The 10 People You Meet in Nigeria - Part 2
Who are the people in your neighbourhood? If you live in Nigeria, you probably run into all sorts of characters on a daily basis. Of course, where you live and what your social status is influence the type of crowd you run with, but regardless of where you've been and who you are, if you live or are in Nigeria, sooner or later, you will run into all of the following people.
2. The Sisi Eko (
owambiferous partigoa
)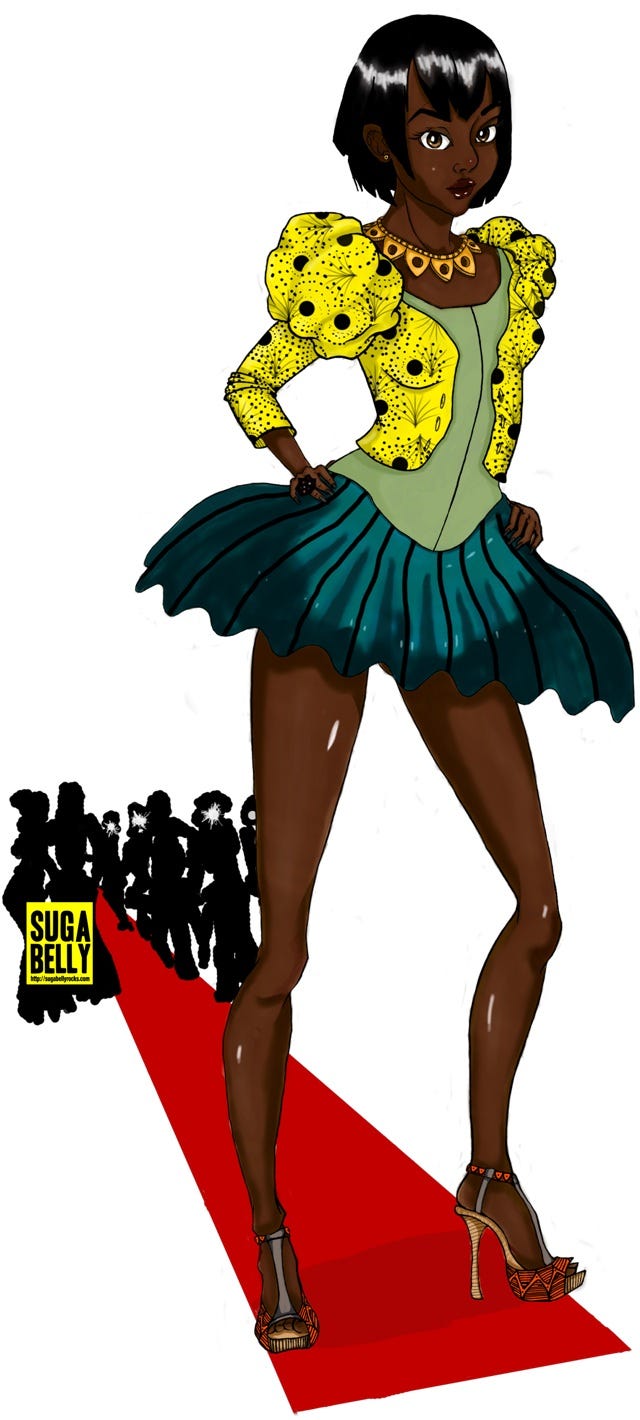 General Characteristics: The de-facto social butterfly of Nigeria, the Sisi Eko is a staple at all the hottest parties and social functions in the country. She seems to know everyone and everyone certainly knows her (or at least they know of her). Uses her endless connections and interminably deep pockets to score an invite to every event worth mentioning, and is heavily armed with an extensive wardrobe full of designer pieces to look the part. Is usually an Ajebota, but might also be an Ajepako with an Alhaji and a Superstar Tailor in the background. Lucky Sisi Ekos have no job to speak of and might occasionally moonlight as stylists or bridesmaids at a million weddings, but most hold down a well paying day job to bankroll their glamourous lives. Natural Habitat: Any and all Polo Clubs, Victoria lsland and Lekki Phase One (in Lagos), Asokoro and Maitama (in Abuja); Exclusive clubs, Award shows, Fashion shows, Boutique Launches, and the pages of ThisDay Style
Notable Habits: Extensive use of Ankara, and a debilitating addiction to Blackberries, Louis Vuitton bags, and rich or famous boyfriends.
Related to: The Alhaji, The Faded Glory Monarch, and The Aristo.
Natural Enemies: The Johnny Just Come, and The Ajepako Pastor.
In Real Life: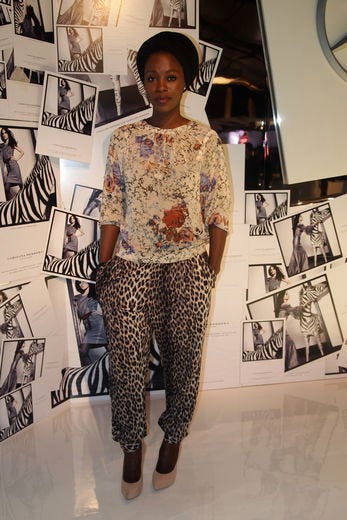 Chalya Shagaya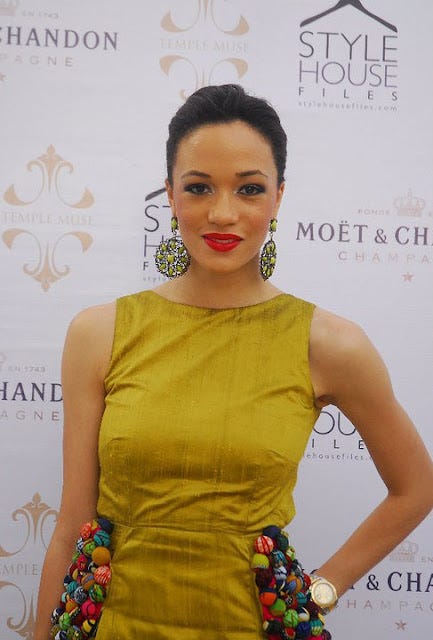 Eku Edewor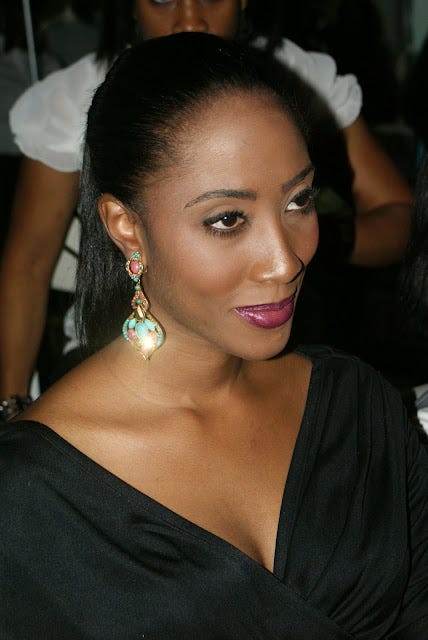 Funke Fowler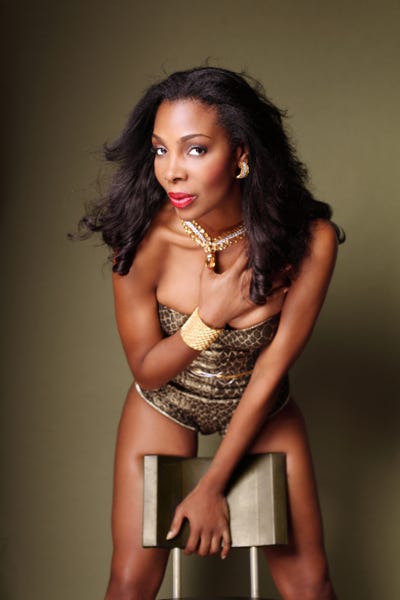 Nike Oshinowo
To Be Continued..................