Discover more from Sugabelly
I think a lot of things
Over 2,000 subscribers
A Very Special Present..
Hi everyone, so this Christmas, my baby cousin Ibrahim will be getting his first video game console, a brand new PlayStation.
He's been desperate to get one for a while. I have been reading about playstation 2 iso roms as I though he could play those as an alternative, but now he won't need to. It's nice to know that I could play some games on my PC though, as it's unlikely I'll be getting a video game console any time soon. My friends often talk about far cry 5 and how good it is, so I've found how to download it onto a PC and then how to install far cry 5 mods to make it better. I won't be playing with Ibrahim, though. While I'm a gamer at heart, the kind of games I like, I don't think he'd be able to handle... yet.
For example, at the moment, I am eagerly awaiting the release of Cyberpunk 2077. In case you are not familiar with video games, basically, Cyberpunk 2077 is an upcoming open-world, action-adventure story set in Night City. Night City is a megalopolis obsessed with power, glamour and, body modification. Throughout the game, you get to play as V, a mercenary outlaw going after a one-of-a-kind implant that is supposed to be the key to immortality. You can customize your character's cyberware, skillset and playstyle, all while exploring a vast city where the choices you make shape the story and the world around you. You can learn more about this exciting game by checking out these Cyberpunk 2077 screenshots. Honestly, I cannot wait to play it once it is finally released! I love other more casual games too that I suppose you could say are also intended for more mature audiences. Check this link to see what I mean if you're into casino games, card games, machine games, and all manner of table games.
Anyway, as an only child, I don't really know what boys like and he is not quite old enough to play the games I like. Ibrahim is an only child like me which is probably part of the reason why we're so close in the first place, and he's the most adorable little boy in the whole wide world. Honestly, I want his Christmas and birthday presents to be perfect so please does anyone know any great games on PlayStation for a deserving six-year-old little boy?
Thanks!!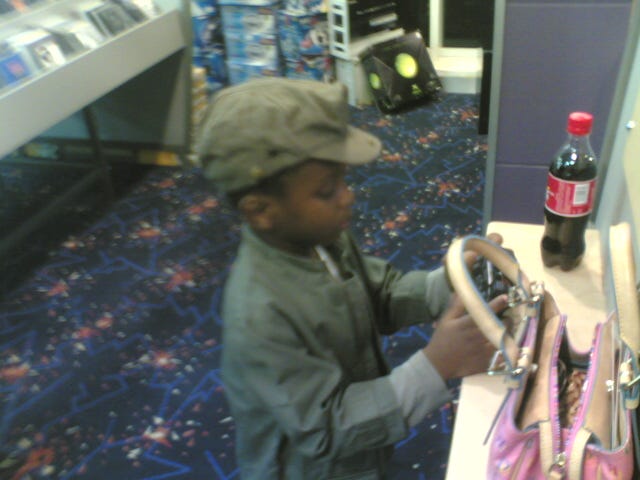 I took this photo of him after we saw Spiderman at Ceddi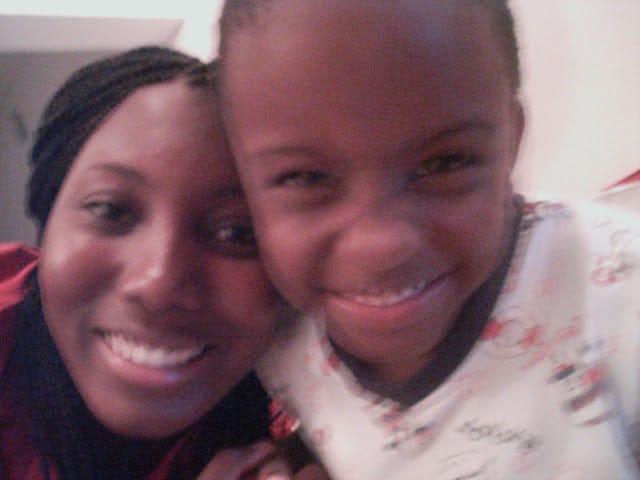 The photo's super-fuzzy but he took it and his hands aren't that steady (this was when he was four)
Oh, and I forgot to mention. Spiderman is his hero!
UPDATE: Thanks to Nosa and Saz, I am now getting Ibrahim an Xbox360 Arcade!