Discover more from Sugabelly
I think a lot of things
Over 2,000 subscribers
Back from the Doctor
So I had my ECG today and it was kind of weird.
They put these metal suction cup thingies on my boobs and on my arms and legs and at a whole bunch of strategic points and then hooked me up to the machine.
Somehow, seeing the little spikes going up and down was really reassuring because I felt like "Hey that's my heart!! You're really there!! Hang in there little buddy, we're going to get through this together and everything's going to be okay!"
This is my results sheet: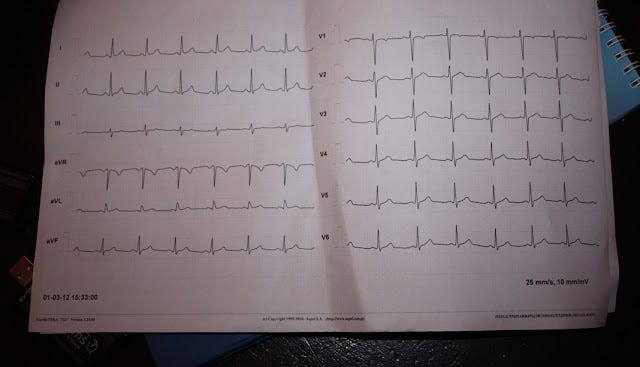 It's my Heartbeat!!! =D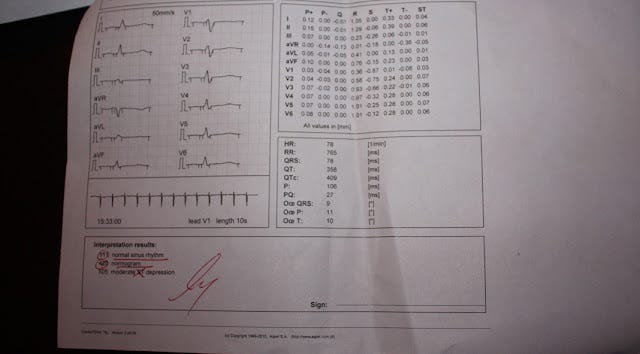 This is the Analysis Page.
I don't know what all this stuff means.
Maybe all of you medical people (Sting!!) can explain?
Anyway, the doctor said my heartbeat is normal and that she doesn't think there's anything wrong with my heart and that I should lose weight and my bad symptoms will go away. She also said she wants to check my cholesterol because I'm fat.
I'm happy that the ECG is normal, but like someone suggested in the last post I'm going to ask if I can get an EchoCardioGram done as well.
I asked what could be causing my chest pains and heart / breathing issues then since there's nothing wrong and the doctor said that I might be having really intense panic attacks (apparently they can feel just like a heart attack) and that I need to deal with my anxiety issues (I have moderate chronic anxiety). A friend of mine did recommend I buy weed online, as this could help me manage my anxiety a lot better than I do now. Managing your anxiety is a very personal journey and finding a method of relieving your symptoms is so important. This friend recently told me that using cannabis has had a big impact on her mood and helped her to feel a lot calmer. She lives in a state where it is legal to grow your own supply and so she told me that she recently stocked up on seeds from this sherbet cookies strain. There are so many things you have to think about when growing marijuana, so if you are contemplating growing your own plants, remember to do as much research as possible beforehand.
Even if I don't personally want to smoke, there are other options available if I did one day choose to go down this route. The component that helps with anxiety and the like is something called CBD, and you can actually get that on its own or in gummies or other edibles. You can Click here to see some examples.
I'm going to try my best to calm down and not worry about stuff so much, but it's hard sometimes. I mean I've been back for a while now and I still haven't seen my Mom. We're talking on the phone but that's about it. She hasn't come to see me and I don't really have the means to go see her yet financially. Plus there's a whole lot of things that I have to sort out as well.
Okay, on the note of trying to be happier and less bogged down, today was our first rain of the year!!!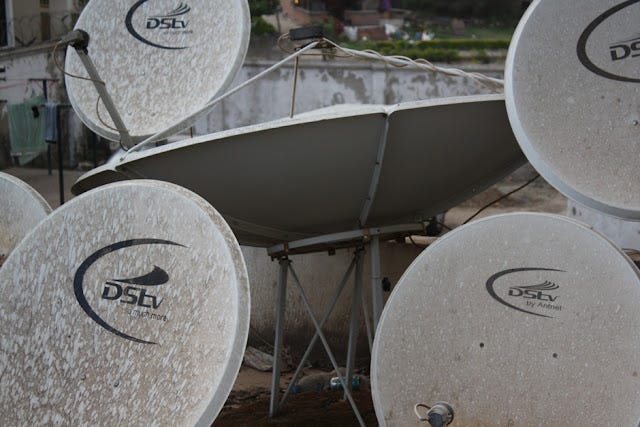 Look at all the dirty satellite dishes =D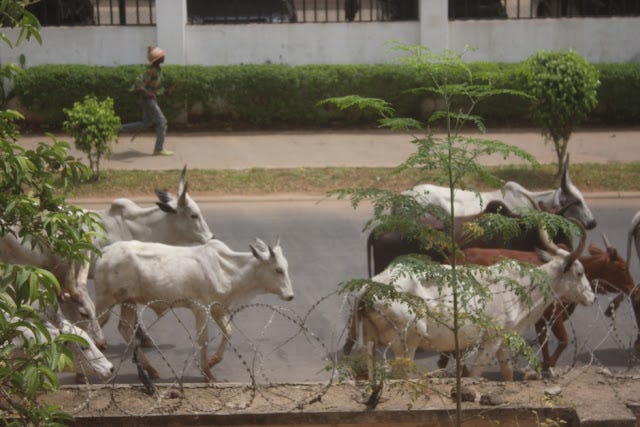 Some cows went past my window. O_o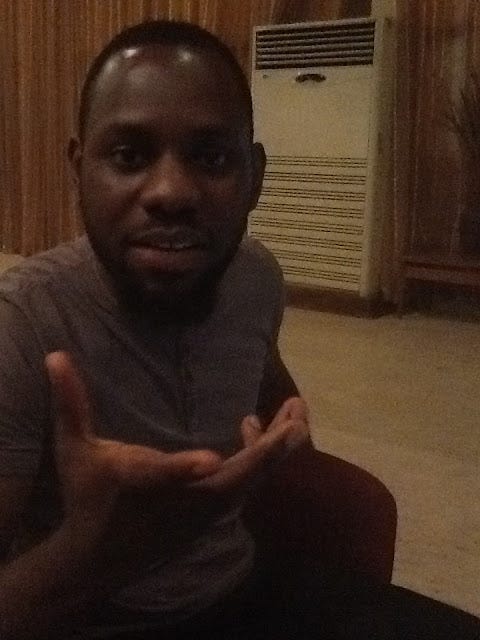 I had a meeting with Skinny Goat at Rockview
And a little bird flew onto my balcony today and I was able to get some shots of it!
Feeling happier already.
^_^