Discover more from Sugabelly
I think a lot of things
Over 2,000 subscribers
Bye Hunger! Hello Food!
One of the things I miss most about living in America was how easy it was to be lazy. Very often, you might find yourself starving but unwilling to brave the blistering cold outside to get a meal. All you had to do was pick up the phone or go online and type something like sub sandwich near me (or whichever food you were craving) and thirty minutes later, voila! A hot meal delivered to your door and you didn't even have to get out of bed. Lunch might be this way as well. On lazy days, some people won't even look into the kitchen, so cooking is not even on the agenda. It might be easier for people on such days to just search for 'tiffin service near me' and order a freshly prepared meal so they can enjoy their lazy day while having a delicious lunch. After almost two years of longing for the good old days of effortless online food ordering, finding out about HelloFood was a massive breath of fresh air.

HelloFood lets you order anything you want from an assortment of restaurants and have it delivered to your house and delivery is almost always free. For someone like me who gets hungry at the most inconvenient times, it's so incredibly useful. I mean, imagine being stuck at work, cranking out an important report with your tummy grumbling , and having jollof rice delivered to your office? Winning!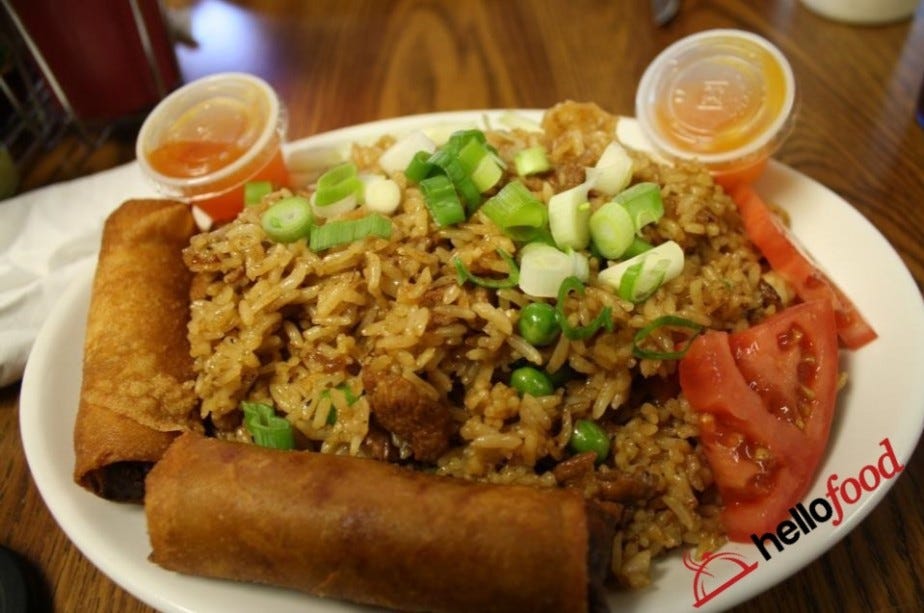 HelloFood delivers Nigerian Food to your door!
The only major drawback is that for now, HelloFood is only available in Lagos. That means while I'm in Abuja I have to haul my ass out of bed and go get my own food, but fear not! It looks like HelloFood is working on expanding to the Buj post haste. And they might even implement some technology solutions like JourneyPRO for easy order and delivery tracking, workflow management, and more, which means that we get the food delivered quicker and hotter!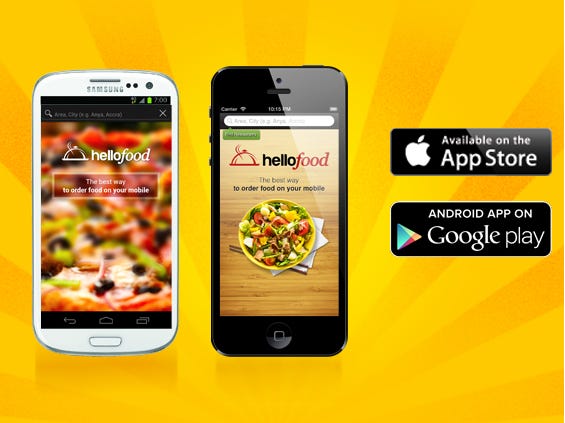 There's also an app for Android and Apple Devices so you can order food on the go.
So, how many of you Lagosians have tried HelloFood? And if you haven't tried it, good heavens! What are you waiting for? Oh you want a nudge? HelloFood is giving out free movie tickets to new customers and I've got five to give away! Like HelloFood on Facebook and Follow them on Twitter and the first 5 commenters to answer the following questions will get free tickets to go see their favourite movie at The Palms!!!
How many restaurants can you order from using Hello Food?
What is the maximum value per order you can place using HelloFood?