Commission Portrait Process
Here's a commission I'm working on.
It's a not-so-serious portrait of a blogger I'm doing for his blog.
I've also got a bunch of other drawings to do for him and everything's due tonight.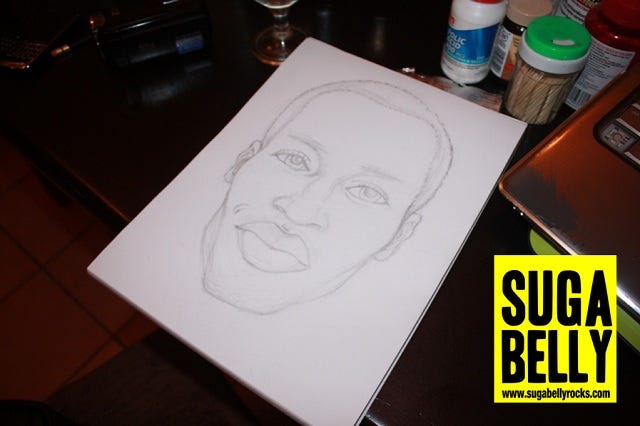 In progress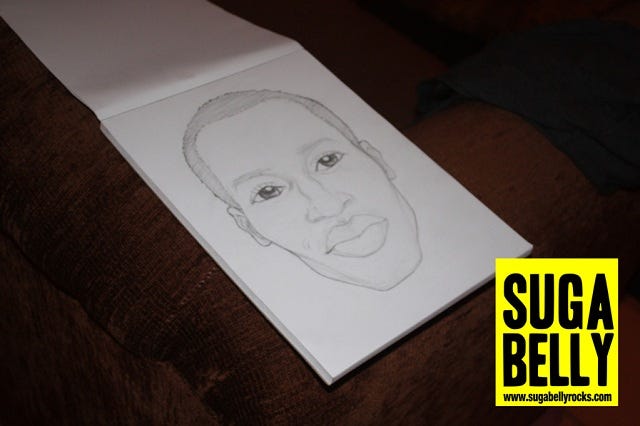 Almost done
And here's a video of the process!
(sorry, I forgot about the camera until I had drawn quite a bit)
Sorry the camera is so shaky. I didn't use a tripod, I was holding the camera in my left hand and drawing with my right.