Discover more from Sugabelly
I think a lot of things
Over 2,000 subscribers
DeviantArt
I really want to put my work up on Deviant Art, but I'm scared.
The artists on DeviantArt are so good, it's crazy and I feel completely intimidated and in awe at the same time. I have a DA account and I use it to fave and rate artwork that I really like (which is a lot) but my work is nowhere near the quality of work of the artists I admire on DA and I'm afraid that if I put my stuff up they'll laugh at me.
:(
I hope to be as good as them one day, but right now it feels like I'm reaching for the stars and my artistic goals are so far away it's almost hopeless. I mean, this is better than it was before, at least I'm drawing almost every day now which is a massive change from last year. I hadn't drawn anything worth mentioning for close to six years and my skills are beyond rusty. Also, I'm nowhere near good enough to even begin my graphic novel so my general feeling whenever I visit DA is one of awestruck humbled hopelessness. It feels like I'll never be good enough, like I'll never be as good as them.
I think I'm getting better. Since I don't take art classes I try to do all the tutorials on DA and I observe and make notations from the work of artists I like but still compared to them I feel like a tiny insignificant insect. :(
This is all I've done so far (finished and semi-finished work only - no unfinished work below) since I started drawing again. There's no way I could possibly work up the courage to put it on DeviantArt so I'll just post it here... where it's safe...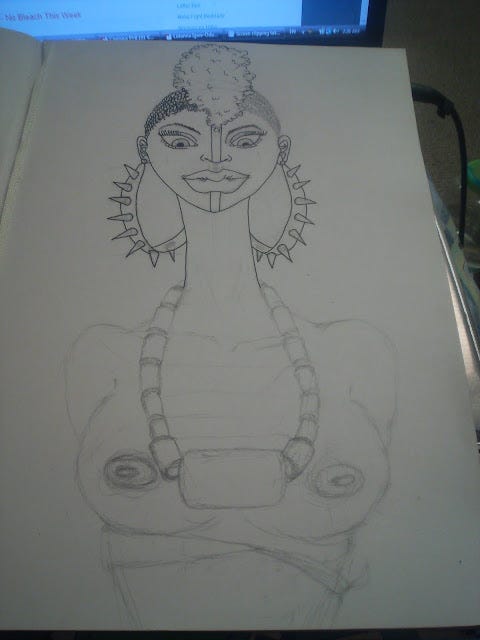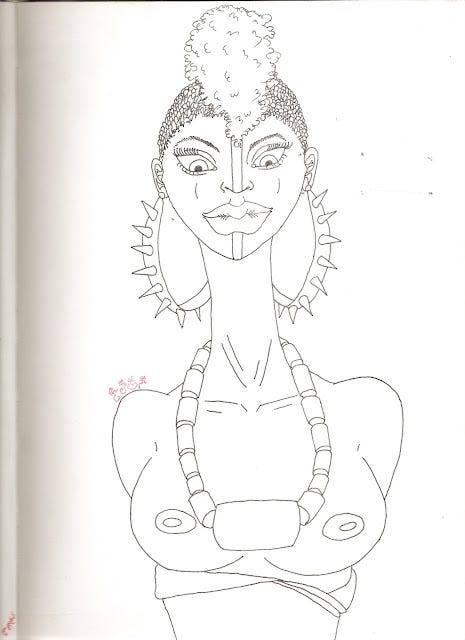 East meets west
Part of the drawing series from the last post.
Semi-finished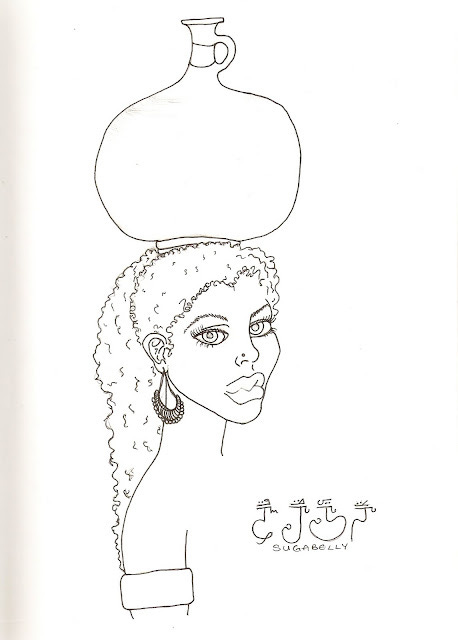 Girl with water pot
Finished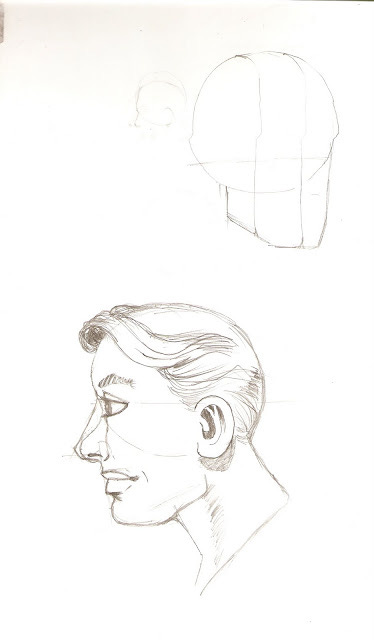 Profile practice
Finished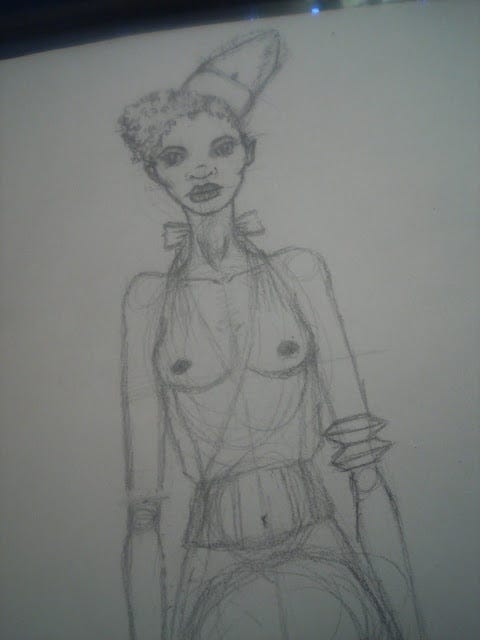 An Igbo Cross-Dresser/Transvestite
Semi-finished, if you look closely you can see the resemblance to the ladyboys that you can currently see when visiting Thailand, learn the facts here now about ladyboys and shemales as they are also known as.
(haven't done design of nabi and haven't coloured)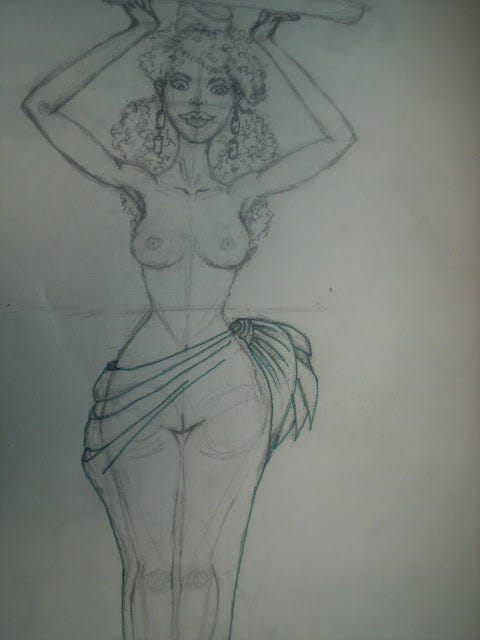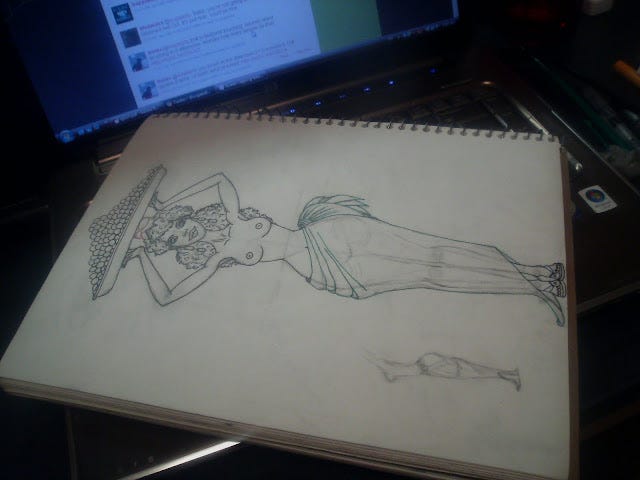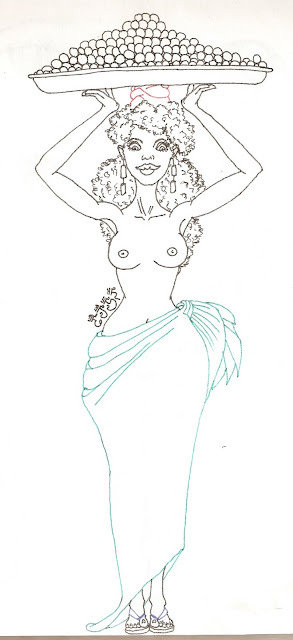 Igbo buns seller
Semi-finished
(haven't done designs on nabi, haven't coloured)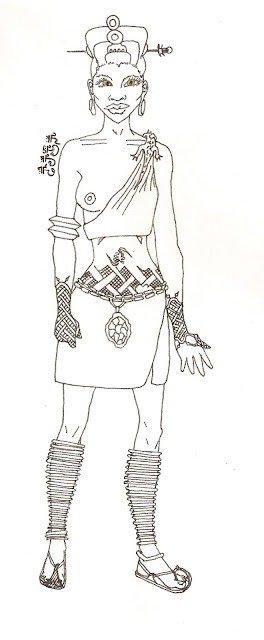 Junior Courtesan / Courtesan-in-training from my story
Finished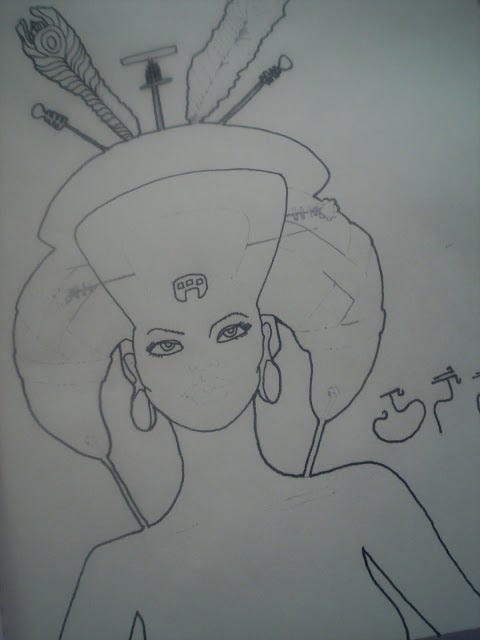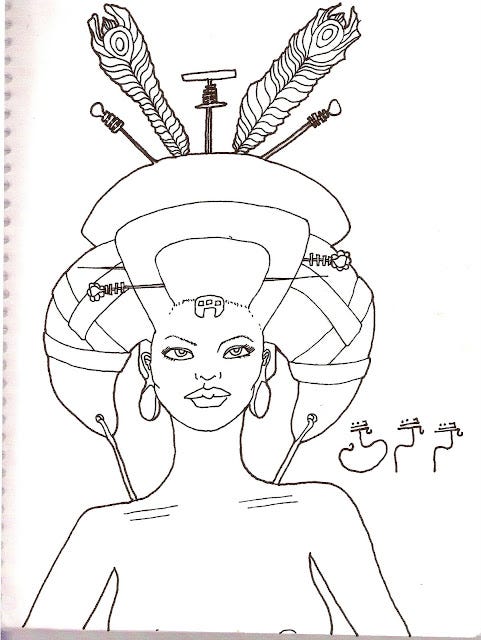 Bilili
The head courtesan from my story
Finished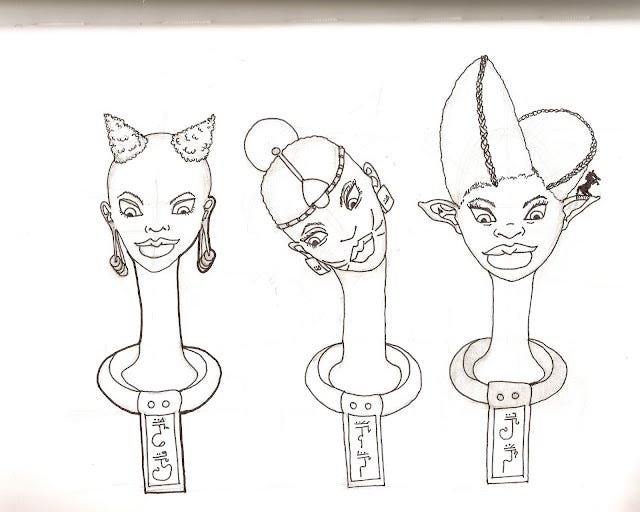 Three heads
Semi-finished (still need to do outer lines)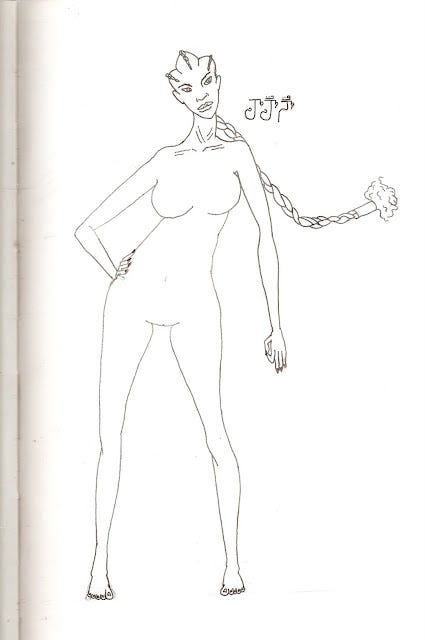 Ndidi (a character from my story)
The twins' stepmother (i.e. their father's second wife)
Semi-Finished (Haven't decided whether to add clothing)
Not to even mention the fact that in order to do a graphic novel I have to be as good as a professional mangaka. How am I ever going to get on Kayono's level? Or Moyocco Anno?? Or even Rumiko Takahashi?
:(
*Goes to sit in corner and cry*