Discover more from Sugabelly
I think a lot of things
Over 2,000 subscribers
Fun in New Haven and a Sneak Preview
I went to see Mellowyel for a week ( I would have stayed longer but she has exams and I'm disturbing her studying) in Connecticut. As far as fun goes I was far too lazy to do anything (we did go see The Proposal and Transformers) but it was great to hang out with one of my best friends and eat free Nigerian food.
Thanks darling!! I might not be able to cook, but I sure am glad that you can!!!!
Also, I found this amazing program thingy from InStyle that allows you to try out makeup on your face online. It's so much fun it should be criminal. The only bummer was that it kept giving me brown contacts ( I think it didn't have an eye shade as dark as mine so it just approximated to brown), but that aside, it's great!!
Here are the results of my little makeup adventure: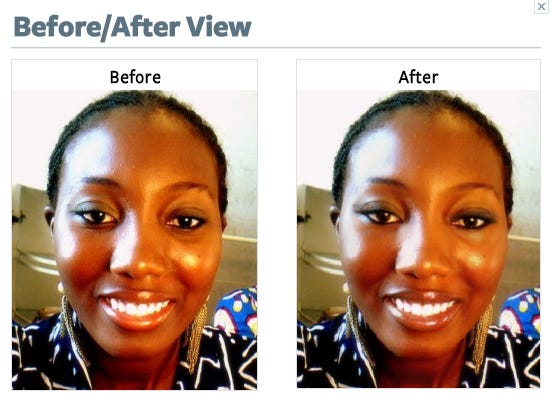 Thin Me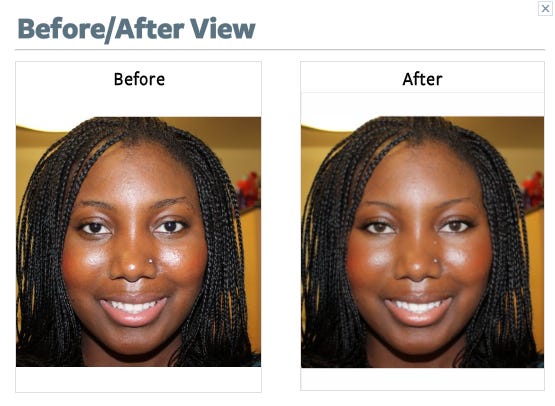 Fat Me (Now)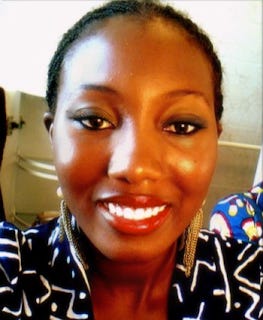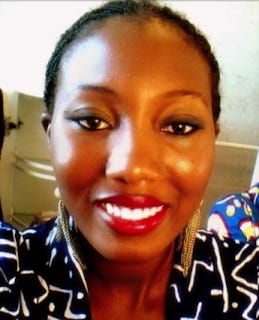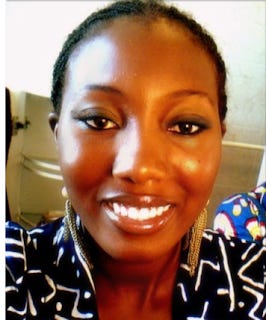 Changing my Lipstick :D
I'm back in Manhattan and poring over the pictures for the new Dinka website (yes, in spite of my multiple drawing crises I still design t-shirts). The new website is making slow progress and I am forever indebted to my web designer (who will be revealed when all is ready) and there's still a lot to be done, but happily everything is coming along.
I managed to carry out a mini-photoshoot in New Haven, starring the beautiful Mellowyel, who graciously agreed to model for me for free under BestFriend Code 123. It's not done yet, but I'm loving it already: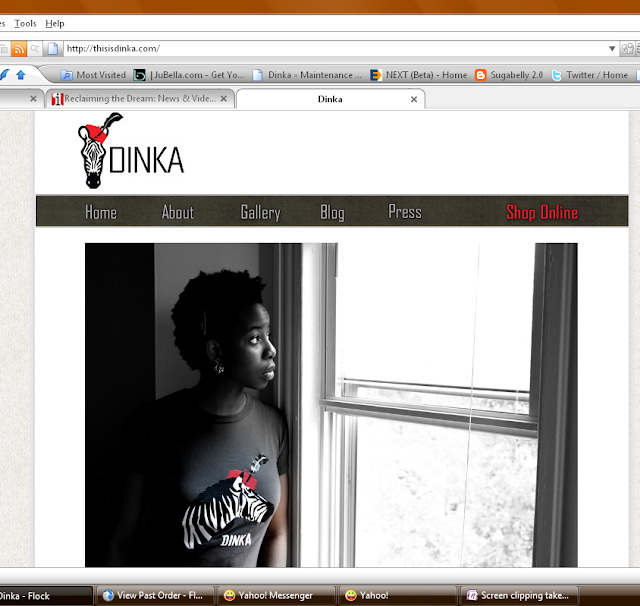 The Cover Photo ( the website is currently under construction)
Isn't she lovely?
My photographic skills are improving.
Her hair is amazing.