Discover more from Sugabelly
I think a lot of things
Over 2,000 subscribers
GTB Stock Photo Fail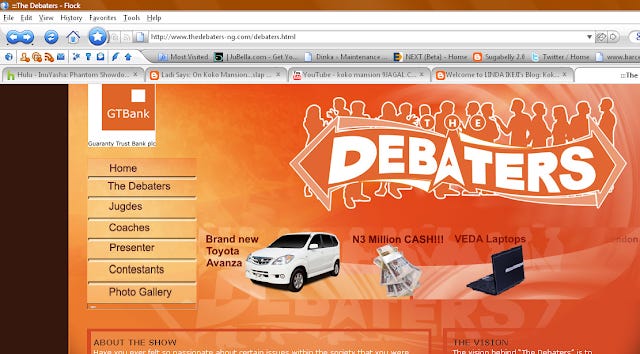 Ah, Nigerian companies. They just can't resist. They come up with a great idea for a great show in Nigeria involving Nigerians so they set up a website and make an information manual available online to the legions of Nigerian hopefuls........ and then this happens.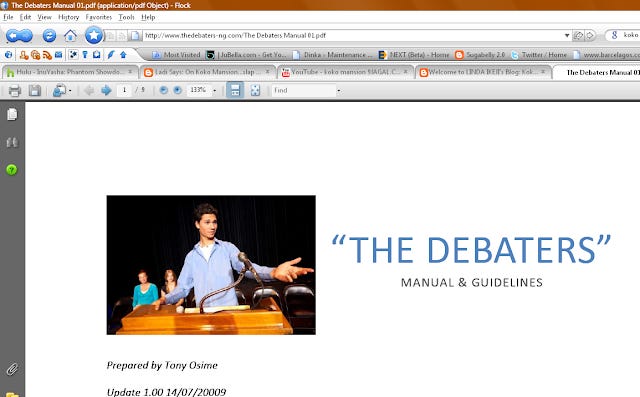 Nigerian Show
Nigerian Contestants
Explain the Indian boy and his European friends...

I don't know about you....
But this is generally NOT the way most Nigerian board meetings look.
Great show, great concept, but for goodness' sake pay attention to your audience/target market. The last time I checked most Nigerians don't look like the people in this briefing package. If the organisers of the show can't bother to find or create stock images with Nigerian-looking people in them then how are show hopefuls supposed to truly envision themselves participating in and possibly winning this show?
Guaranty Trust Bank has a lot of money. I'm sure they can afford a small photo shoot to create appropriate publicity images that are actually related to this show. You know, like advertising or information packets for Nigerians that actually feature Nigerians?
I'm not saying it's impossible to imagine yourself as a participant in this show without seeing a picture of a Black person in the brief but why do whiter peoples always get the convenience of imaginary aids because they see themselves featured in everything (even the ClipArt people are white) while Nigerians don't?
Nigerians want to see THEMSELVES on television too. Who doesn't like to be on television? Who doesn't like to see someone that looks like themselves on billboards, in print ads, in magazines, as the main character in books and films, on food packaging, on bottles, on makeup, the list is endless. I want to see Nigerians on all these things everywhere I look. I'm Nigerian and in this world everyone is trying to further their own agenda and part of my own agenda is a vested interest in seeing people that look like ME and people that I can relate to in the media that I consume.
I'm sorry but GTB and Mo Abudu (I hear she's partly behind this show) had better do better than this. In a country half the size of the United States (by population) you'd think these daft people would realise that they need to start representing their market if they want people to actually spend their hard earned money and buy.
I like my Nigerian content Nigerian thanks.