Discover more from Sugabelly
I think a lot of things
Over 2,000 subscribers
Help Choose My New Glasses!
I went to Lenscrafters today and got my eyes checked. I'm a little short sighted plus I have some astigmatism so I wear glasses to read stuff that's far away and since my current pair is more than two years old and is being held together by a thick wad of masking tape, I think I'm more than due for a new pair.
I didn't get my glasses today because I'm really excited about trying this new service I found online called SpexClub. Basically, it's an online glasses manufacturer that sells all their prescription glasses for the same price: $88. You just give them your prescription, pick the glasses you want and they custom make them for you and ship them to you in about two weeks. Best of all they've even got this thing on their website called SpexVision where you can upload your photo and "try on" the glasses that you're thinking about buying.
They have a lot of nice frames and I picked out a couple that I liked but the problem is I really can't decide which one I want to get (I'm getting only one pair) so hopefully you guys can help me pick which frames I should get from SpexClub.
Please vote on the poll below by selecting which of the frames you like on me. The pictures are a little small I know, but for reference, I've re-uploaded them here so you can check and see what they look like on me. You can select as many frames as you think suit me.
The poll is open until Wednesday night at 8pm EST, after when I'll buy the winning frames.
Alpha: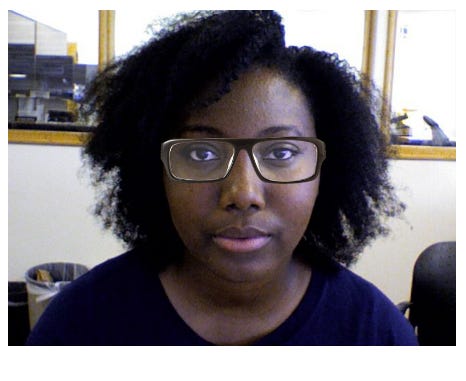 Arty: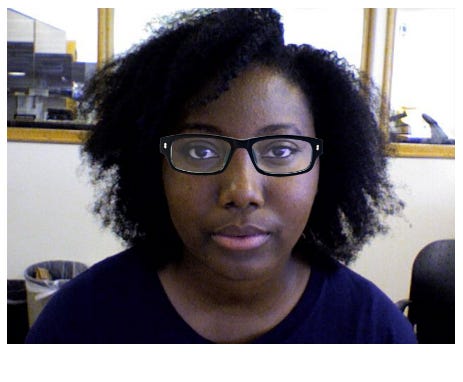 Black: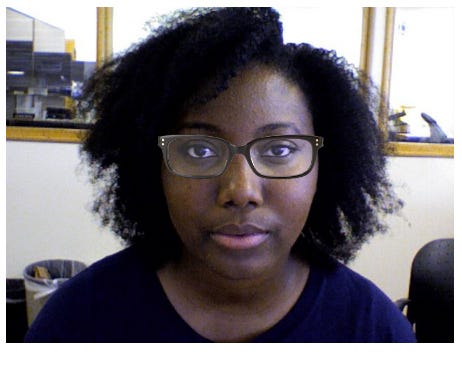 Clay: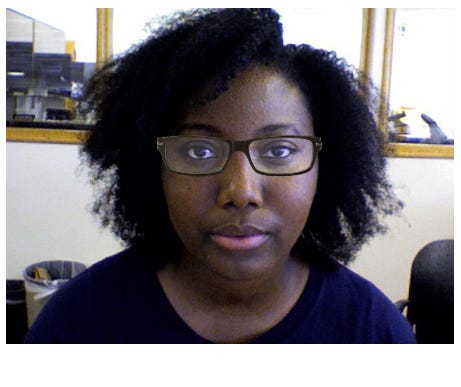 Harman: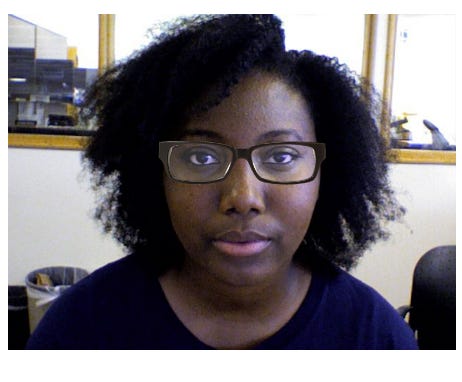 Reeve: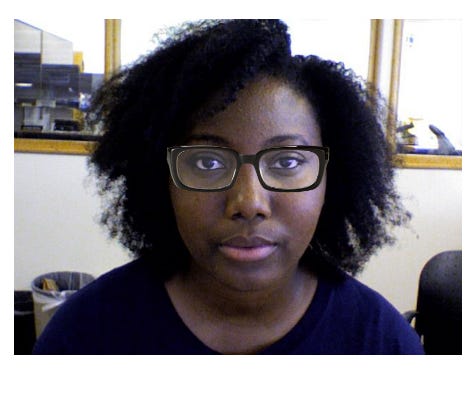 Scout: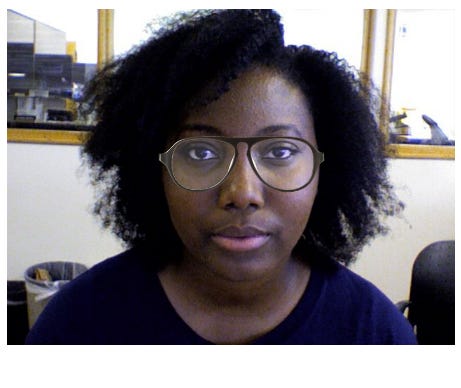 Tomah: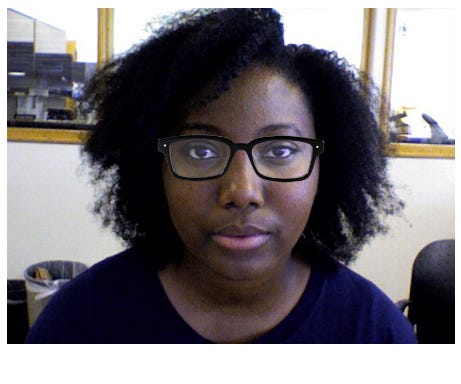 Thanks everybody!