High Heels came long before the Europeans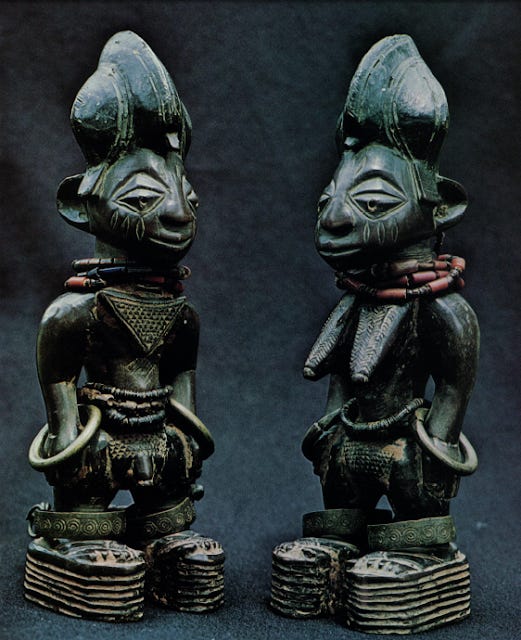 These centuries old Ibeji figures prove it.
Note the similarity to the Japanese Geta traditionally worn by Oiran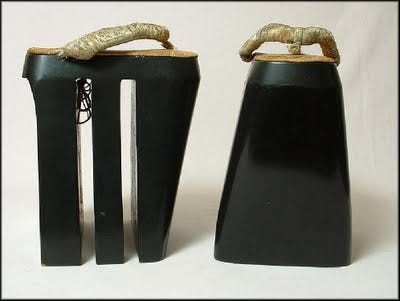 Of course, these two high shoes developed completely independently on two different continents.
But even more importantly, these Ibeji figures prove that: besides women,
Yoruba men (and probably Bini, Igbo and other surrounding nations that did regular business with the Yoruba) once wore high heels!!
So, the next time you're expressing your enthusiastic love for your culture, and some ignorant fellow Nigerian opens their mouth and tells you that if you love Nigerian culture so much you should stop wearing your beloved stilettos,
tell them to fucking shove it. :)
Kai, ancient Nigerian culture makes me feel all warm and bubbly inside.
*sigh*