Discover more from Sugabelly
I think a lot of things
Over 2,000 subscribers
Hopeful Kokolet: Rita
Hi everyone!! Voting is coming along nicely. Keep voting!! There is one day left to vote your favourite five Kokolets into the Blogville Koko Mansion!!
From the looks of the voting so far it looks like Rita and Shona are runaway favourites and unless a miracle happens I don't see how they won't be on the show so in order to get things moving quickly I went ahead and made a preliminary Rita.
Don't worry if by the end of voting she's been eliminated from the contestants I'll just delete her.
Here are the first screenshots of Rita. Now is the time to tell me what you like or don't like about her, what to tweak, etc.
I personally am not satisfied with her nose and I think I might have to make her skin darker (based on the picture of her I saw on another website) but I'll let you guys be the judges.

Rita Isoken (Hopeful Kokolet)
Outfits:
Sleepwear (Note: I tried to make everything as tacky as possible or as uni-babe as possible)
Gym
Every day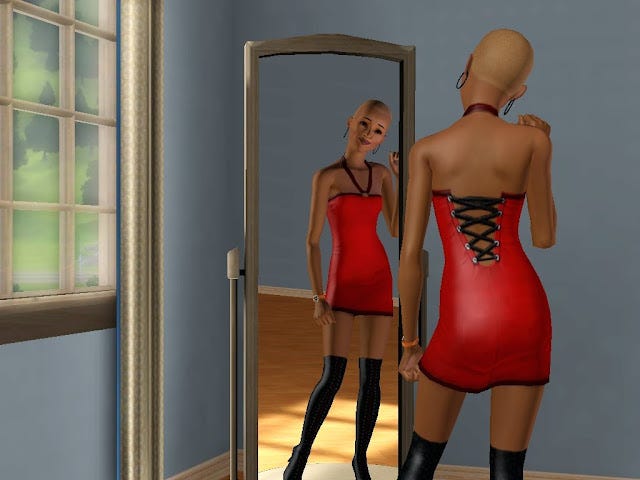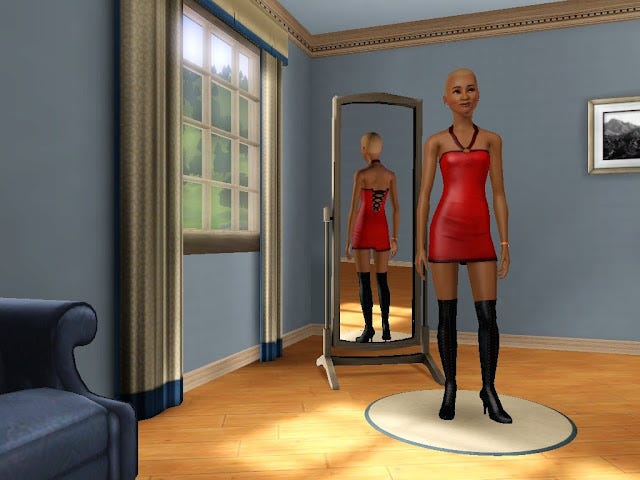 Club (or Date)
I need you guys to choose between swimsuits:
Option A (or any variation thereof)
Option B (or any variation thereof)
Keep voting for your Favourite 5 Kokolettes!!!