Discover more from Sugabelly
I think a lot of things
Over 2,000 subscribers
I couldn't sleep or think of anything good...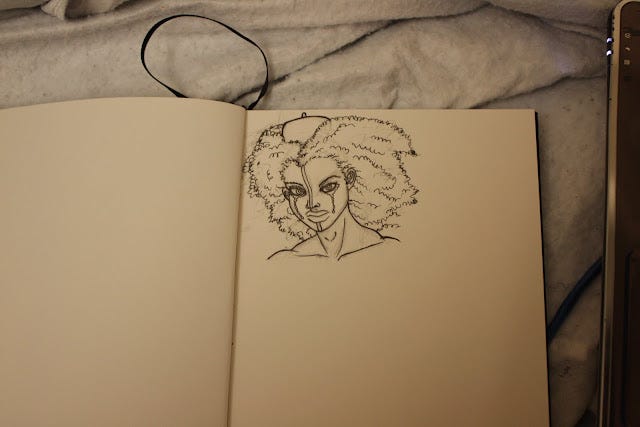 so I drew Faza... again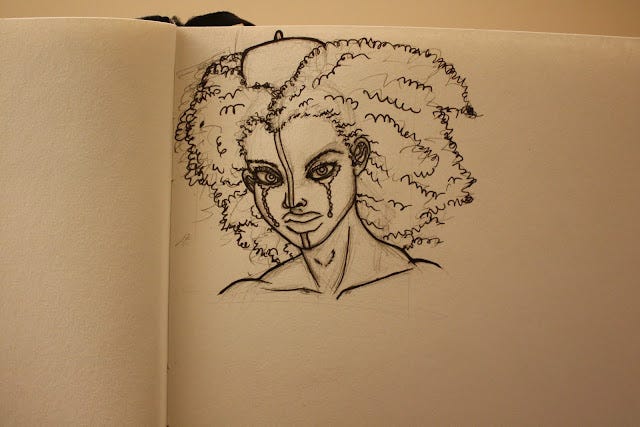 pencil and ink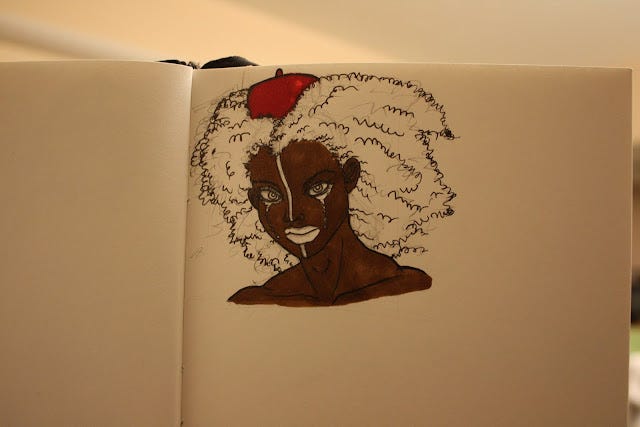 Copics (yay!)
I kinda like him like this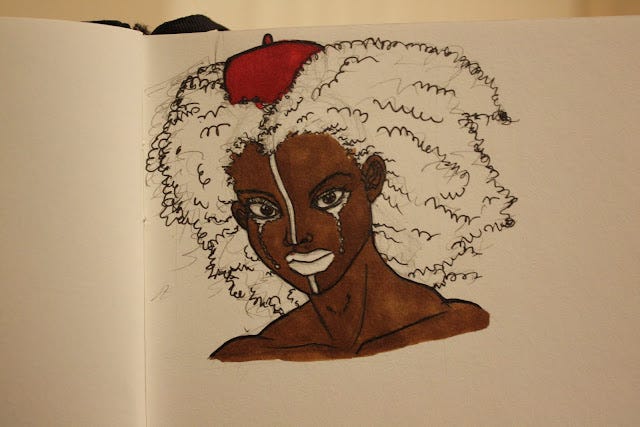 Coloured his eyes. Now he looks more human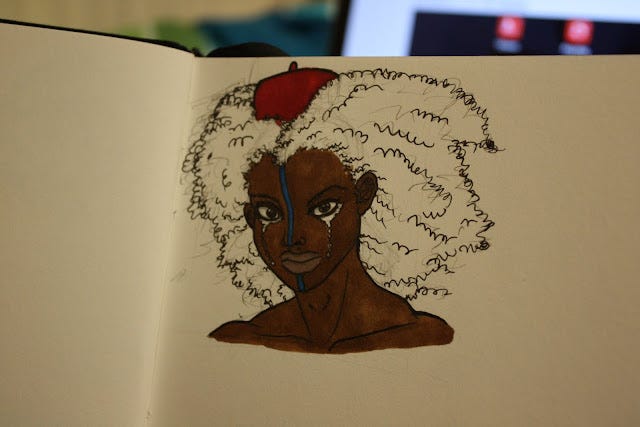 Coloured his makeup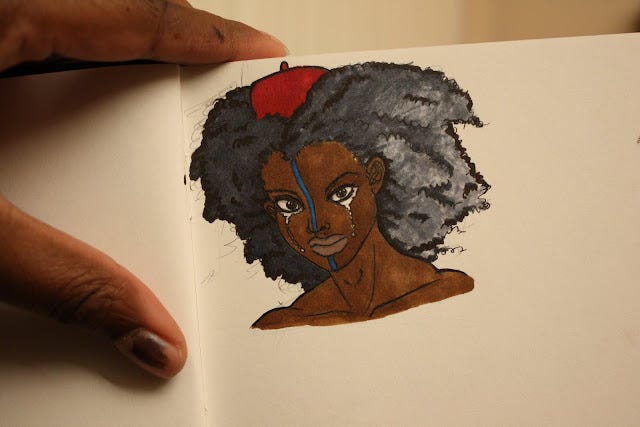 Coloured his hair (my Copic ran out of ink halfway through!! *sob*)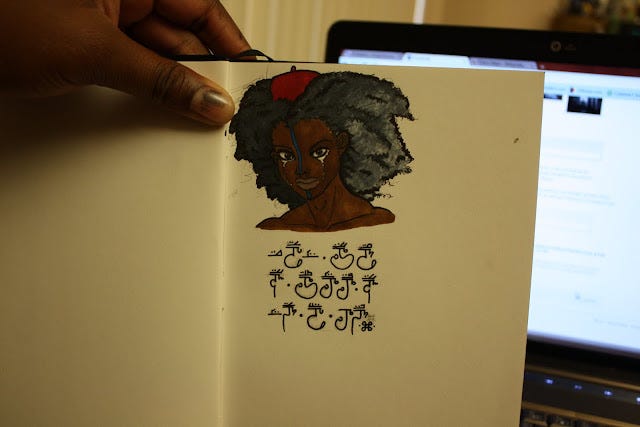 Yay Igbo writing!! 
Bonus points if you can tell me what it says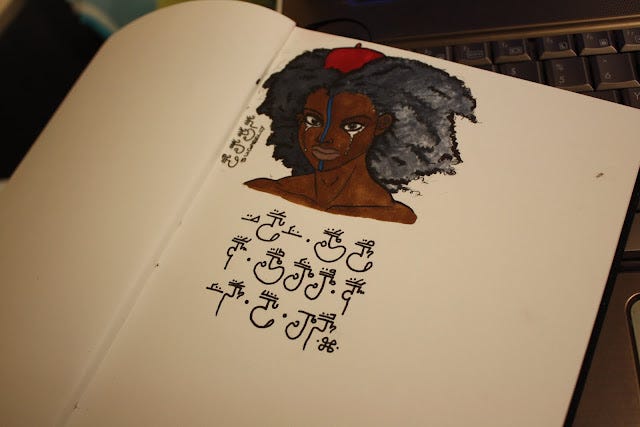 Added my signature
(I need to come up with a better signature *sigh*)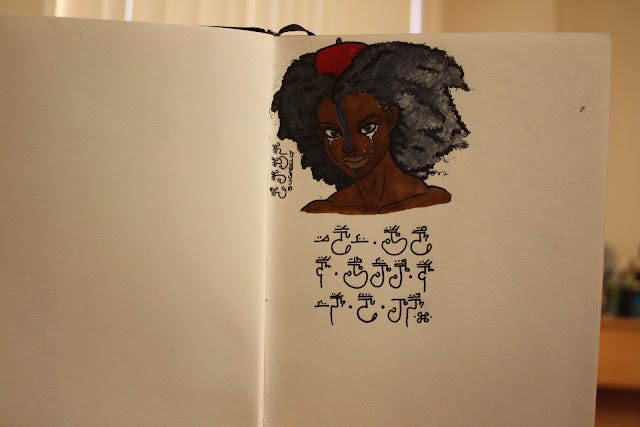 All done!
I'm going to upload this to Deviant Art as well as the Ndebe Project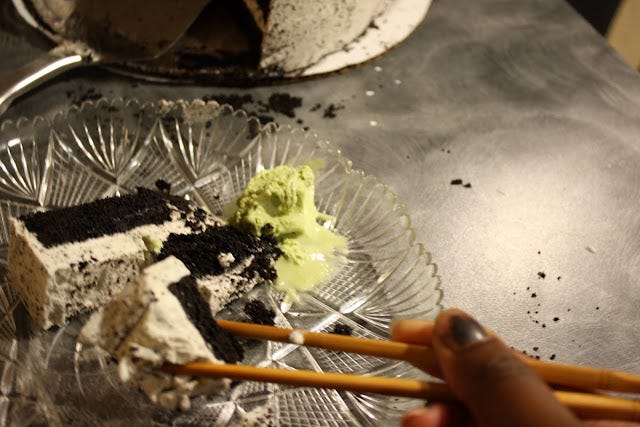 Oh yeah, just so you know...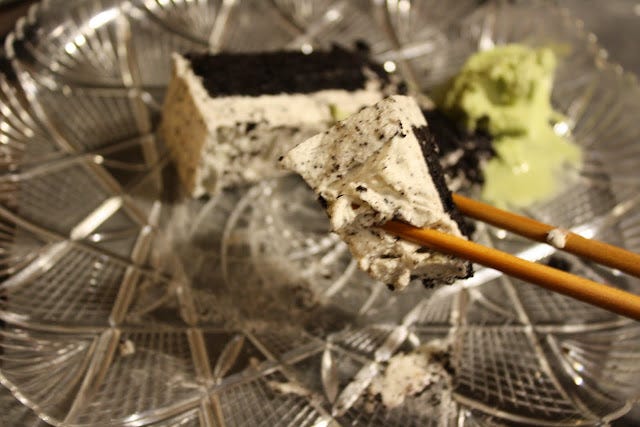 I eat cake with chopsticks...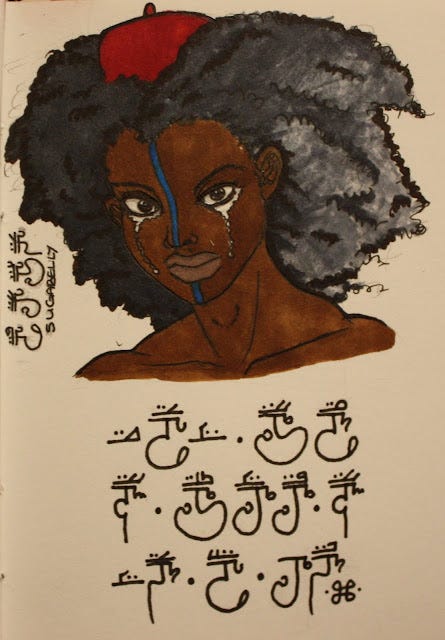 Kwenu