Discover more from Sugabelly
I think a lot of things
Over 2,000 subscribers
I got tired of being depressed
So I did a world cup inspired drawing.
It's an Igbo girl kicking a soccer ball.
It's not finished yet. Not even by a long shot. But I thought I'd show you guys.
Thank you everyone for being supportive and for all the advice you've given me. I stopped going to therapy in December because my therapist wanted me to pull up loads of memories like this and relive them and work through them and I just couldn't do it.
I won't be able to 'get help' during the summer but at least that means that I have the rest of the summer to work up the courage to go back into therapy when the term starts. I've started looking into things like these cbd edibles wholesale that I could get and carry with me if I feel like I need some on-the-go relief from the thoughts in my head.
Last night Hung Lo and I talked about a couple of things and I think I'm happy with how things are. Being with him is completely different from anything I've ever experienced and I think I'm not going to overthink it. Either way, right now, he means happiness. And that much is enough to be thankful for.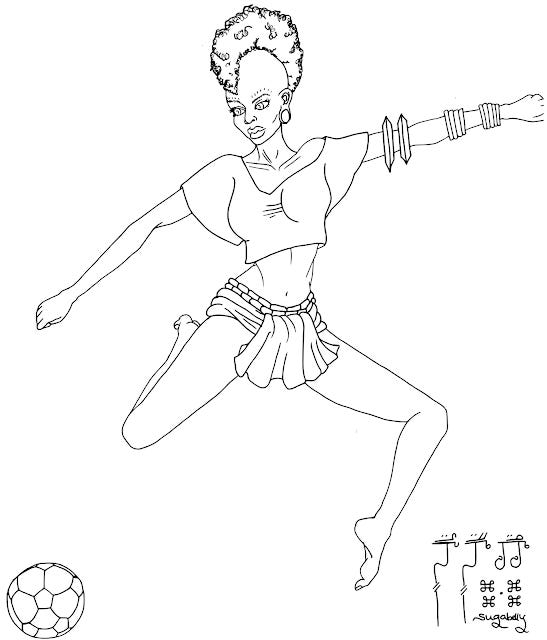 Sorry but I didn't realise my scanner wasn't wide enough so it cut off the tips of her fingers on her right hand.
I'll post a picture of it in my sketchbook later so you can see the whole thing.
I know, my artists' signature gets worse and worse every time.
I need to figure out a cool artistic signature, seriously.
Plus I've been thinking that I'm not putting enough into my art. I did a couple of portraits a few days ago and they were terrible. Probably the worst portraits I have ever done in my life. I must practise, practise, practise. I've looked at some other artists and I found out that I am not even doing up to a tenth of what they do. I know this one girl that does thirty drawings every day. It took me three weeks to complete this drawing I've just posted and it's not even complete yet - I haven't coloured. I have to work harder at this. I feel like my drawing abilities are getting worse not better.
How am I ever going to measure up to the people on Deviant Art?
P.S.
I was originally going to make this a follow up post about my father but it's too emotionally draining and I don't have the energy.