I just put my first look on Lookbook
Sure it's an old picture of me, but it's a picture I really, really, love. Plus, I don't see the point in being from Nigeria and then putting up pictures of myself in jeans and stuff like all the other 5 million billion Europeans on lookbook. I think it's more interesting when you're from a different country and your culture comes through in your fashion.
Anyway, here's my humble first look. Hopefully once I'm done losing weight and I become a skinny bitch again, there'll be more fierce fashion looks to follow.
Click the photo for a better look
:D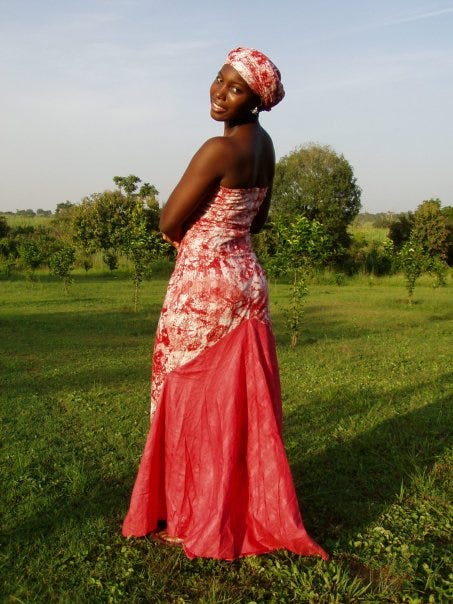 Other side:
i know, i pose like an idiot. Too much SexyFace. lol