Discover more from Sugabelly
I think a lot of things
Over 2,000 subscribers
I'm TWENTY-TWO!!!!!!!!!!!!!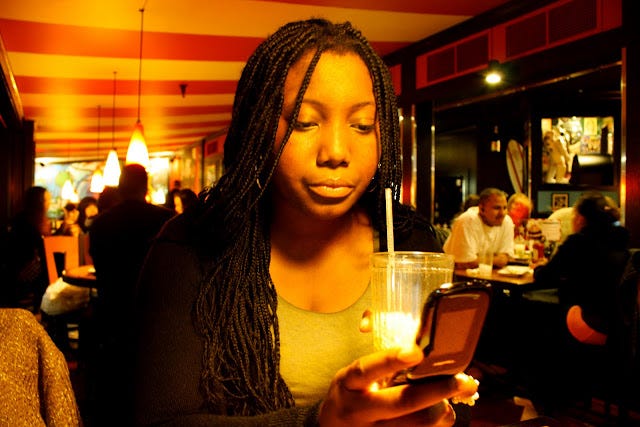 I'm sick at home with a fever and this has been the shittiest week of my life.
Sha Sha
Nottin Spoil
UPDATE:
Thank you everyone for all the wonderful birthday wishes. I am feeling so much better. I was able to go out and go to Starbucks and get a birthday venti white chocolate mocha and my friends surprised me with a cake and a card at my door when I got back. I feel like today has been the most awesome-est day ever and it totally more than makes up for the week I've had.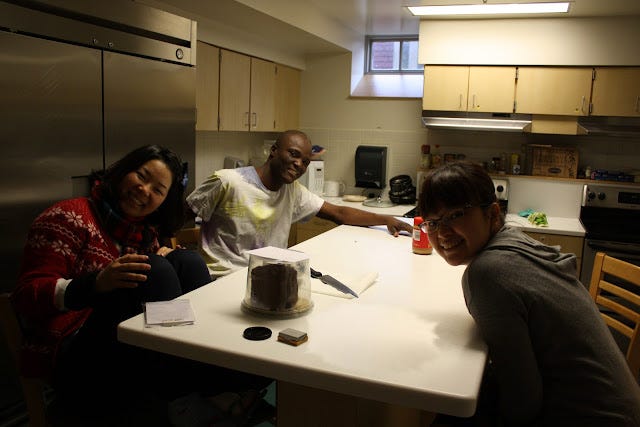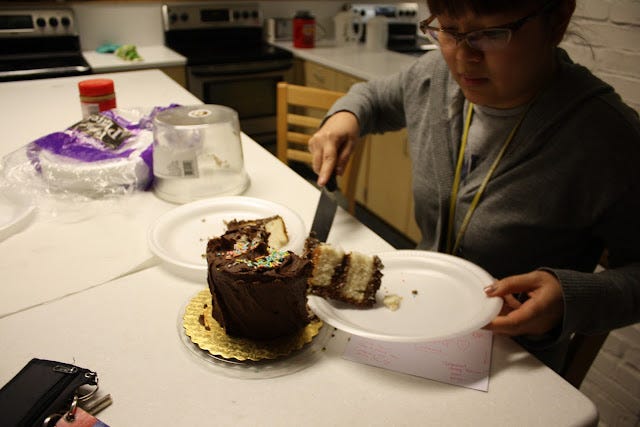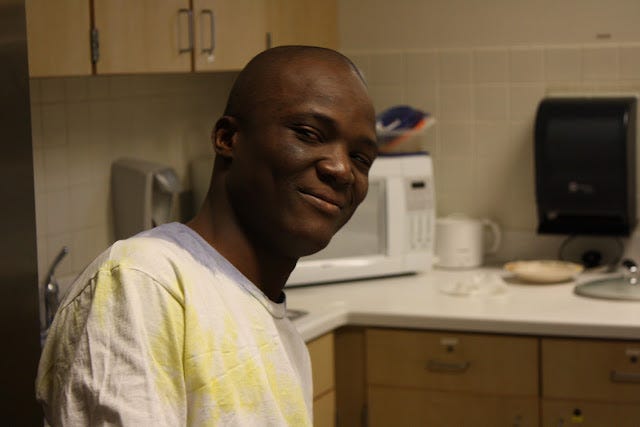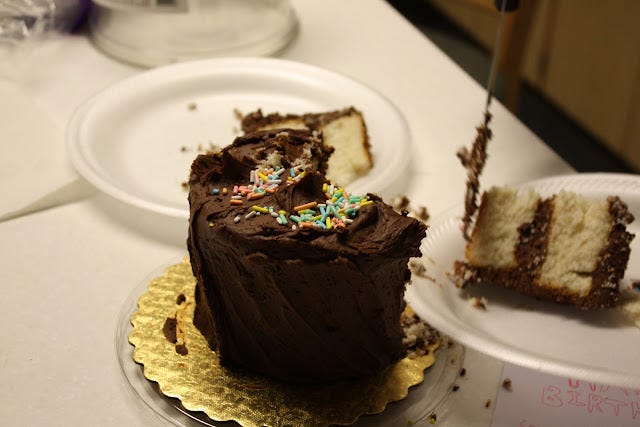 The Cake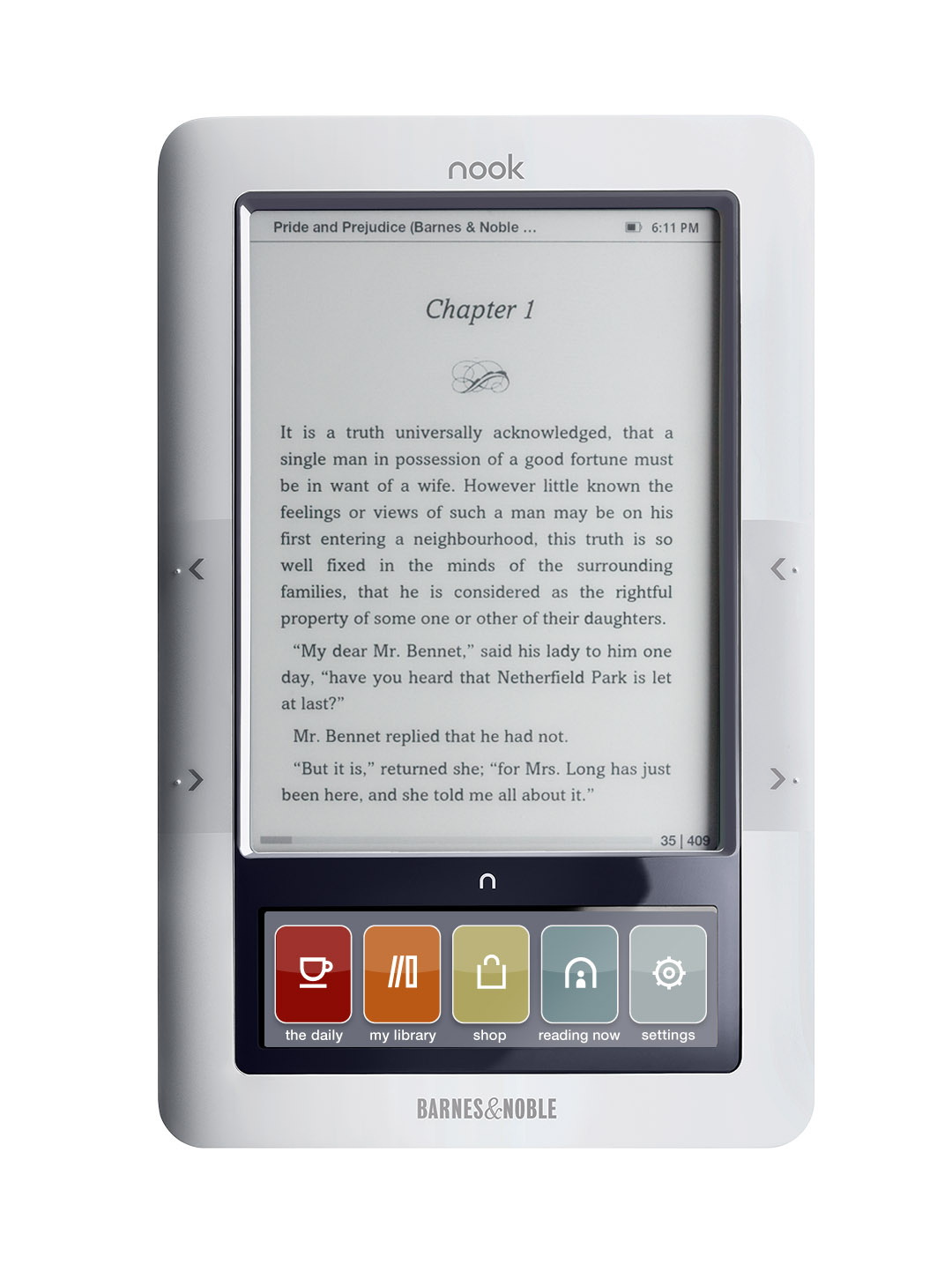 I bought myself a Barnes and Noble Nook for my birthday, and I also stopped by the book store and picked up a new sketchbook and a small book about how to draw animals (both pictured below).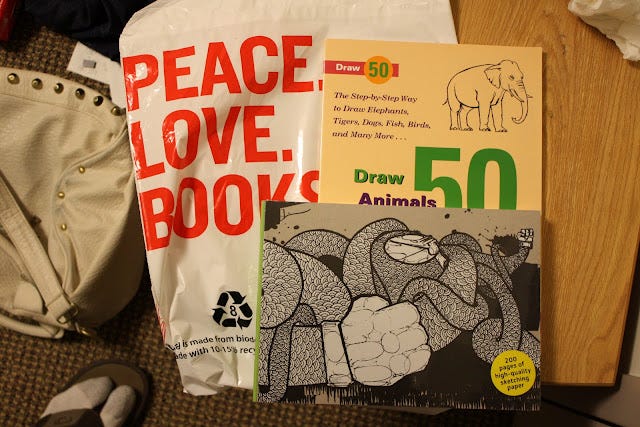 Oh, and Oo Nwoye called me at 4am this morning from Nigeria to wish me happy birthday and gallantly attempted to buy me my favourite coffee from Starbucks online but the internet connection foiled his plan.
Either way, it's the thought that counts, so thank you!!!! ^_^