Discover more from Sugabelly
I think a lot of things
Over 2,000 subscribers
It's Here!!!! - Apple Volume 1
I ordered Apple Creative Collection Volume 1 from Amazon a while ago. I wasn't sure if they would deliver to Nigeria or if there would be any issues so I just ordered one book as a test to see what the process was.
Today I was sitting on my bed when the door bell rang twice. I didn't want to answer it because it's my period and I'm cramping and totally tired but I was the only one at home so after muttering 'go away' twice under my breath I went to get the door and there was the Fedex man!!!!!!
I swear I almost kissed him! I was sooooo excited when I saw him holding a package that said "Amazon" on it!
Apple is an amazing collection / anthology from one of my all time favourite art studios - Udon.
Basically they do a book and they invite all these amazing up and coming artists in Korea to create art for the book. Each artist gets a set number of pages and they create a colour comic with the pages they have.
The art work is simply breathtaking and so inspiring! I hope to be able to draw and paint like this some day. These guys are so good it's intimidating.
Here it is! Here it is!!!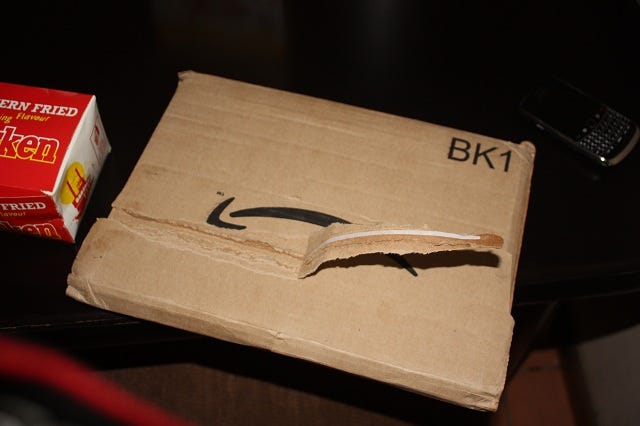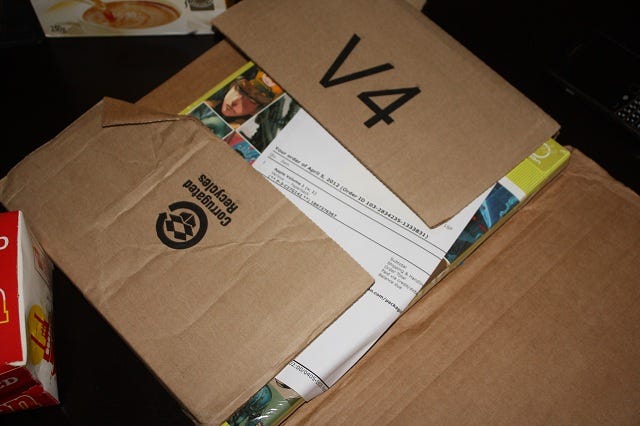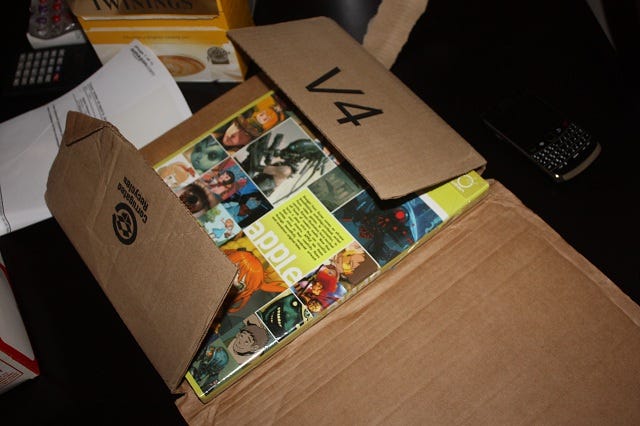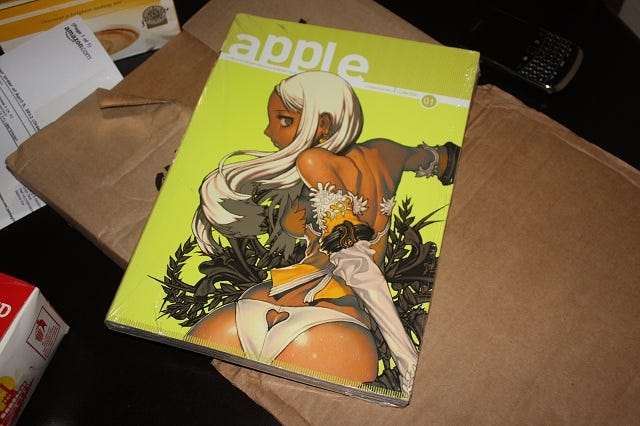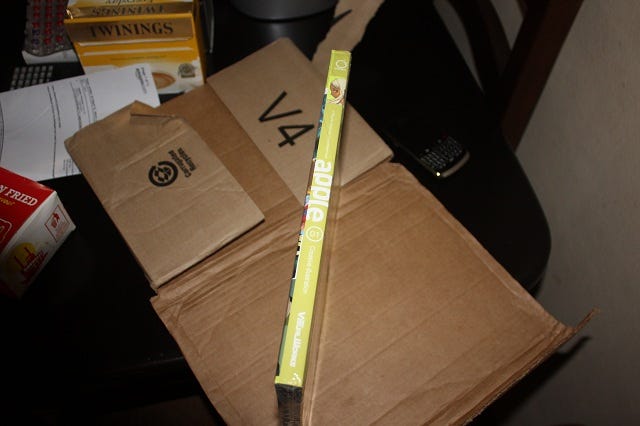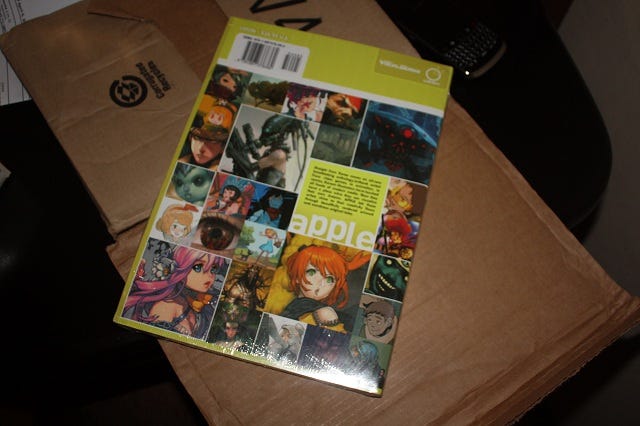 The package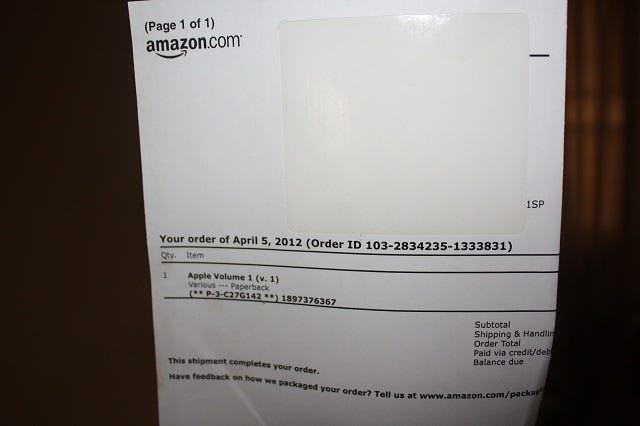 I ordered it on April 5 and it arrived today on May 8 so ship time is about a month.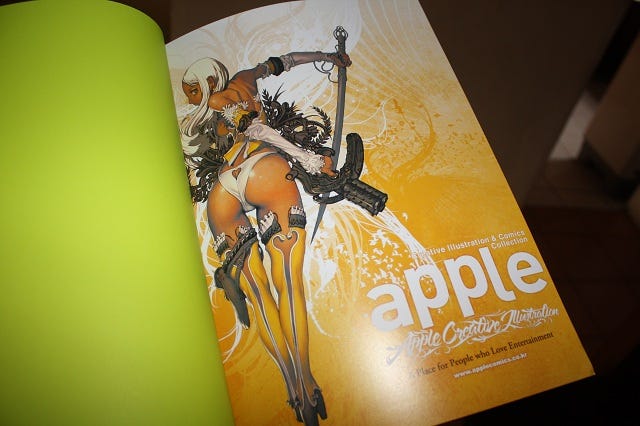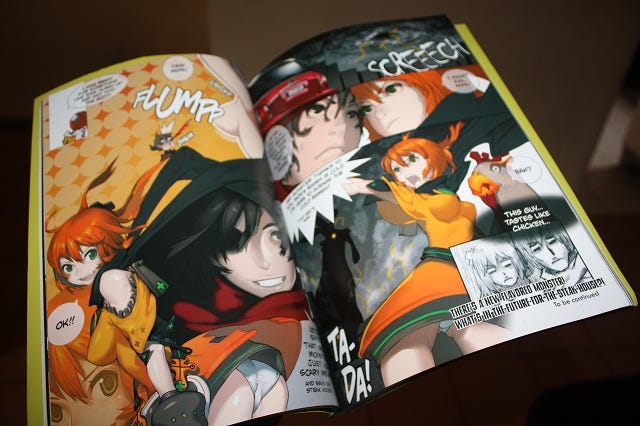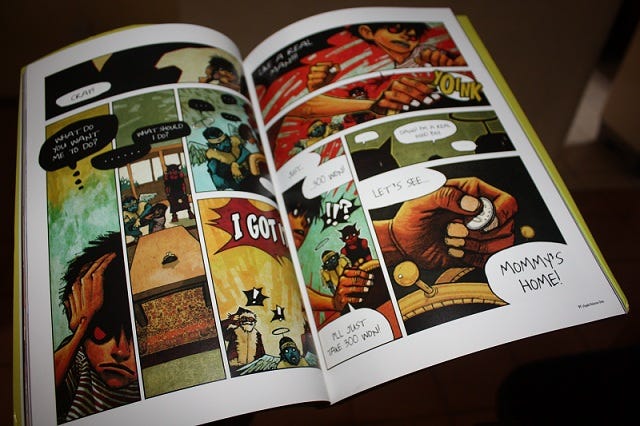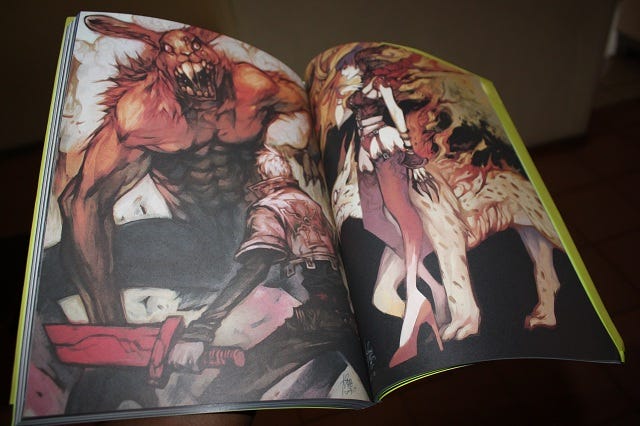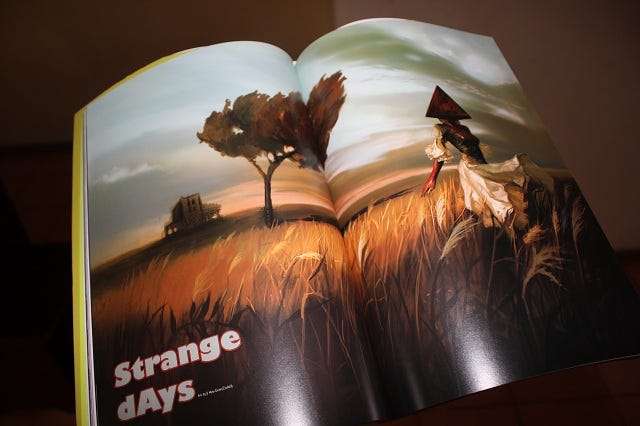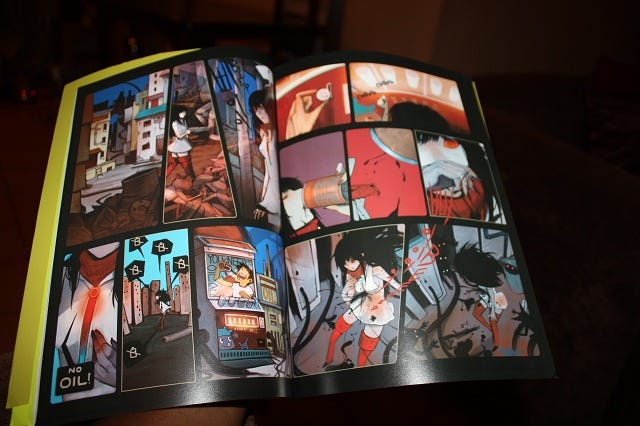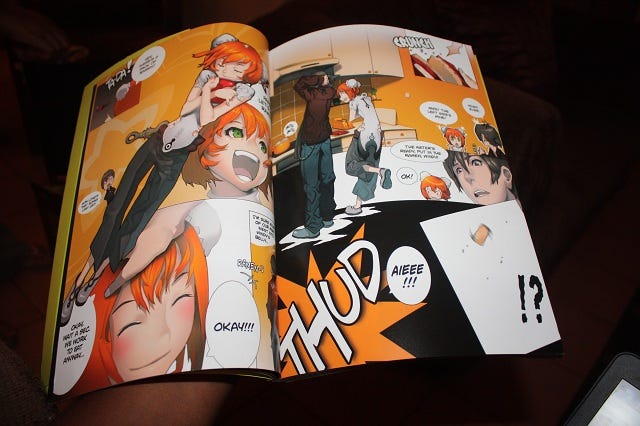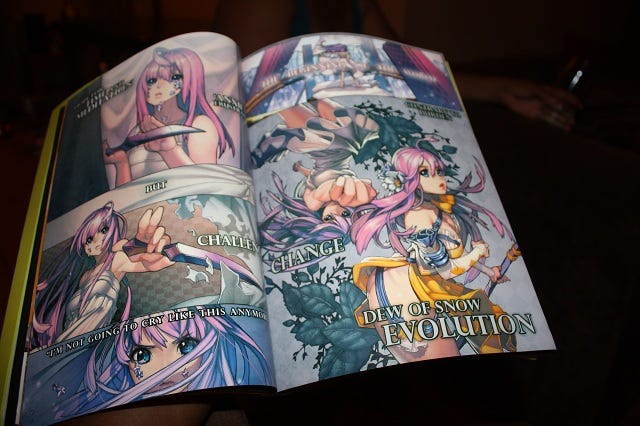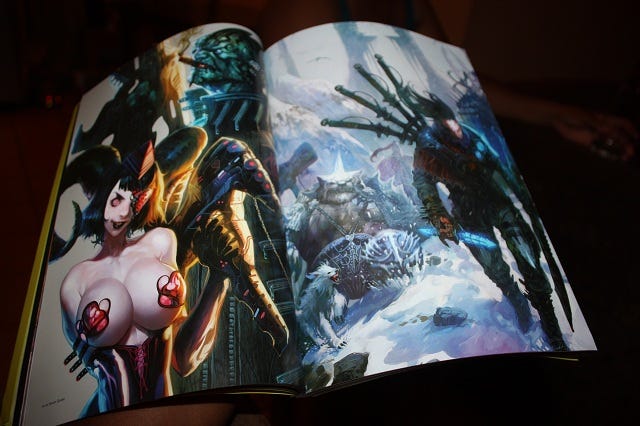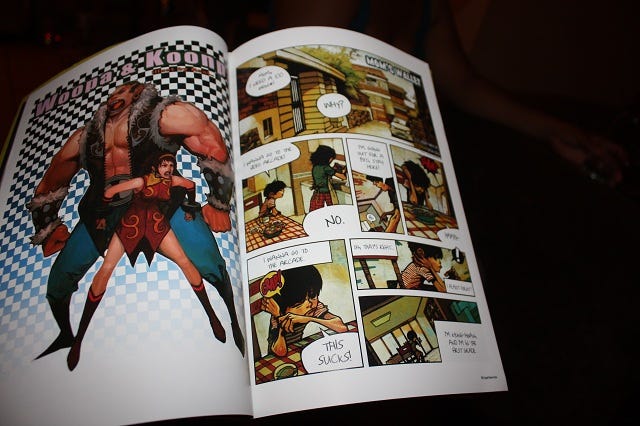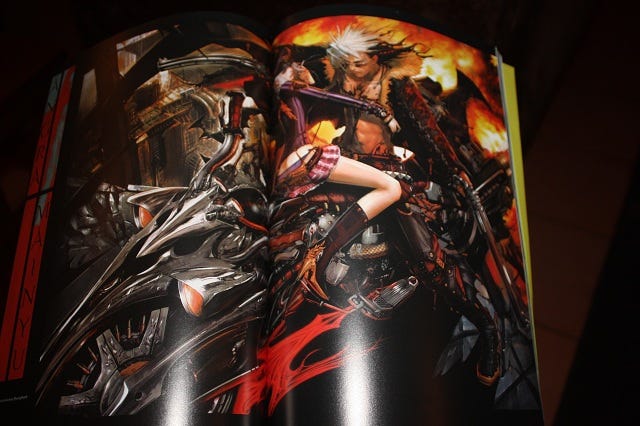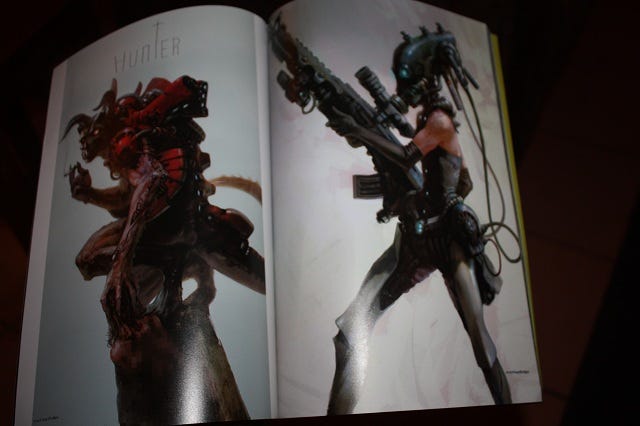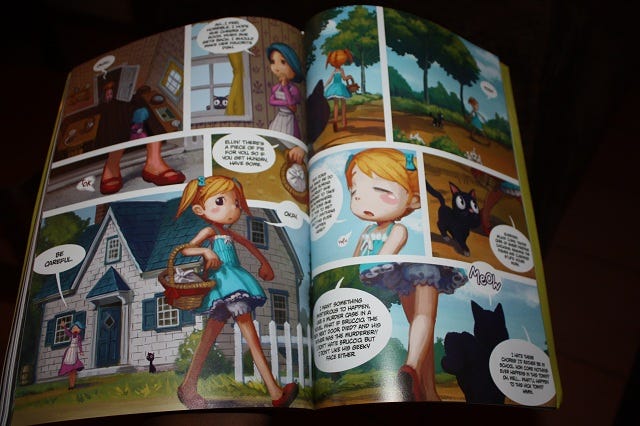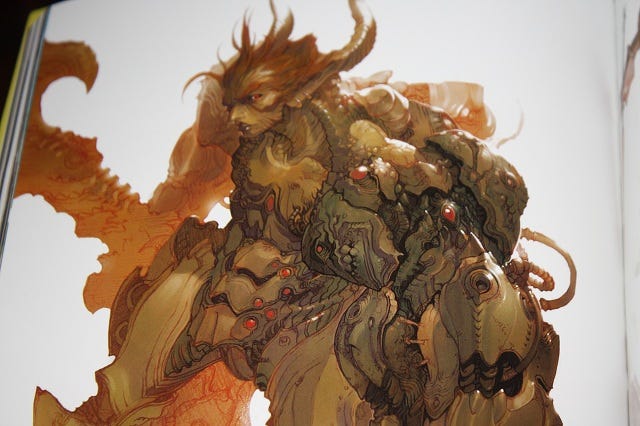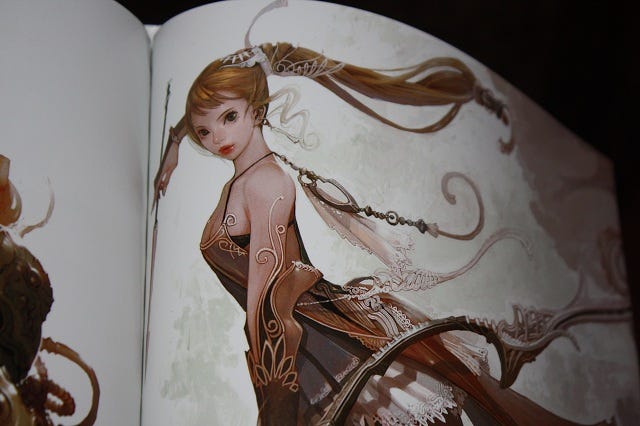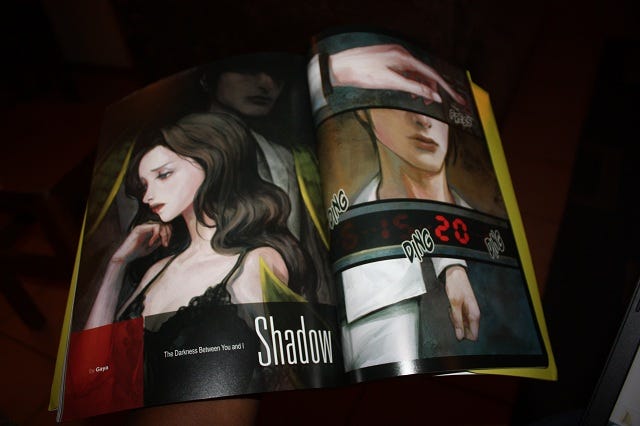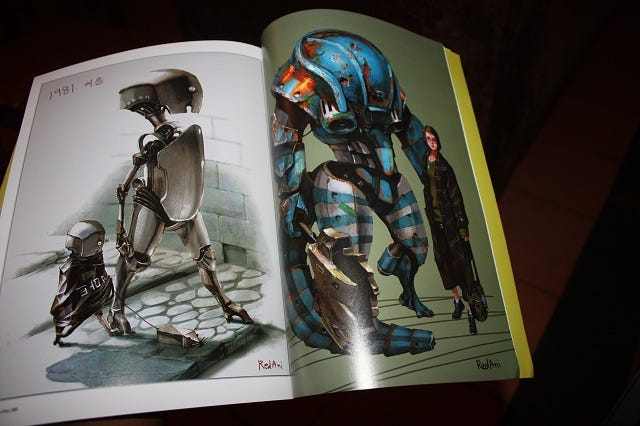 Ugh, so amazing!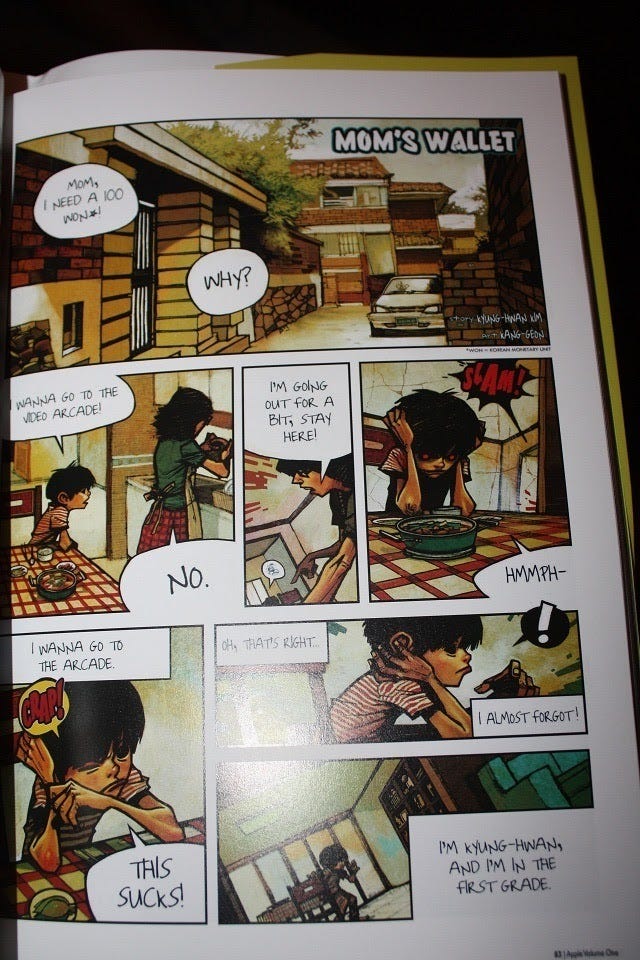 This is my favourite story in here.
It's called Mom's Wallet and it's about a boy who wants to steal his mother's wallet for money and has to deal with an angel and demon that appear out of nowhere and try to influence him.
It's beautifully drawn, the colours are rich and the artwork is sick.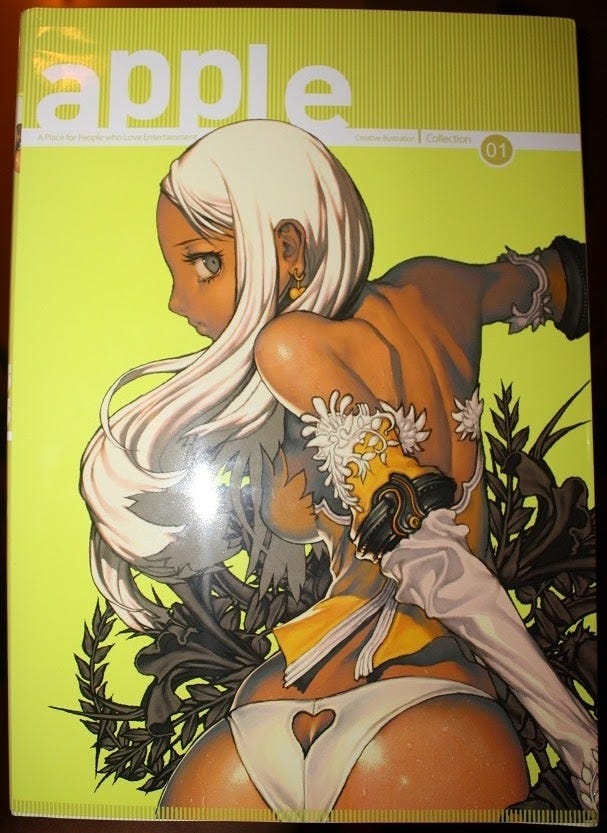 Apple Creative Collection Volume 1.
It costs $34.95 but I bought it off Amazon for $23.07
Shipping to Nigeria was about $13 so the whole thing ended up costing me about $37.
It was worth every penny! I'm buying all the rest!!!
You can get it here: Apple Volume 1 on Amazon