London Purchases Part 1 - Makeup
What better thing to do while on holiday than shop shop shop?!?
I'm seriously dreading my excess luggage bill but for now I think I'll just forget about that and enjoy that "brand new" wafting from within my shopping bags.
I'm not a shopaholic but I've bought so much stuff this trip (compared to what I planned to buy) that I can't even fit them all into one post. Now that I think about it, if I hadn't bought my drawing tablet, I might have had even more stuff to carry home so I'm thankful that I did.
I used to absolutely adore makeup then I just didn't have the energy, but as part of my new resolution to try the things I like more, I went out and bought some. I was thinking about buying the Thin Lizzy collection, but they don't have that over here, I'll have to get it online!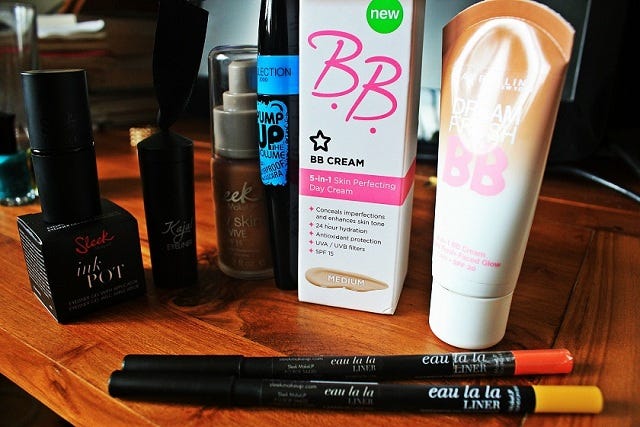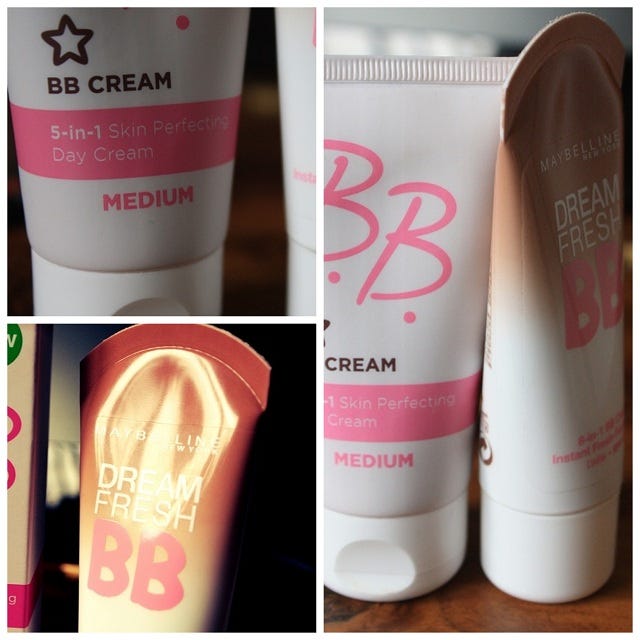 Been searching for a good bb cream for dark skin since last year.
Finally found two!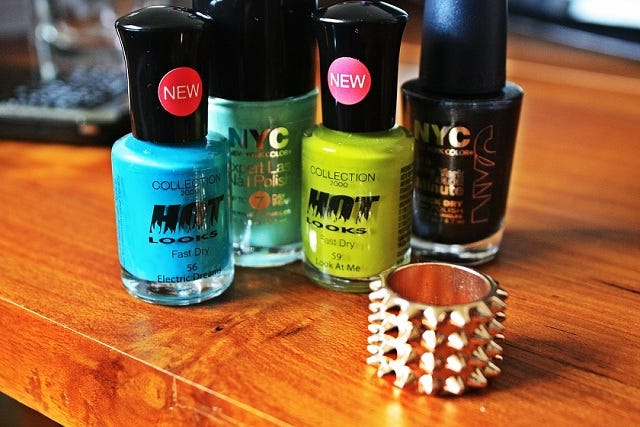 I love these colours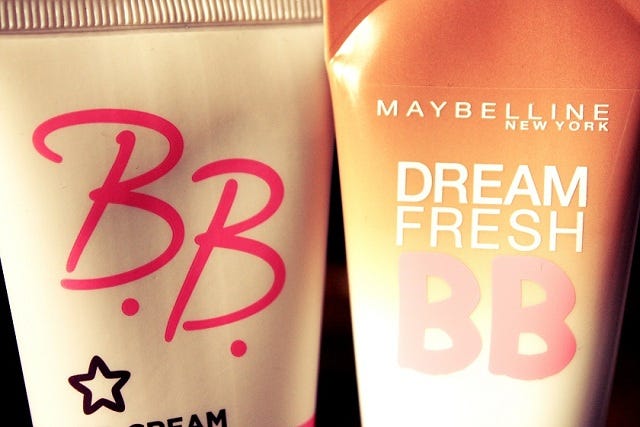 Superdrug BB Cream in Medium and Maybelline Dream Fresh BB Cream in Dark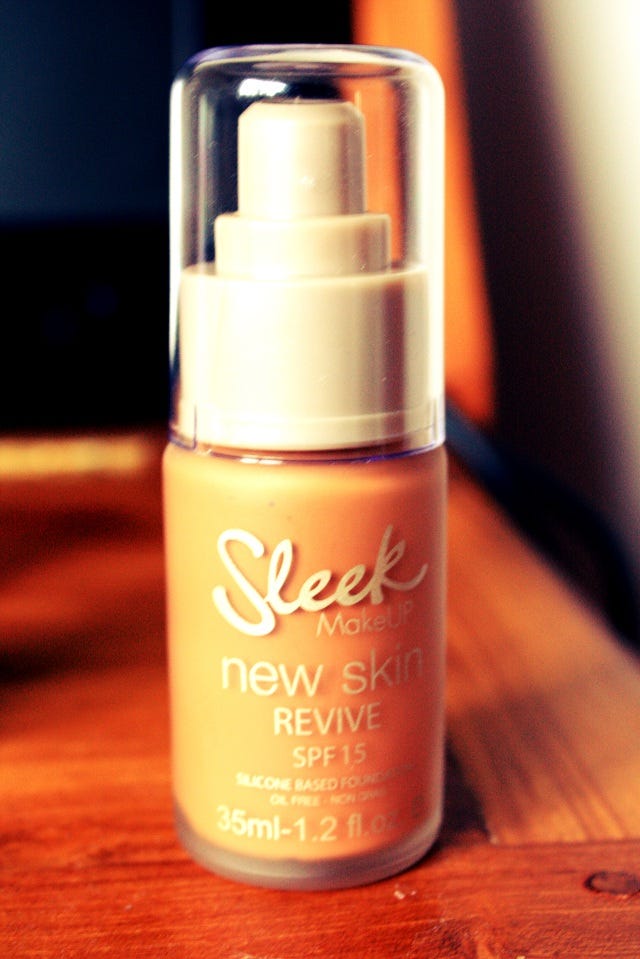 I got this Sleek makeup foundation in Earth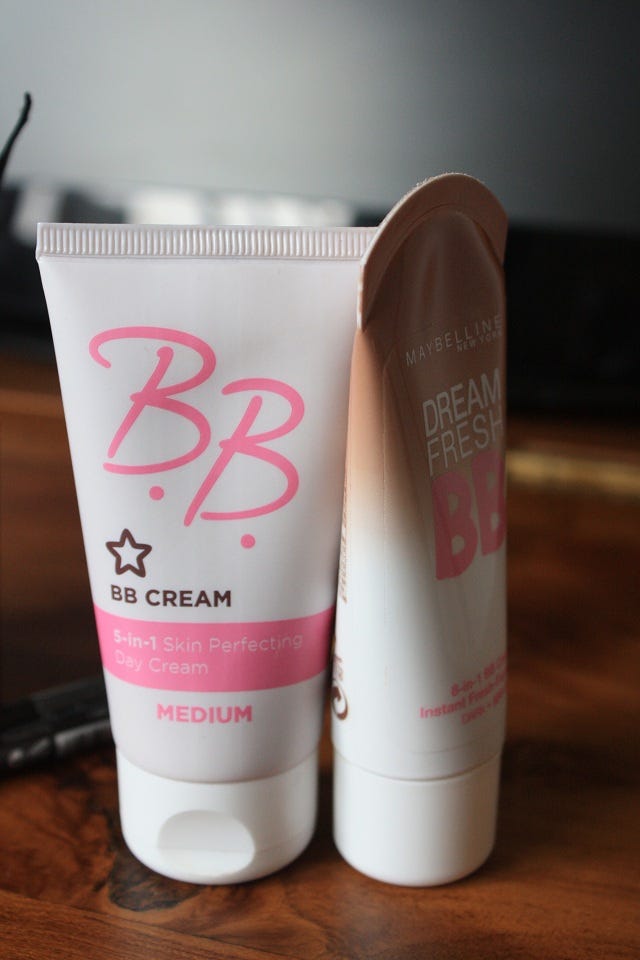 Not much difference.
Store bought on the left. Name brand on the right.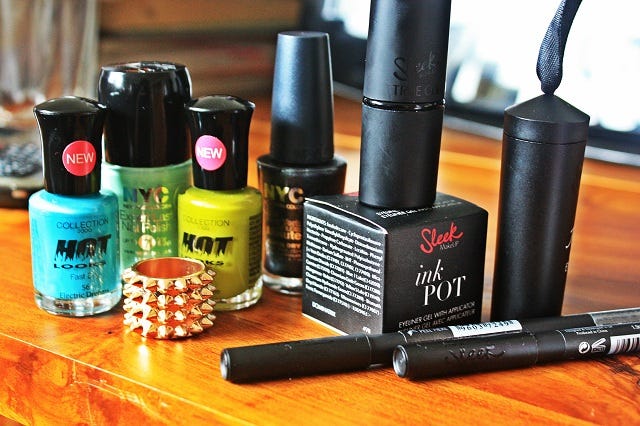 Oh look there's a video!!
To be continued ... ^_^