London Purchases Part 2 - Toys
Went to a lot of great anime merchandise stores that I'd been planning to go to forever. Until now, I've ordered all my anime merch online from sites like Solaris Japan so it was fun to go into shops and see all the anime figures and toys they have on sale. I found Tokyo Toys, Forbidden Planet, and Traveling Man pretty close together so I was able to pop in to all three. To my disappointment, figurines are super expensive and I wasn't able to get the figurine of Ryuk from Death Note that I'd been lusting after. Being such a cheapskate I just couldn't plunk down £99 for such a tiny figurine. Here's what I got instead: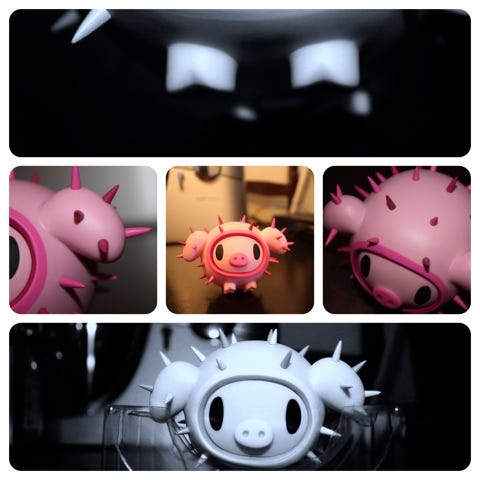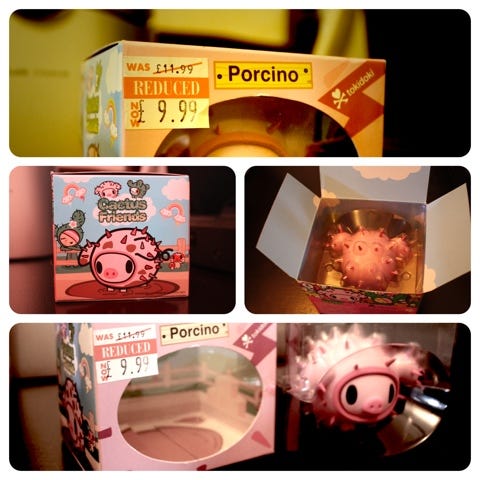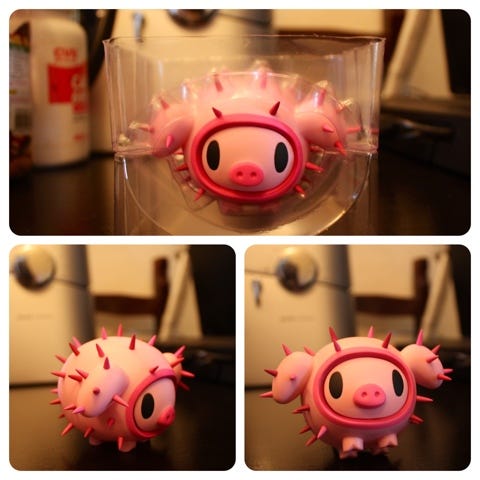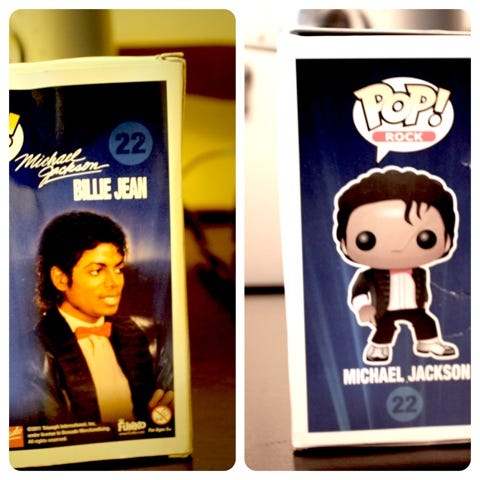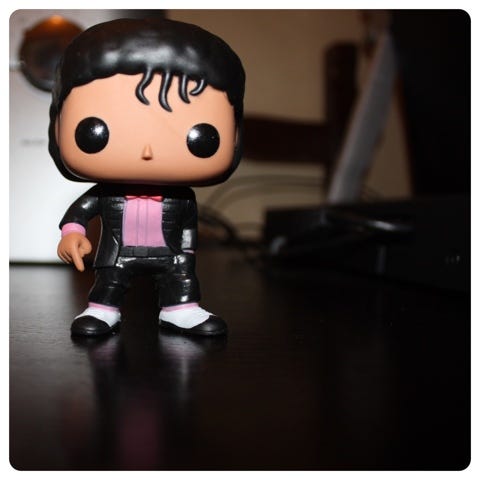 just beat it.....beat it...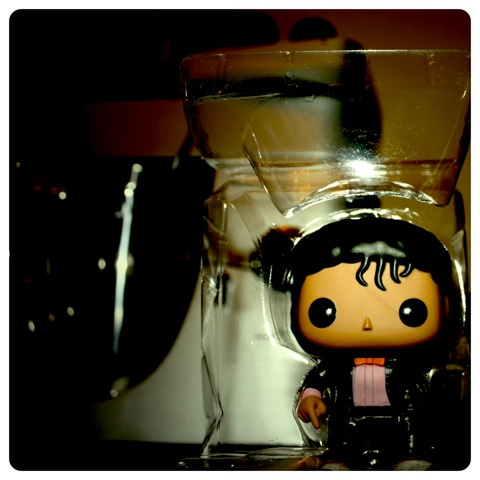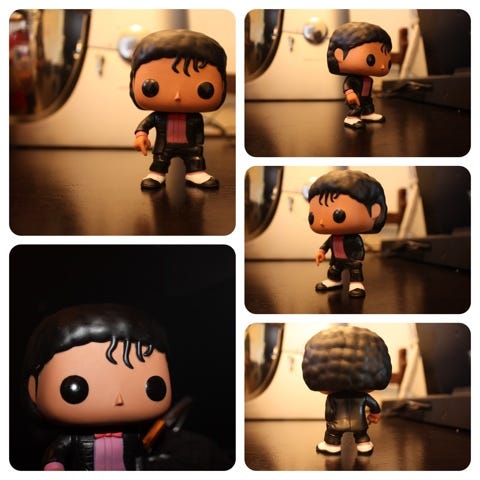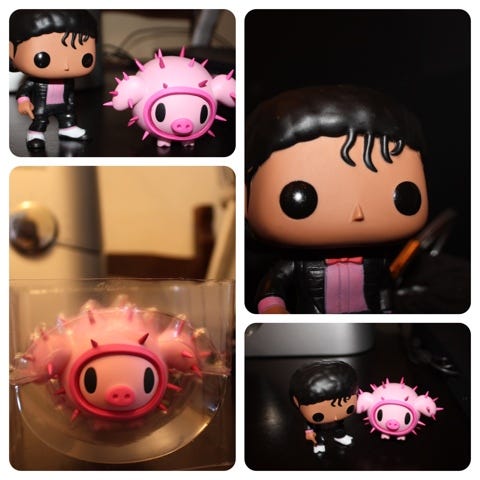 Michael Jackson and a Porcoino pig from Tokidoki