Discover more from Sugabelly
I think a lot of things
Over 2,000 subscribers
Makeup Inspiration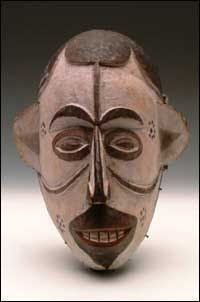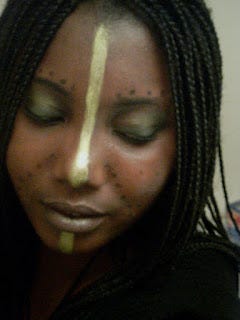 I can't believe I allowed myself to be riled into this, and I have since disabled Anonymous comments but I will say this one thing:
Do not EVER in your life call me ignorant again. Unlike you I am careful and conscientious about what I do and I always do my research thoroughly, ALWAYS.
I know more than quite a bit about my cultural background and here are the pictures to prove it.The files are large, and you may need to click on the photo to see clearly for yourself what is in the picture. I remember going to dances and festivals in the village when I was really little, and I recall some of the patterns and designs of the makeup. My grandparents are both seriously titled and I know a lot about some of our body decoration traditions because I lived with them as a child, and I know what I am talking about.
Below are pictures of ancient 10th century and above igbo maiden spirit masks or Aghogho Mmuo as we call them. The pigment makeup on the masks is very similar to what ancient Igbos wore themselves. Most of the masks are painted white because that's the spirit's colour but the anthropological significance of the makeup design is undeniable.
NOTE: Look at the picture that shows the mask in a book. If you click it it should enlargen and under the mask you should see the number 72. Look for the description number 72 on the other side and you'll see it says Igbo Maiden Mask. That page is from one of numerous books of photographs of Nigerian peoples and arts that were published somewhere between 1880 and 1930. The masks themselves are much, much older.
And from now on, a word should be enough for the wise. If you wish to comment on my blog you had better have some kind of identity. Sure you may not agree with my opinion; that's okay. Sure you may think I'm talking shit; that's okay too. A lot of the time I DO NOT agree with what others say, but I always try my best to assert my opinions in a reasonable manner, AND no matter what the topic is, or what I say, at the beginning of every comment I make, it is always there: Sugabelly, sugabelly.blogspot.com. I understand that there are Anonymous readers who like my blog and simply do not want the hassle of getting a blogger ID, and I am sorry. Perhaps when my anger abates I will turn Anonymous commenting back on, but right now I am PISSED, and I will not accept foolish, IGNORANT comments from faceless, nameless cowards.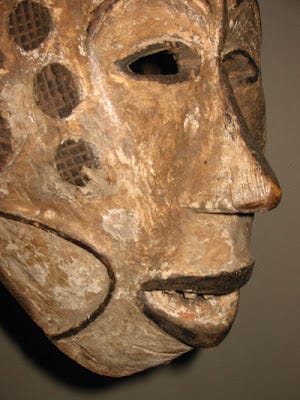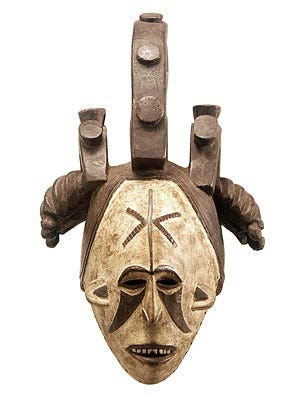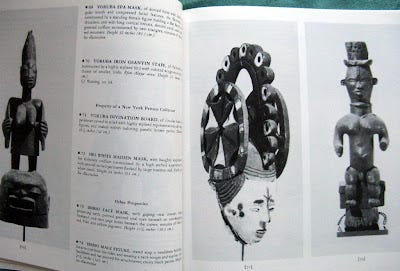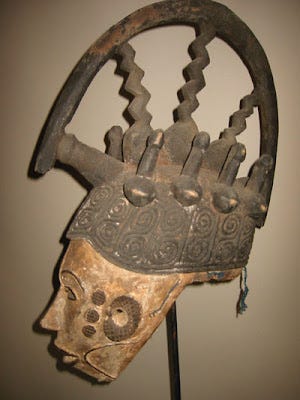 Most of these masks are in Museums, particularly the Smithsonian. The Smithsonian does fantastic ancient Igbo exhibitions and to Anonymous, perhaps you should hop over the next time they have one and educate yourself.