Mellowyel Sent Me a Package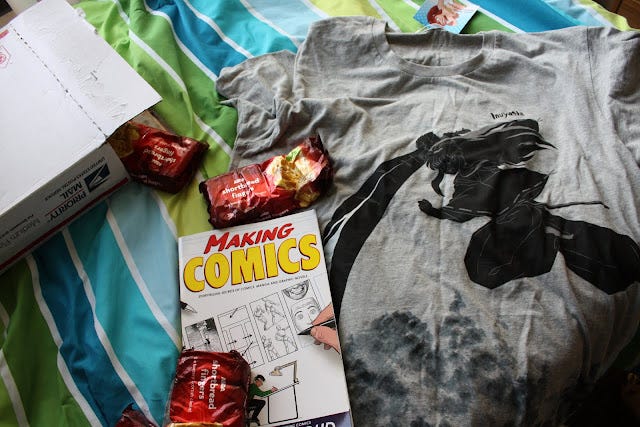 Containing some of my favourite things:
An Inuyasha t-shirt
A book on how to make graphic novels
and lots and lots of Shortbread
Isn't she the best friend ever?
Thank Youuuuuuuuuuuuuuuuu!!!!!!!!!!!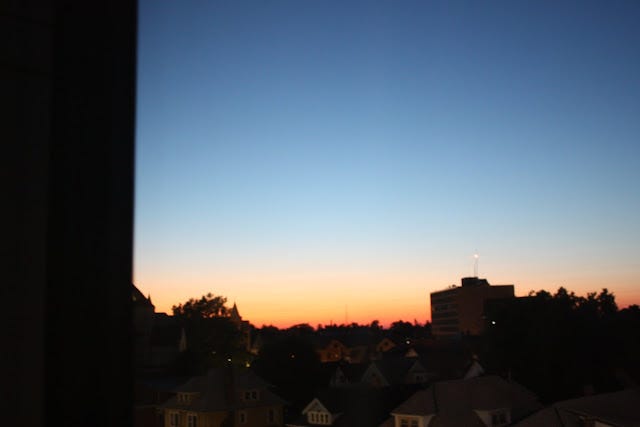 Oh, and I took this photo of the night sky from my window last night.