My Next Major Purchase
Di anyi... I don't know where the money is coming from but mennnnnnnnnnnnn!!!!!!!! The moment I get a job and have saved enough, I am buying this.
Wacom just came out with a new cintiq called the Wacom Cintiq 24HD.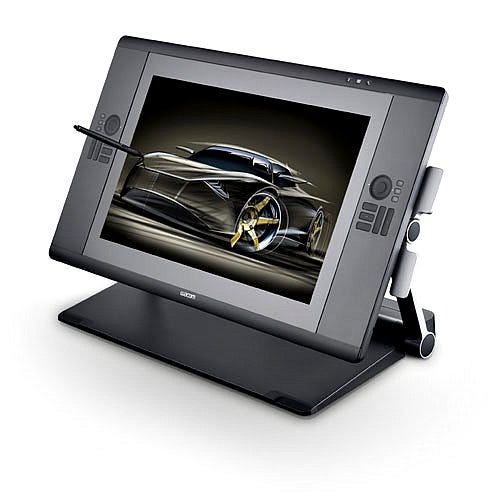 I am officially IN LOVE!!!!!
I already use a Wacom Intuos4 to draw but having the cintiq would cut down drawing time by HOURS because unlike the Intuos4 you can draw directly on the screen of the Cintiq.
I need to start praying to get an amazing job or a sugar daddy or both because the new cintiq 24 hd costs $2400.
*tears and wailing*
Until I can afford it (which hopefully will be in the very near future) I'll have to satisfy myself by drooling over the hands on video of the Cintiq 24HD in action: