Discover more from Sugabelly
I think a lot of things
Over 2,000 subscribers
Nigeria at the London Gay Pride Parade
So on Saturday, I had to go to the Apple store to get my ipad looked at. It started malfunctioning a while ago with the front camera not working whenever I try to take pictures with it.
We came out at Oxford Circle and were completely unable to move forward. The whole place was PACKED!
Turns out we had walked right into the middle of a GLBT pride parade.  I was pleasantly surprised to find some progressive Nigerians there supporting their fellow humans.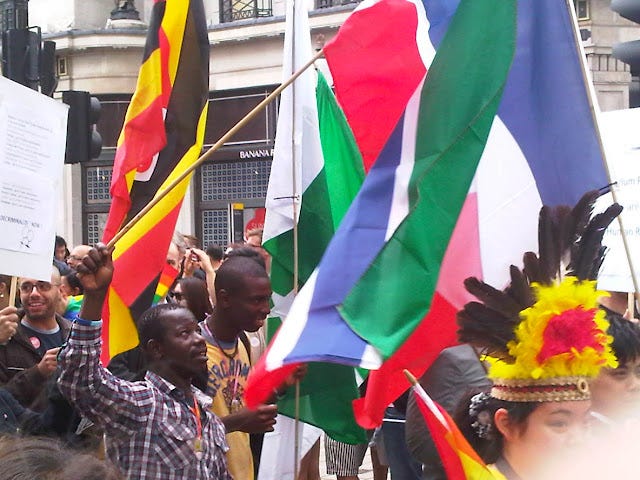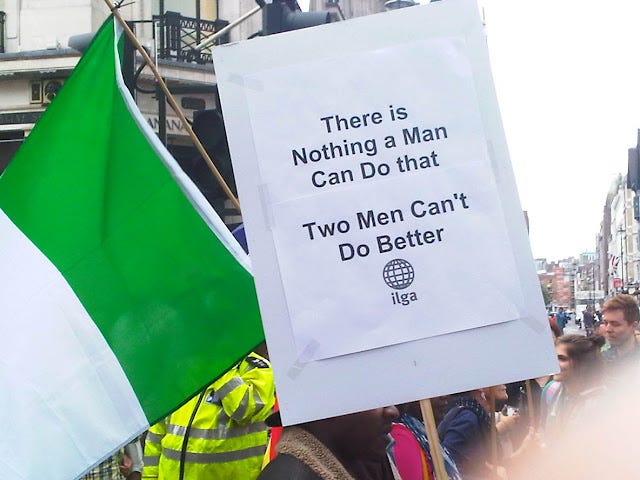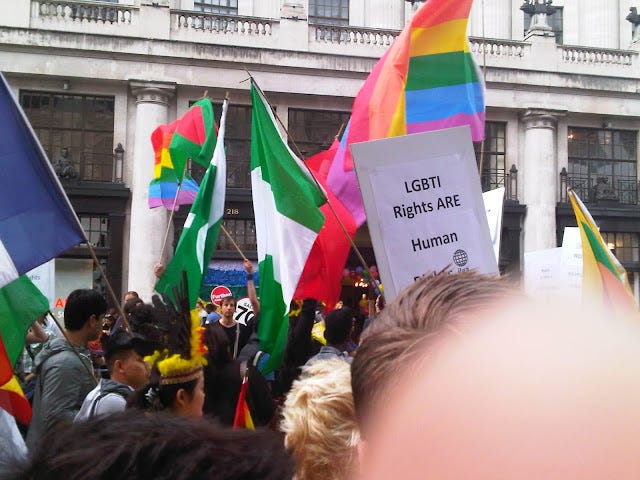 Here's to equality for all people.
^_^