Please Pray for Japan
Early this morning a huge earthquake hit off the coast of Japan (but shook parts of the country anyway) and triggered an insanely massive tsunami that so far has killed hundreds of people. Some of my Japanese friends are trying to contact their parents and family and friends but no luck. Please remember them in your prayers.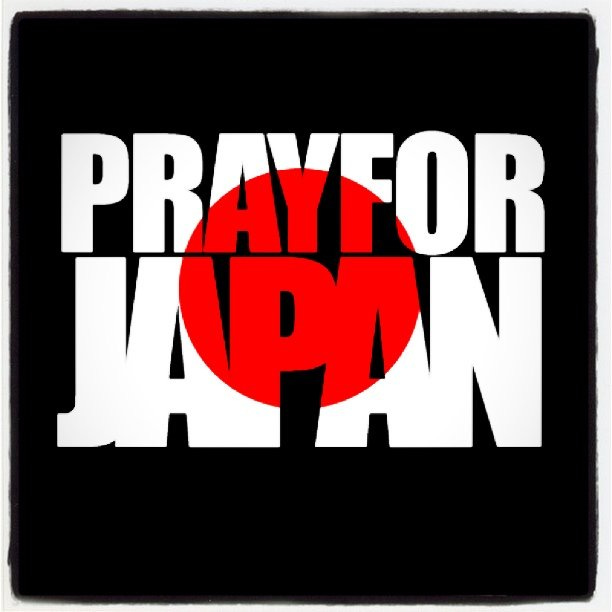 Nigeria should take a serious leaf out of Japan's book. Thanks to the Japanese government's insistence on quality and standards, the number of dead people due to the earthquake is far smaller than it might have been.
We cannot allow our government to continue letting construction companies (like Julius Berger) short change us on quality materials and safety standards for our buildings, roads, and bridges. Every year a ridiculous number of buildings collapse in Lagos, killing innocent people. Why are we allowing crooks who only care about money to be in charge of our safety?
I hope that all the missing people are found and that as many people as possible in Japan and all the affected countries are able to get to safety in time. And may everyone who died rest in peace.