Presenting... BlogVille KokoMansion!!
UPDATE: Please select 5 Kokolets on the poll to the right. Voting ends Sunday Night at Midnight Eastern Time
Yes, you read right.
I can't stand the real Koko Mansion but I thought it would be lots of fun if we made our own here on Blogville.
Here's how it works:
Last month, I bought The Sims 3. Among other things, the Sims 3 is known for its amazing ability to replicate real life people. So here's what we'll do:
I shall make D'banj (and post him here), and the rest of you will choose five kokolets from the ones on the real show for me to make. (I will also post them here).
From then on D'banj will interact with all the kokolets in the Koko Mansion (which I will build in the Sims 3) and every couple of days I will post pictures and videos of what is going on inside the mansion.
Every week based on the performance of each kokolet you all get to vote one of them out of the Koko Mansion. I will get rid of them by kicking them out of the house (or killing them if necessary). Don't worry I promise it will be far more interesting and scandalous than the real Koko Mansion.
And so we continue until we have a winner!!!! :D The winner of Blogville KokoMansion will get her own Toyota Prius, 2 million Simoleans (Sim money) and a huge diamond ring!!
So, are you interested?
Sugabelly Presents: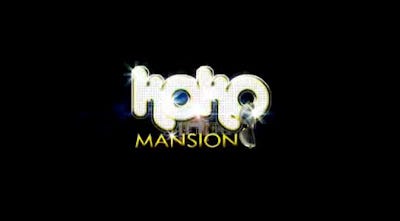 Via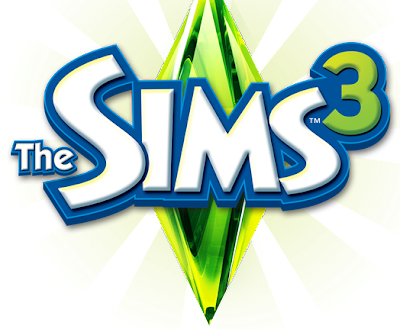 UPDATE:
Hi Everyone, here is the Dbanj I have made using The Sims 3. Let me know if you're interested in playing the game!!!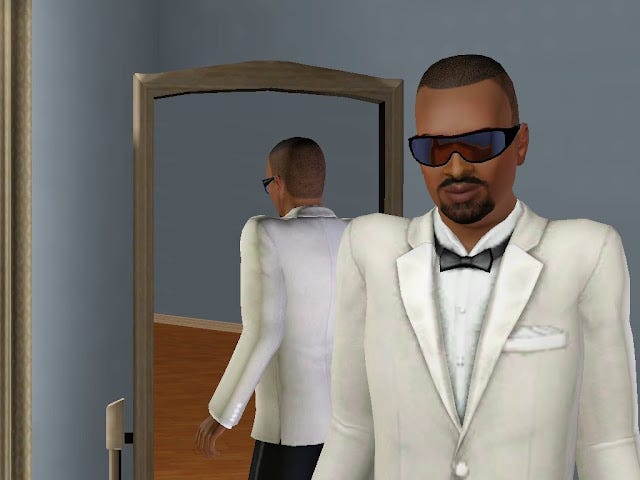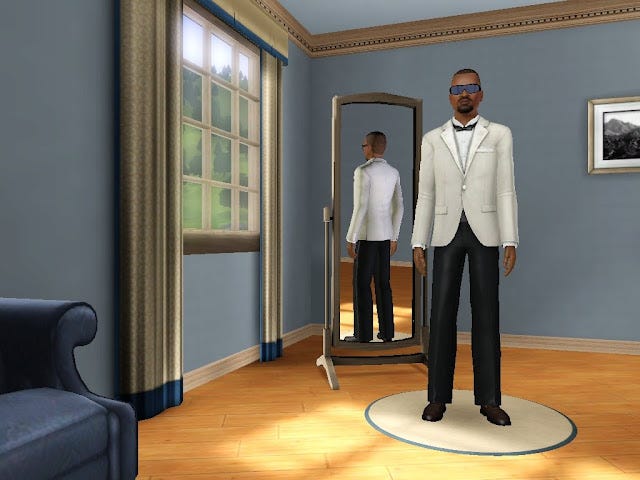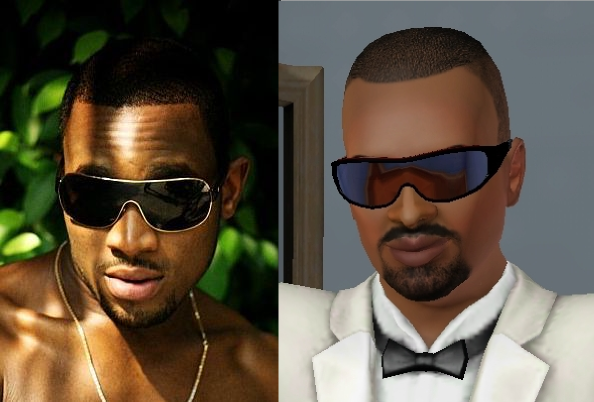 D'banj: The Koko Master