Discover more from Sugabelly
I think a lot of things
Over 2,000 subscribers
Printmaking Class
When I told HL I was going to make this print
He said "That's ironic for you isn't it?"
And then he began to laugh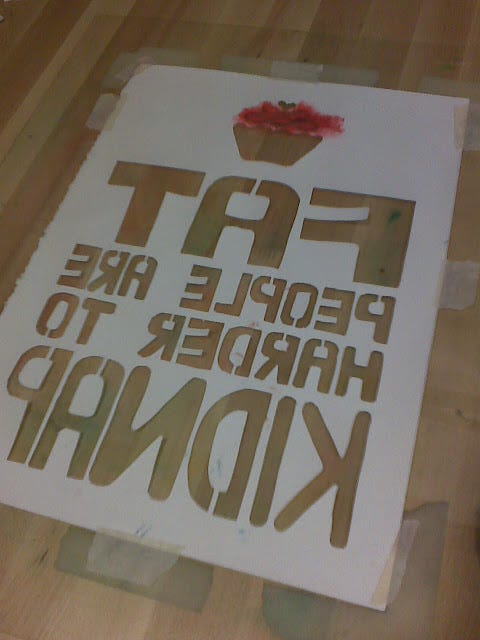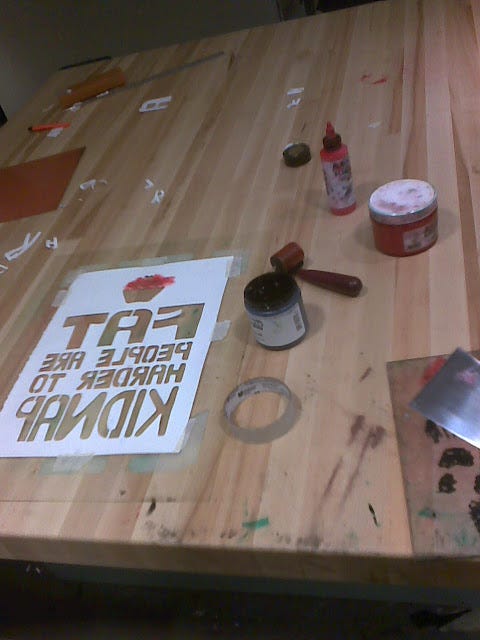 I turned the stencil backwards so that the print comes out the right way up when it goes through the printing press
Oh and by the way I finally managed to draw something out of frustration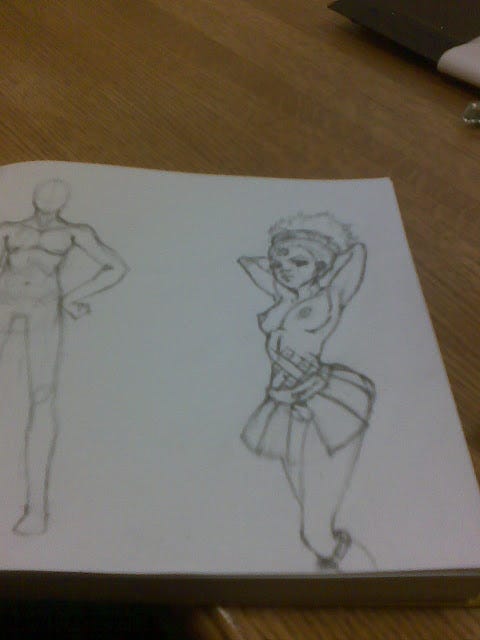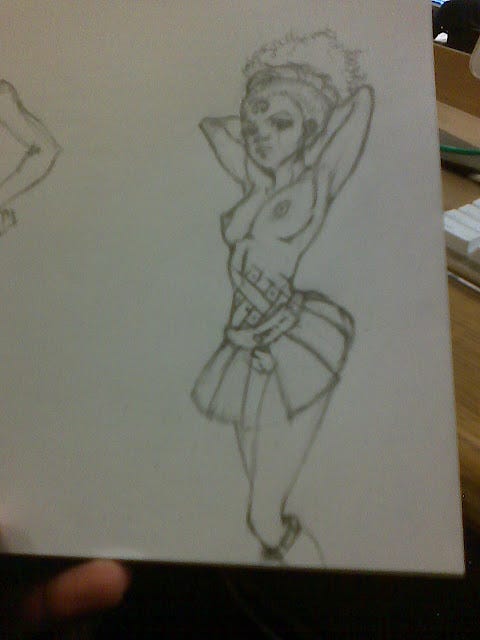 Sorry it's really fuzzy... I took these pictures using my interim phone's crappy camera
Will post better pictures in a few minutes
Okay, here's a better picture: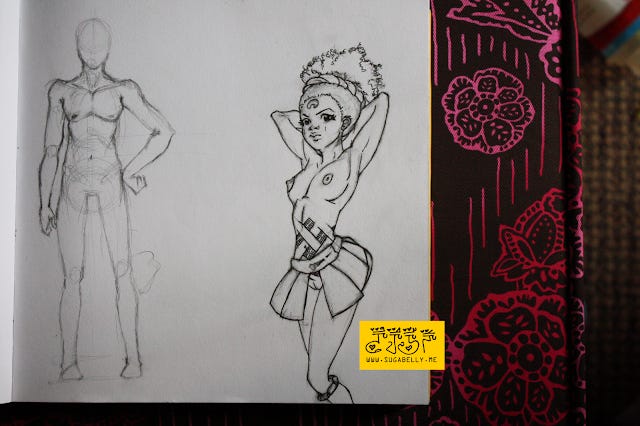 I used this as my image reference
This is just for practice - I just made the girl Nigerian and added clothing so I don't claim ownership of the original girl and pose but I do claim ownership of everything else - the nigerianisation of the girl, the natural hair, the abada wrapper, the coral around her legs, the forehead piece, the akwete hair band, and the uli on her stomach.