Random Photos Part 1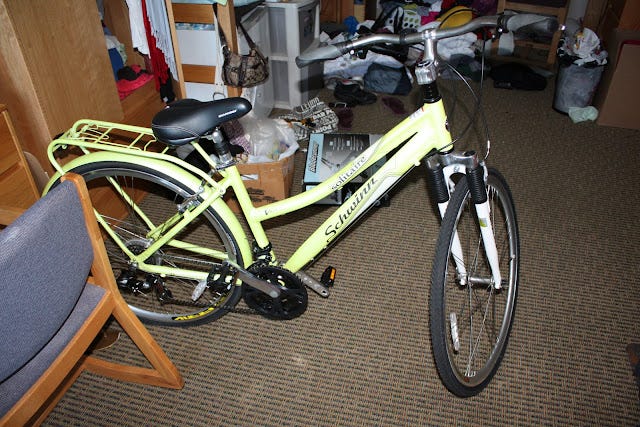 My bike is so totally awesome =D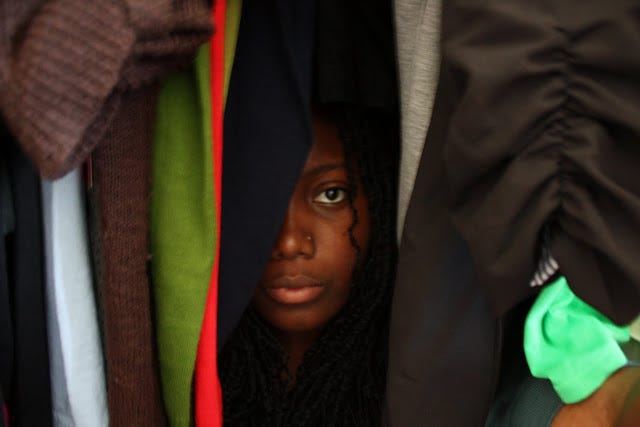 I can't hide in H.L.'s room anymore so I found a new place to hide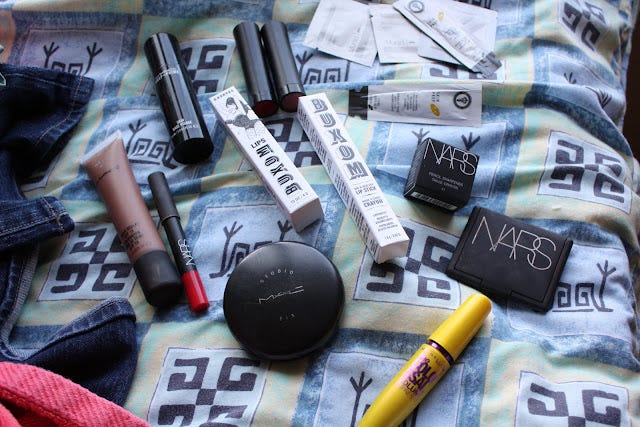 I got some new make up from Sephora....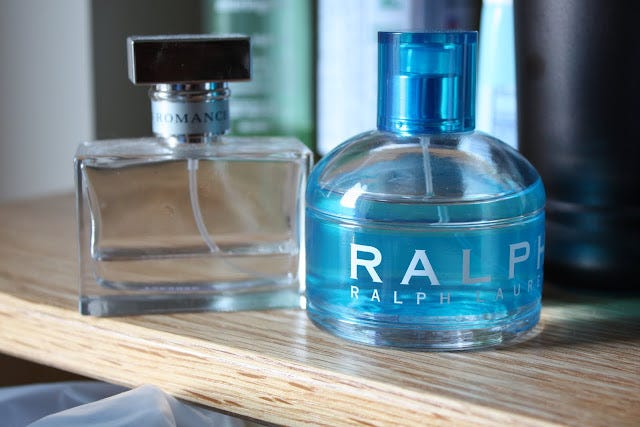 My two favourite perfumes!! Yay!!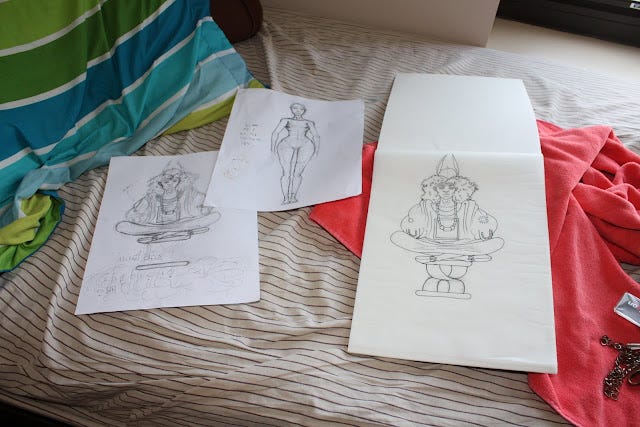 I've been working on some new t-shirt designs...
This one is an update to the 'Chineke' t-shirt.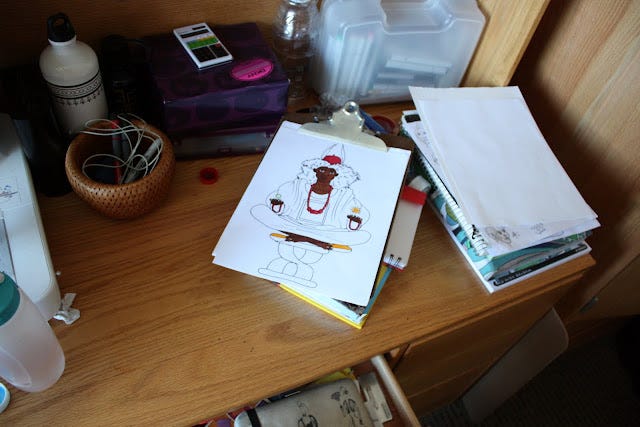 I'm not done yet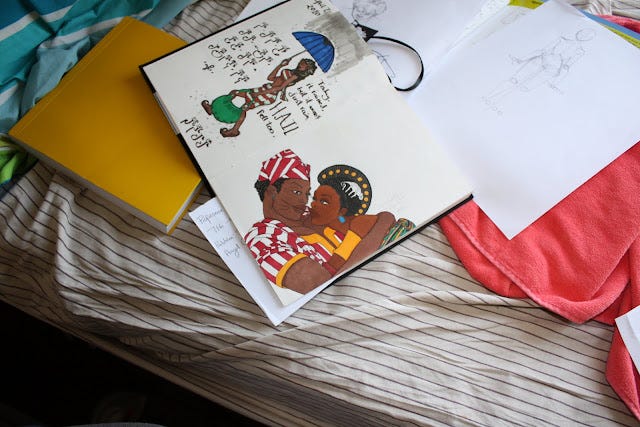 I've got half finished pieces everywhere...
This one looks familiar... still not done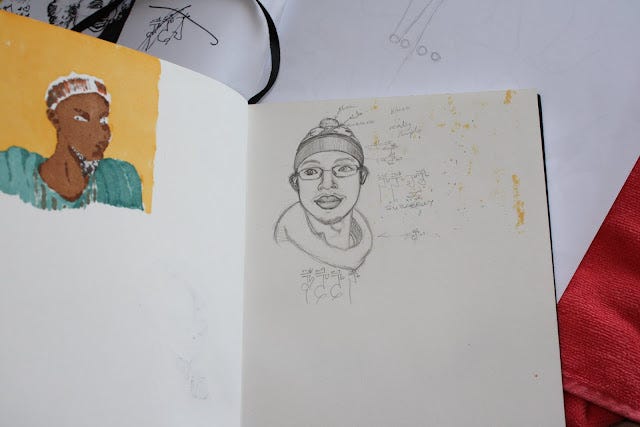 Oh yeah... him...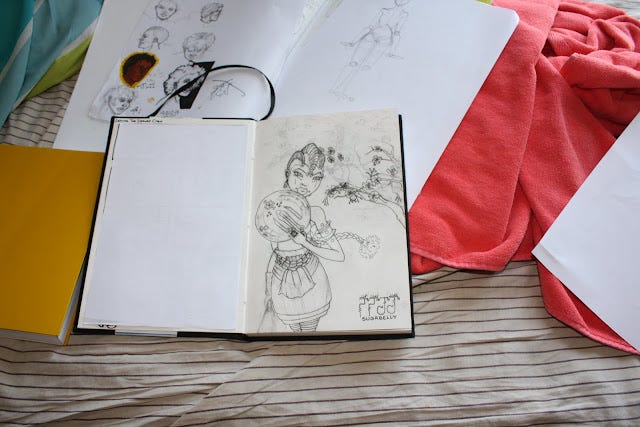 Pretty much everything I'm drawing right now has an ancient Igbo theme..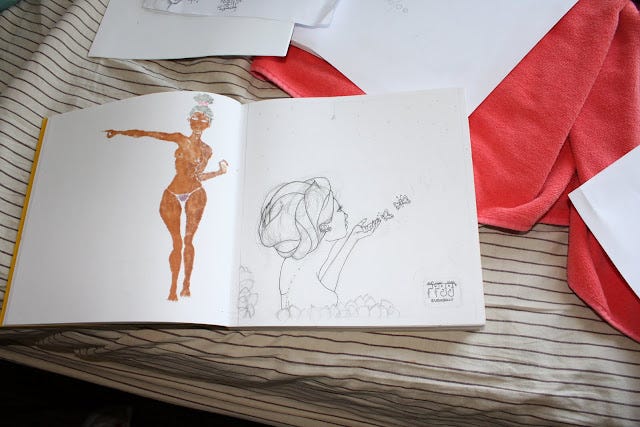 I'm still not sure where I want to go with this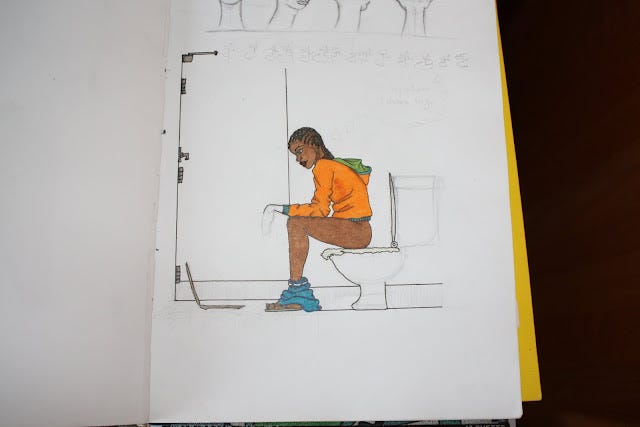 So I finally coloured that drawing I did of myself in the toilet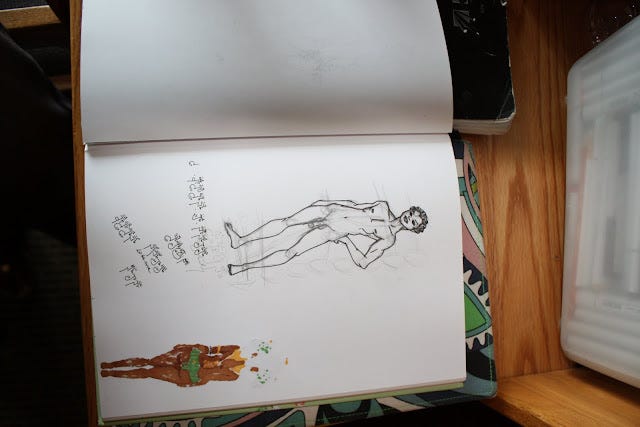 Drawing amu is not my forte.. at least I tried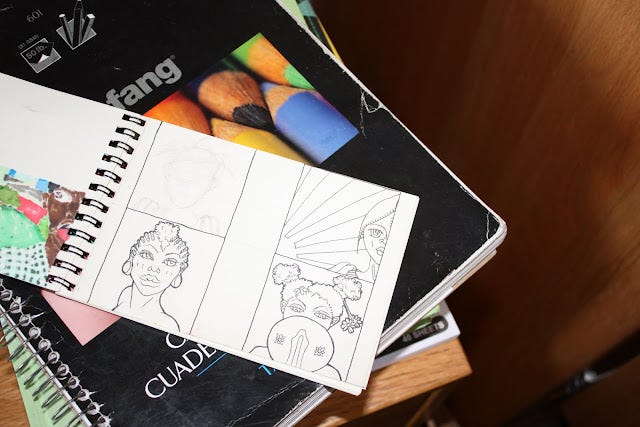 New icons for Nigerian Fiction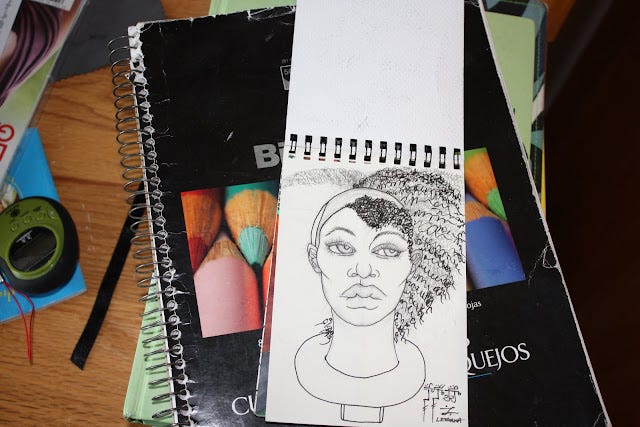 Like I said... half finished pieces everywhere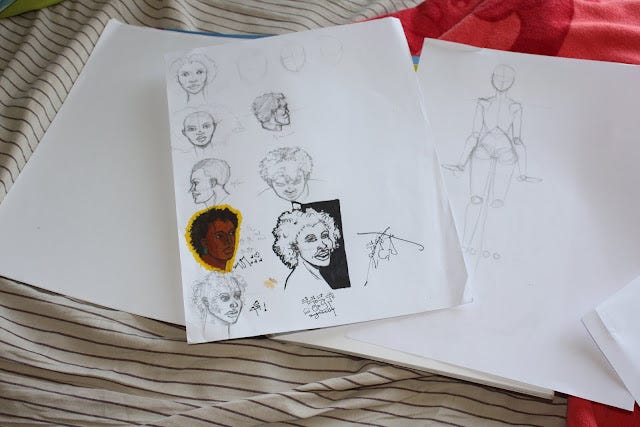 Random practice sketches I did at work.
I get worse and worse each day.
sigh.
More to come...