Discover more from Sugabelly
I think a lot of things
Over 2,000 subscribers
Random Photos Part 2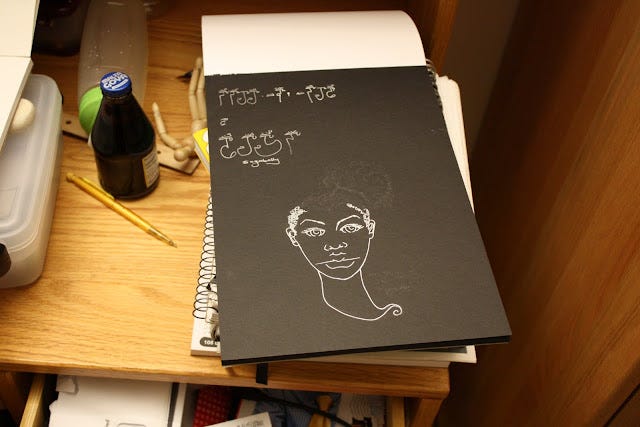 I also draw in white... and I drink malt while doing it.
*This was the malt I gave to HL when Japan won*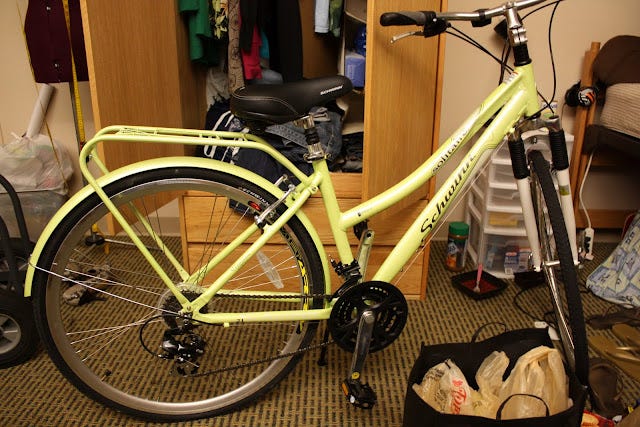 Bow down and tremble before the awesomeness of my bike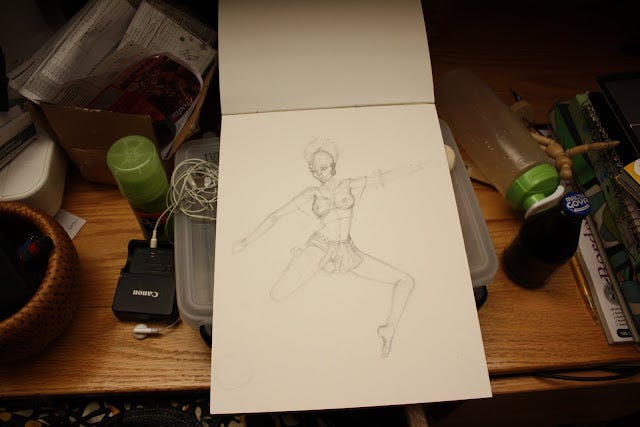 The pencil work of my world cup inspired drawing... still working on it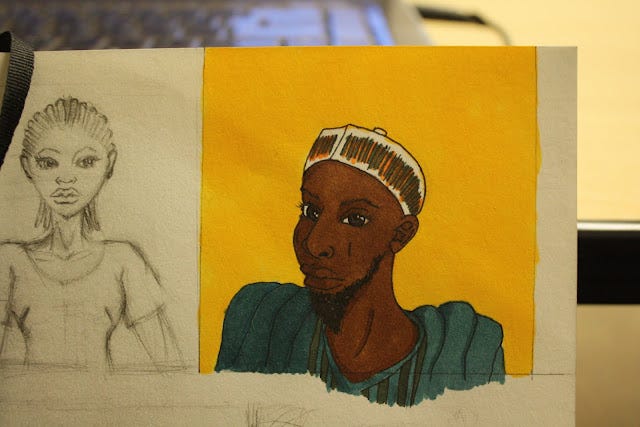 I'm also drawing a lot of Hausa dudes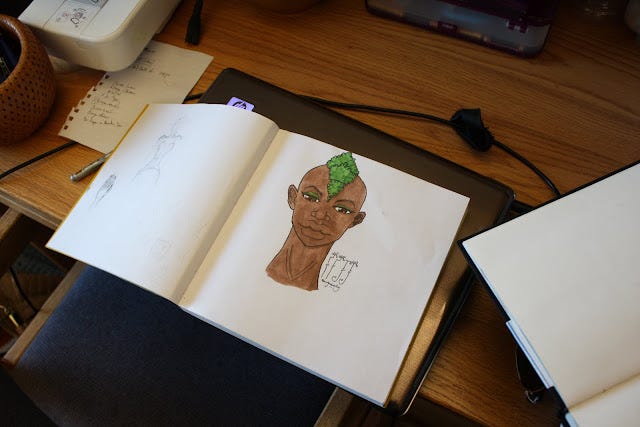 Yay to boys with green hair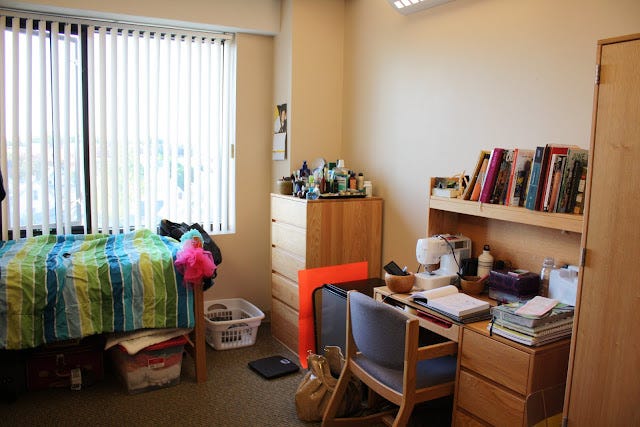 My room is so neat!!!
HL's room looks like five elephants rioted through it and then came back to dance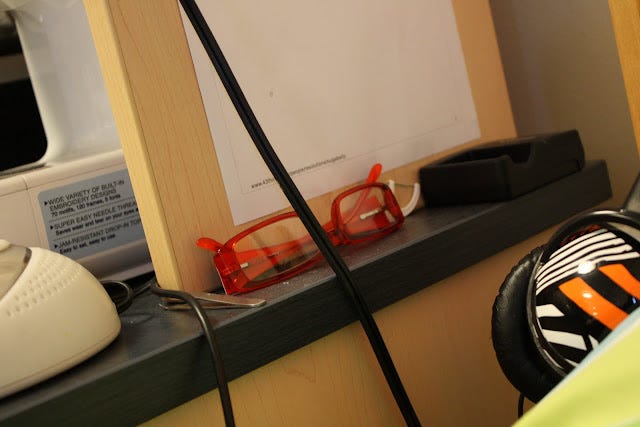 I got new glasses!! Yay! And my skullcandy Hesh headphones are sick.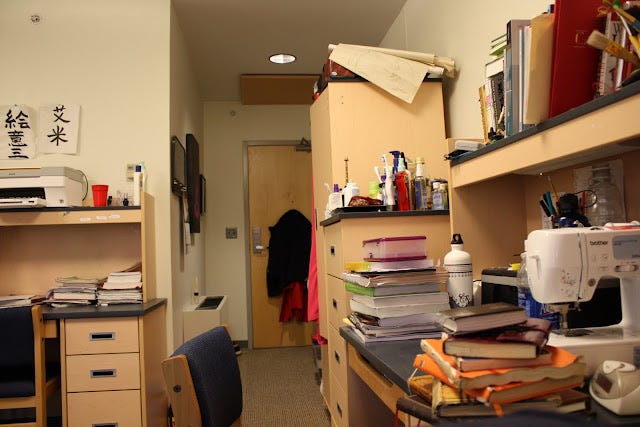 My old room.. before I moved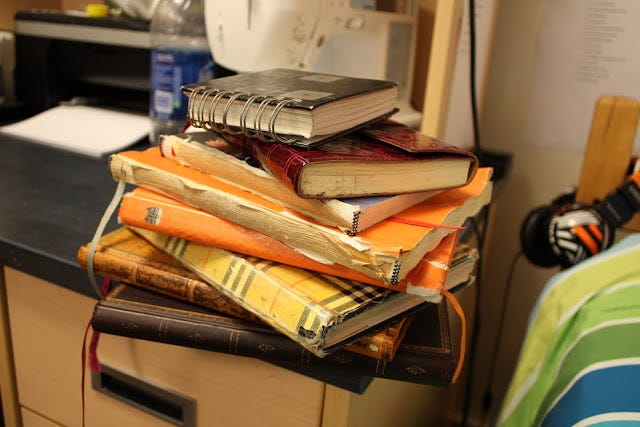 I have a shitload of journals...
..not even one tenth of the stuff I write in my journal makes it onto my blog.
These are old journals and they're all full.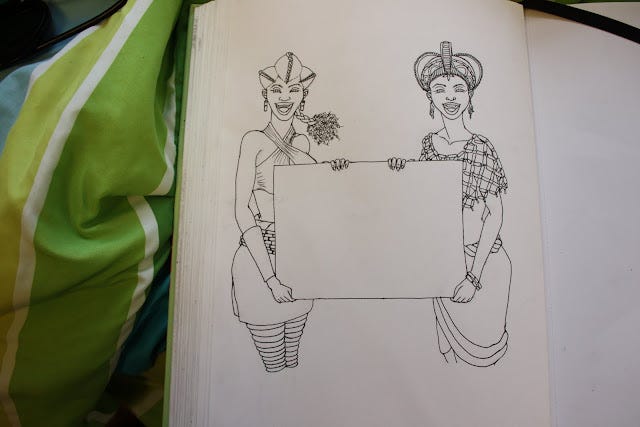 The drawing I did for Nigerian Fiction's kiriban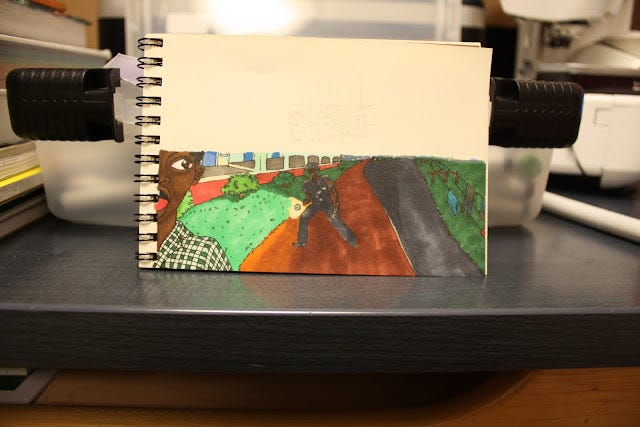 Banner for the Nigerian Fiction Mystery Challenge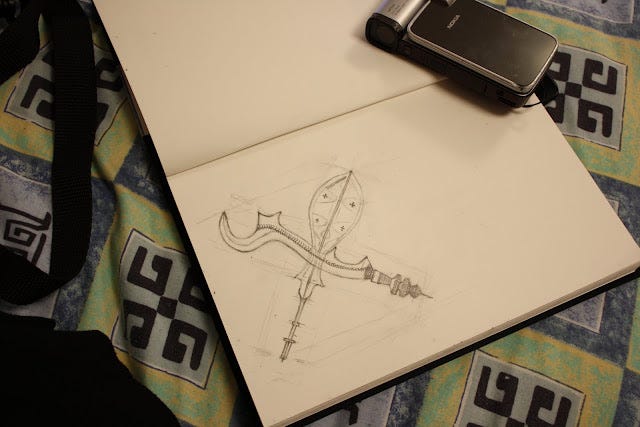 Something I'm working on for Nigerian Fiction
See my phone in the background!! Boo hoo!!! It's destroyed now!!
How the mighty have fallen. =(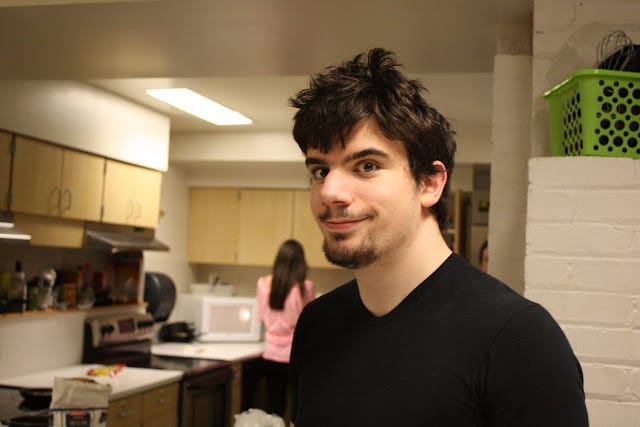 My friend Romain... about to teach me how to fry eggs =D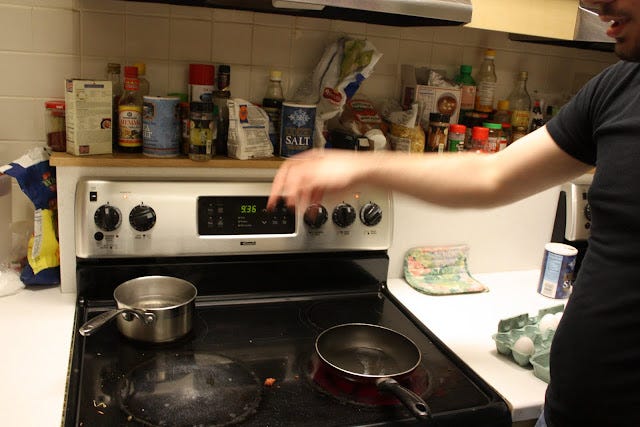 First you get a frying pan... or something