Discover more from Sugabelly
I think a lot of things
Over 2,000 subscribers
Random Photos Part 3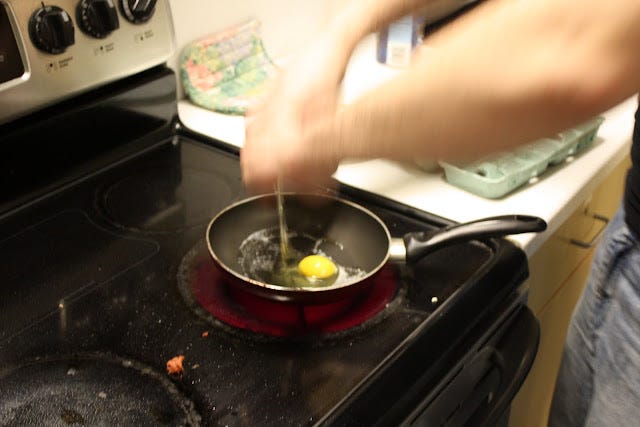 Then you crack the eggs...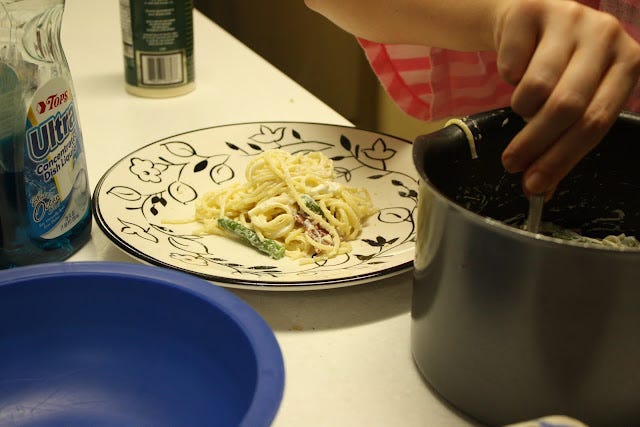 Our friend was eating spaghetti with sour cream... ew!!!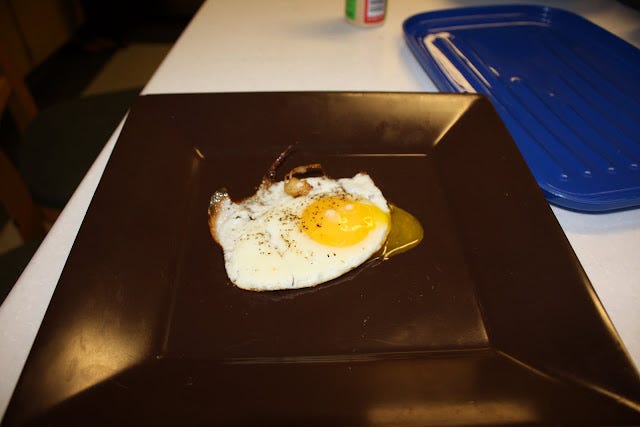 Anyway, this is the egg I fried.. =D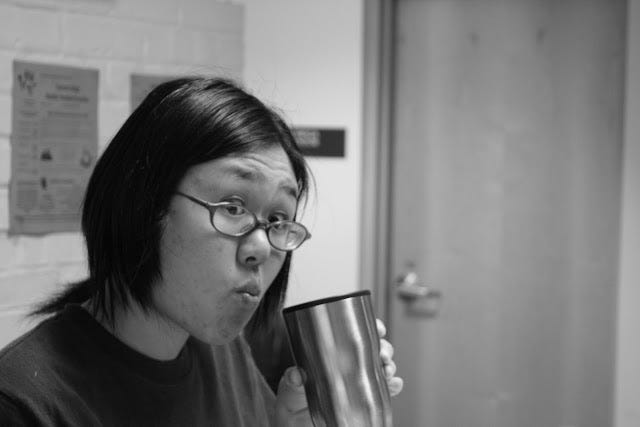 Krystle wasn't impressed by my egg =(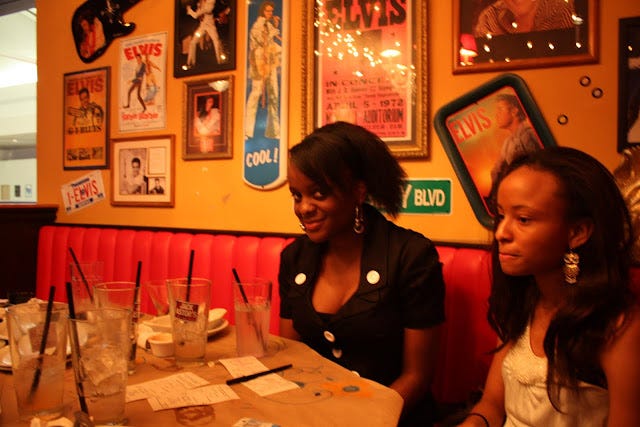 More shots from my birthday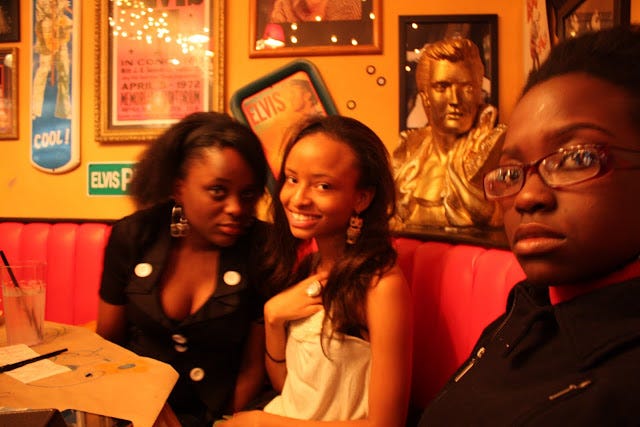 Smile people!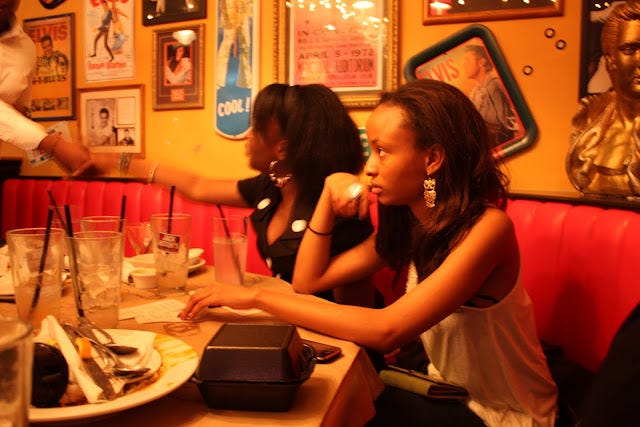 I think we were waiting for the bill at this point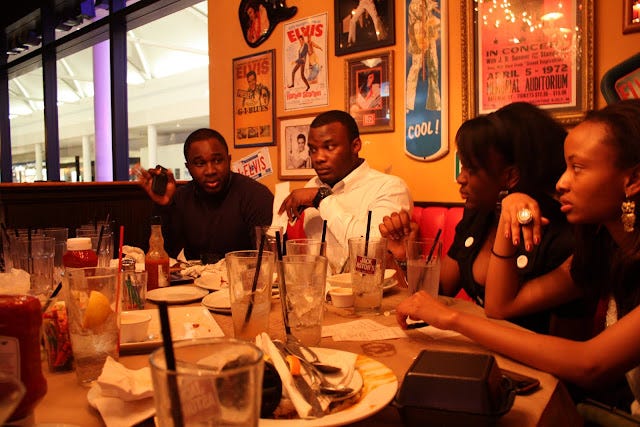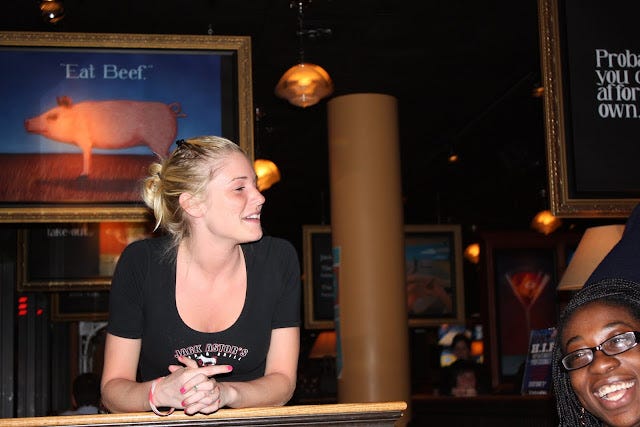 It was fun and our waitress was awesome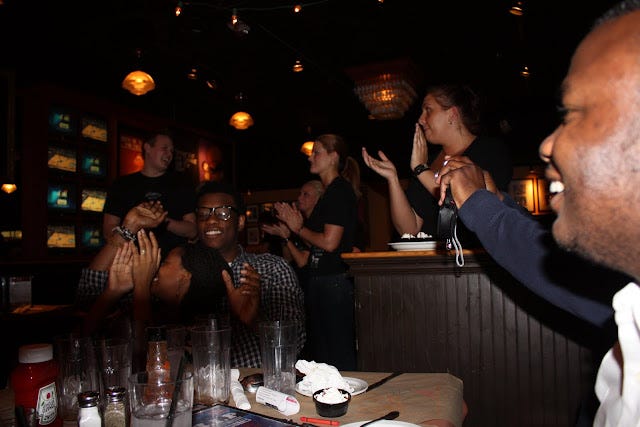 Everyone sang Happy Birthday and clapped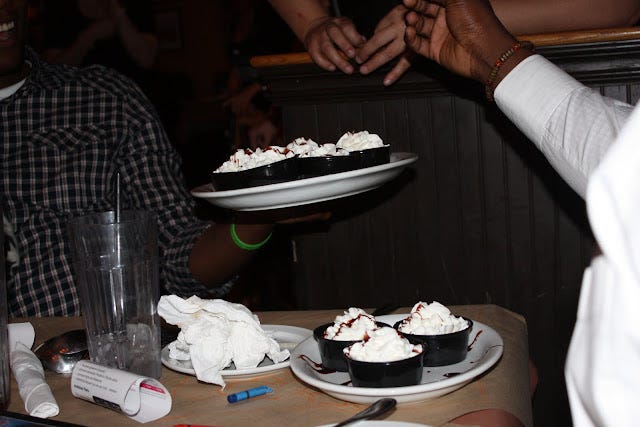 And we got icecream and fudge!! =D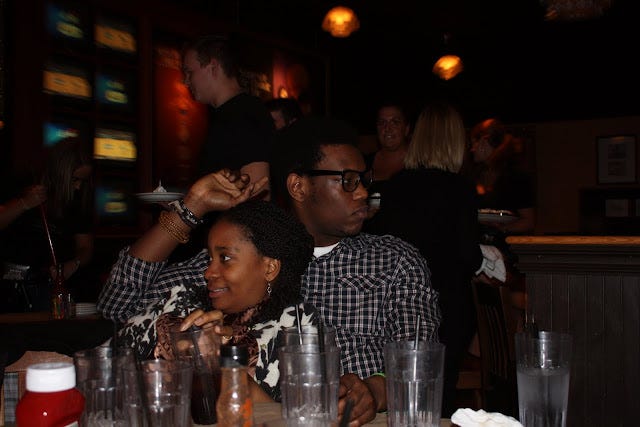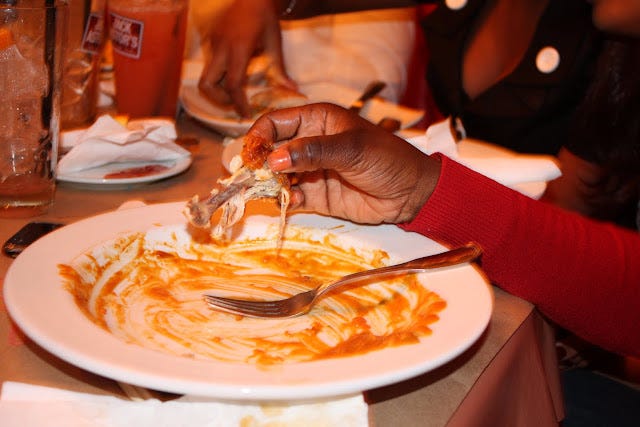 Heh Heh!! Nigerians eat even the bones.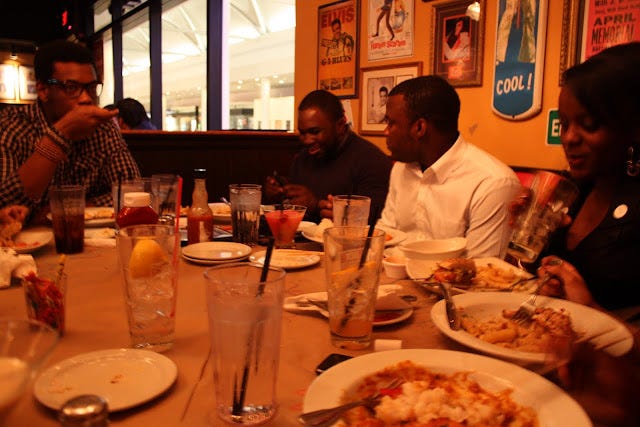 I wonder what was so funny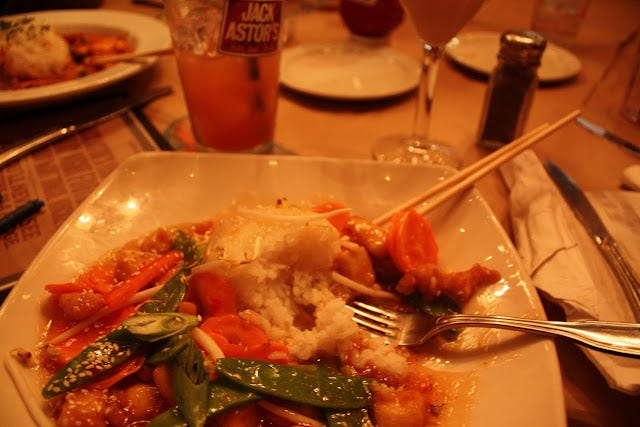 I had indian food =D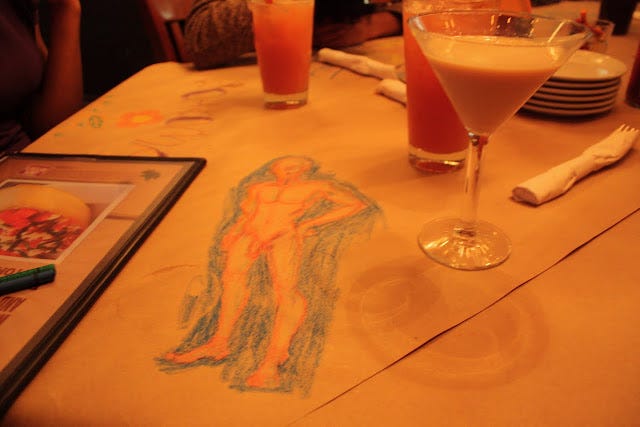 We had a drawing contest with crayons and I drew this naked guy and won... naturally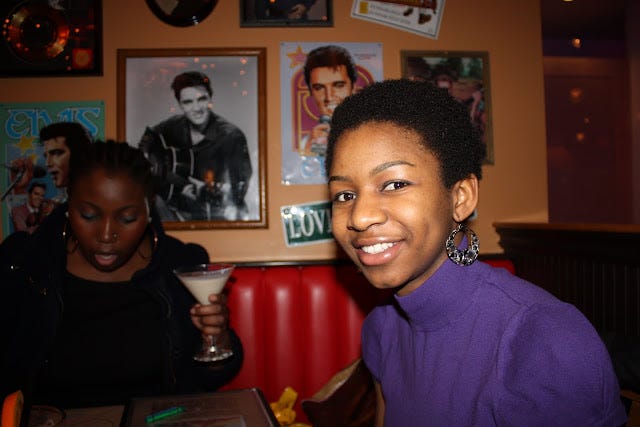 I think I spilled something or maybe I was just going apeshit because I saw they had tandoori on the menu