So Apparently.....
The Missionaries and the Colonists used Igbo women from the late 1800s to the middle part of the 20th century as a source of soft porn. It's absolutely crazy to be able to witness the development of taboo concepts such as pornography that have changed from this to the content we see on sites like hdsexvideo every day.
I kid you not, cultural research is the fucking shiznit: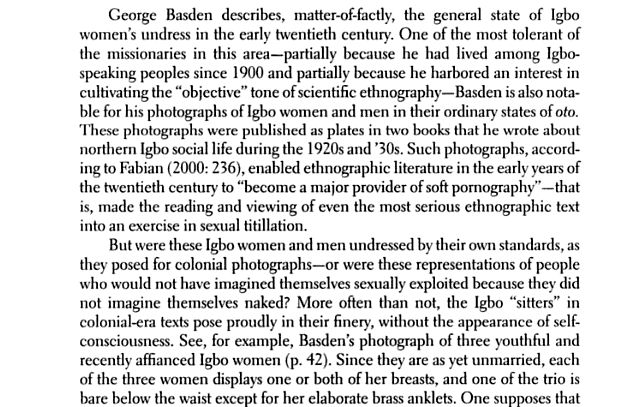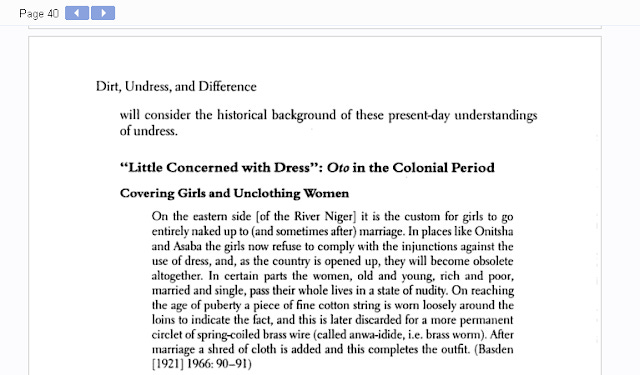 and...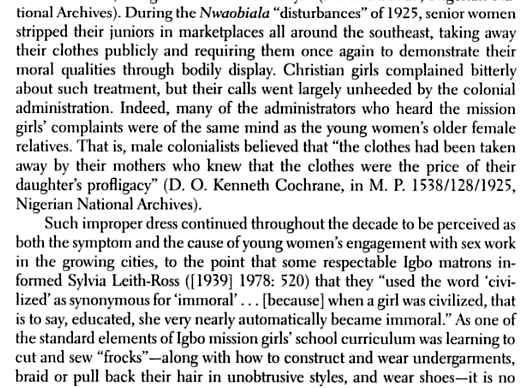 In case you are not Igbo, oto (pronounced O as in Or) means naked. I gba oto is to go naked or to be naked.
But seriously yo, what was up with the Europeans of a hundred years ago????