So I Used To Be Pretty...
...Which is funny because everyone knows Pretty Girls Don't Shit...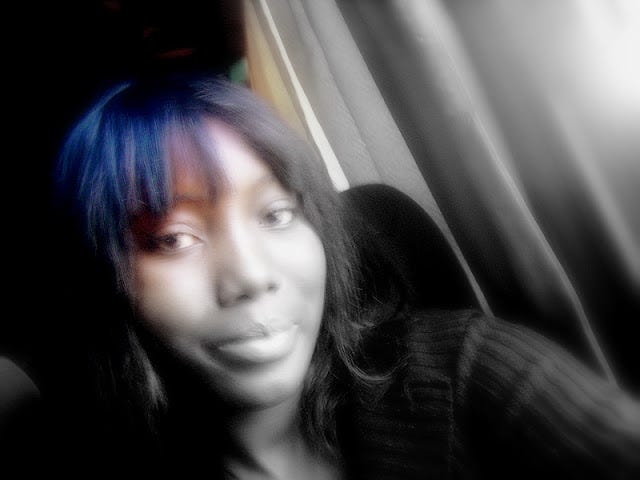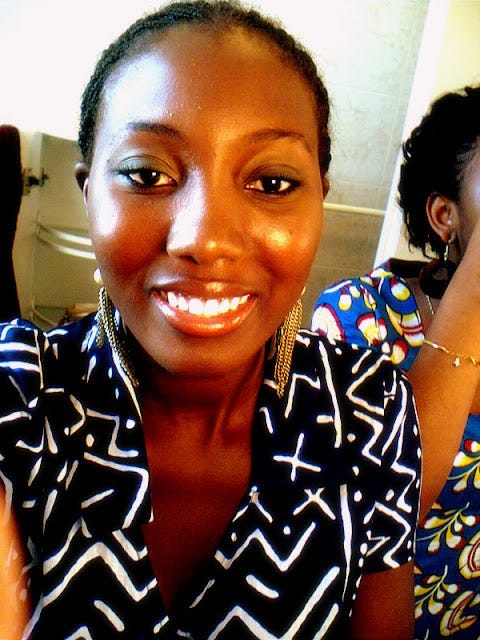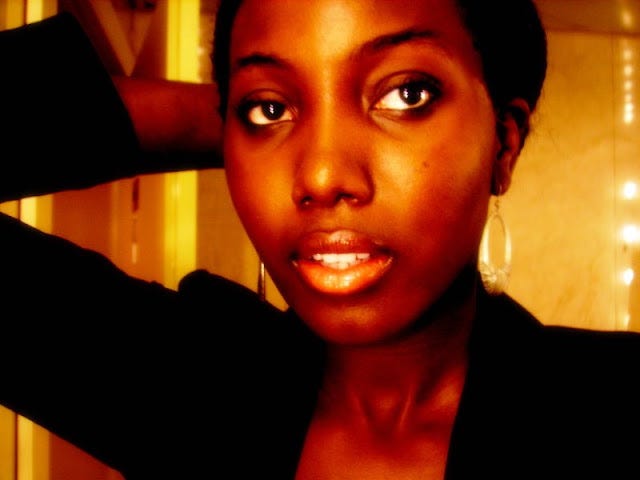 Pictures I took of myself with my super high resolution camera (before it broke) when I was still skinny and madly in love with Bakura.. (not so much anymore).
This is what I look like now. Very Sad.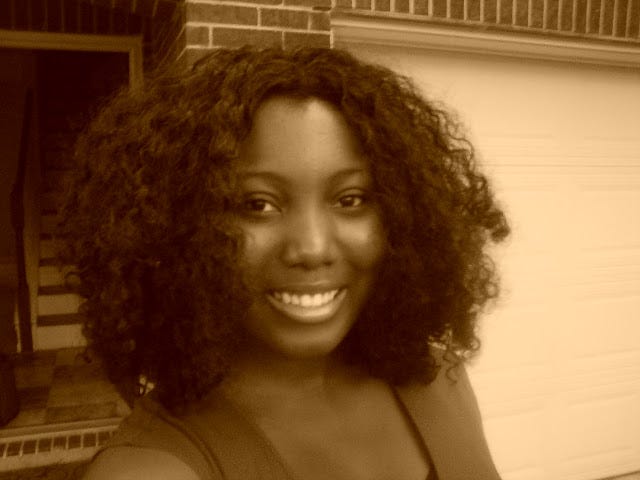 Beauty they say fades... and these days... I'm lucky if I get so much as a first look from guys. sob!! One day I'll lose 100 pounds and then all of you will see!!