Discover more from Sugabelly
I think a lot of things
Over 2,000 subscribers
So Much for Igbo Chastity
There is no group of people on Earth that like to claim they are "moral" and "decent" and "chaste" like Igbo people do.
Here's a scan I made of something interesting I found in my research for my story.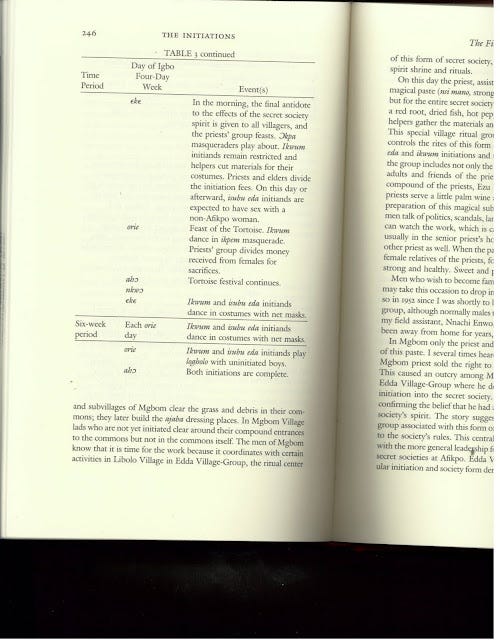 In case you didn't notice what exactly I'm referring to 
here, I cropped it for you

So much for the myth of Igbo virginity. I gamely await the rebuttals of indignant Igbo netizens everywhere =D
Say it with me: Igbo people make me laugh.