So Nice Anon Asked Me..
... to put up photos from when I was fifteen
Hmm... let's see...
I don't have a lot of photos from my teenage years because I spent all those years in boarding school, but here are some of the few that do exist.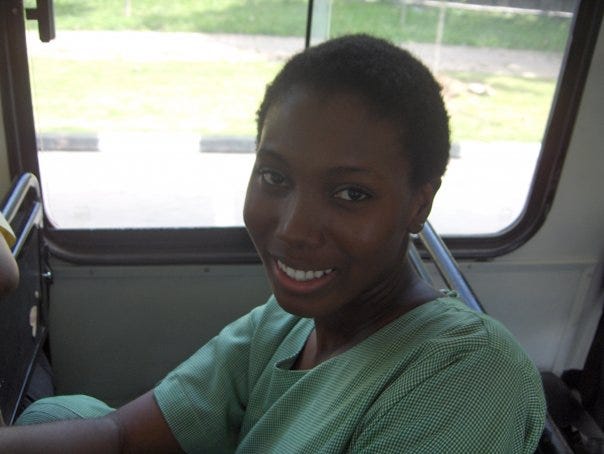 Yes I know. Boarding school in Nigeria is a necessary evil.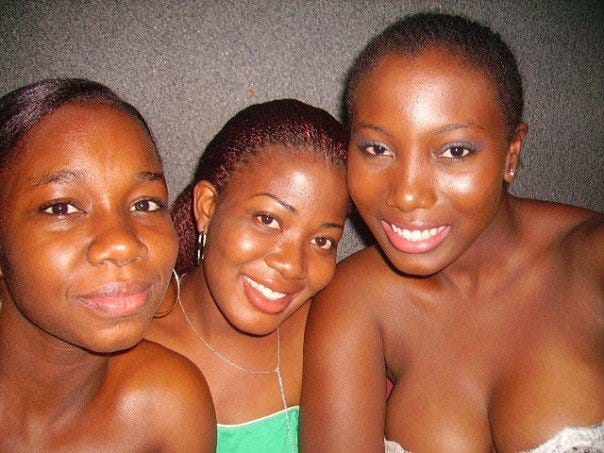 My first night clubbing... ever... The Dome with my cousin and her friend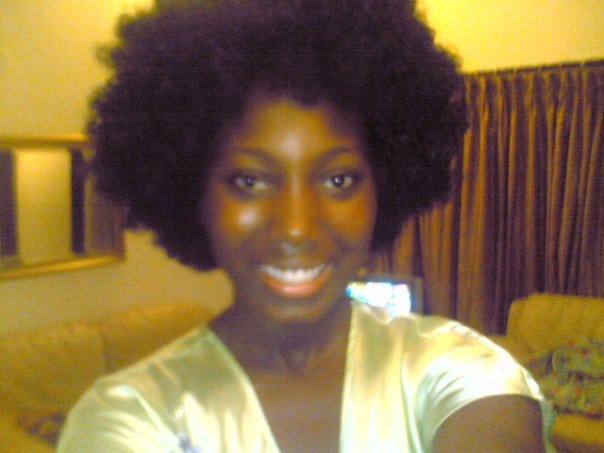 Yay afro!! Didn't last long though :(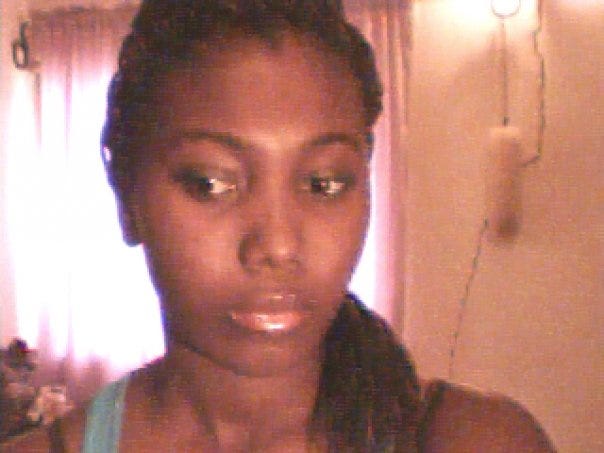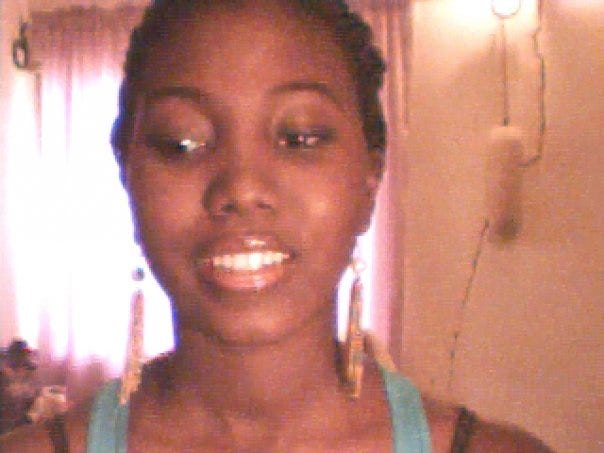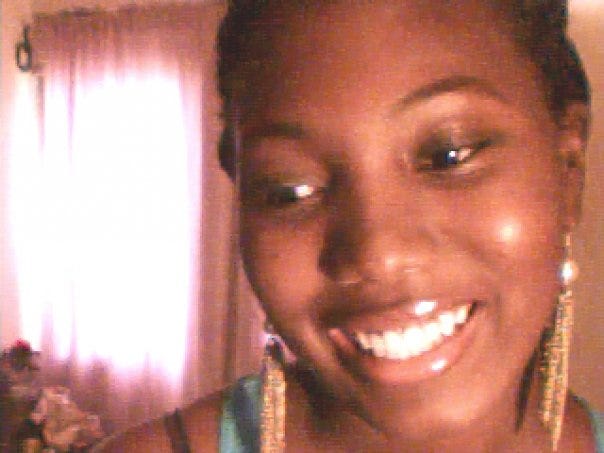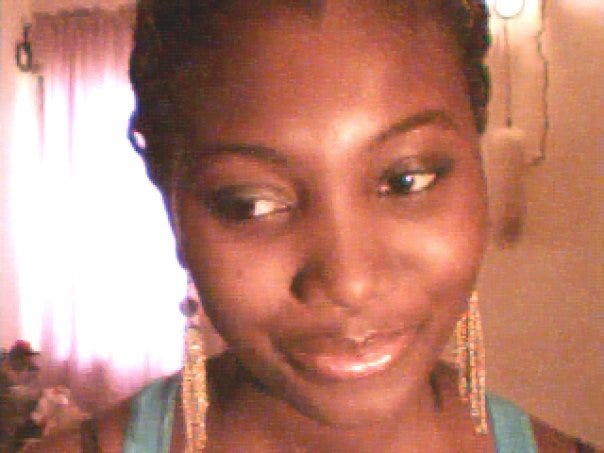 I took this series of shots with my very first webcam!!! Ignore the crack in the wall behind me I shouldn't have been climbing up the walls anyway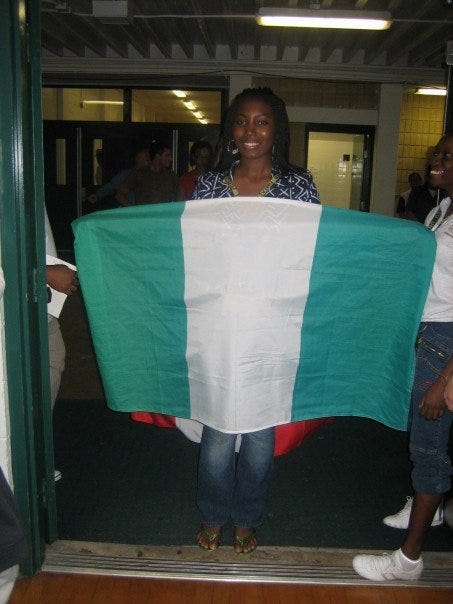 Nigerian and Proud; Say it Loud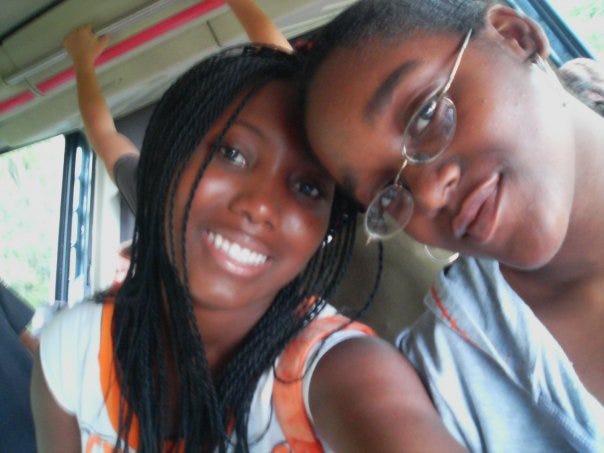 With a friend on the way to Disney World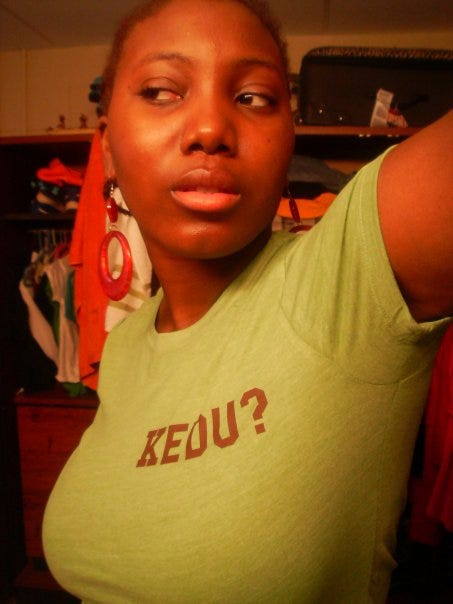 Okay, I'm cheating because here I'm seventeen. Plus this isn't the most flattering photo of me But I love my Kedu? t-shirt!!!!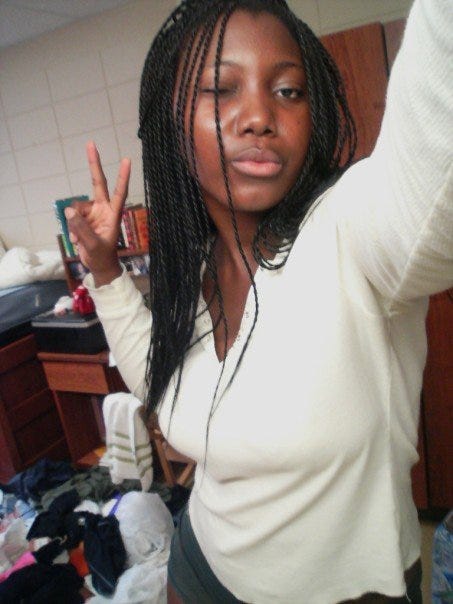 In messy rooms we trust!!! =]
My first official nighttime date ever... My Mom was giving me advice to calm my nerves My aunt took the picture It's a bit grainy but hey, technology wasn't that great back then
My Mom took these shots of me in the bathroom at home
After days of pleading
She finally let me buy this corset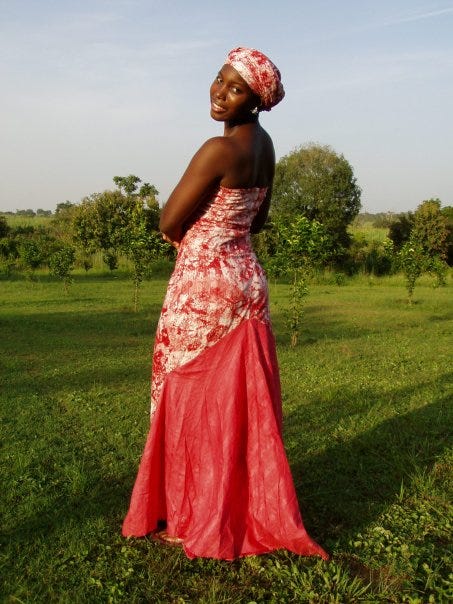 This was shot for the school magazine (The Roar)
I was a senior editor ^_^