Summer Stage and the IAAF
I went to the International African Arts Festival in Brooklyn on Saturday and then Summerstage in Central Park on Sunday.
After smuggling my camera into Summer Stage I put it on to take pictures only for the stupid camera to say "no card".
I'd forgotten my memory card at home. I almost cried.
Then I whipped out my phone to take pictures but I only managed a few during Asa's performance before the battery died. Sunday was not my day.
These are the pics from my phone: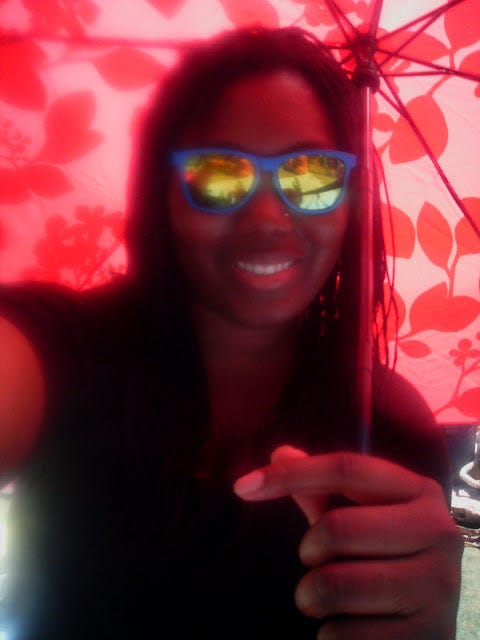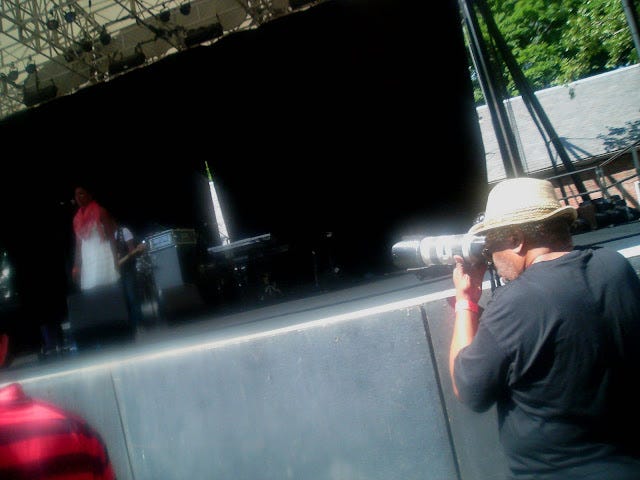 I actually fell asleep during Les Nubians' performance but Oumou Sangare ROCKED! I wish I'd got pictures of her. She's absolutely beautiful.
Will put up pictures from the African fair later. I'm too lazy at the mo.