Discover more from Sugabelly
I think a lot of things
Over 2,000 subscribers
The Hotness of Emeka Iheme ... and Other Igbo Men
So it appears that some time over the Christmas/Winter break, Geraldine Iheme (whom I did not know had ever been a Big Brother housemate but obviously am now finding out) had a book launch to fête the release of her first novel.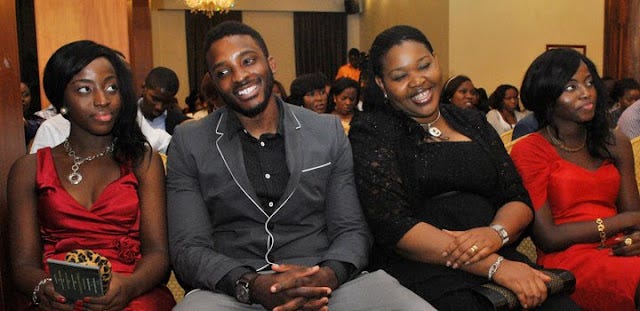 Geraldine Iheme (far right) and her family
Being that her brother is Emeka Iheme, the event (predictably) turned into a Loyola Affair. For those who are confused, a "Loyola Affair" occurs whenever a person who attended Loyola Jesuit College (such as myself, Bob-Ij, Mellowyel, Nosa, Nmachi Jidenma, Bez, etc... or in this case, Emeka Iheme) or a person very closely related or affiliated with a former LJC person (in this case Geraldine Iheme - Emeka Iheme's sister) does anything significant or that involves publicity and it is subsequently overrun by Loyola People and their associates.
Like so: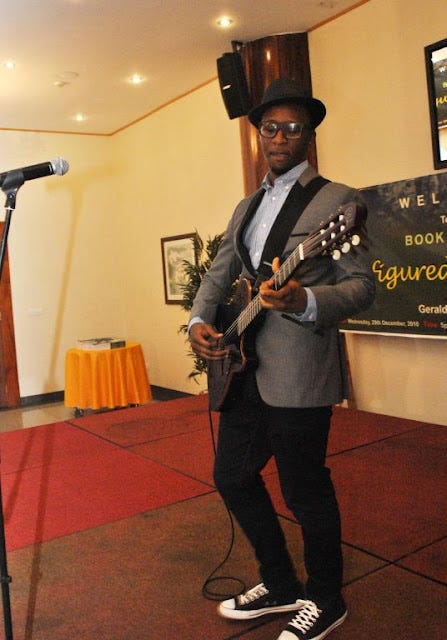 (source)
Bez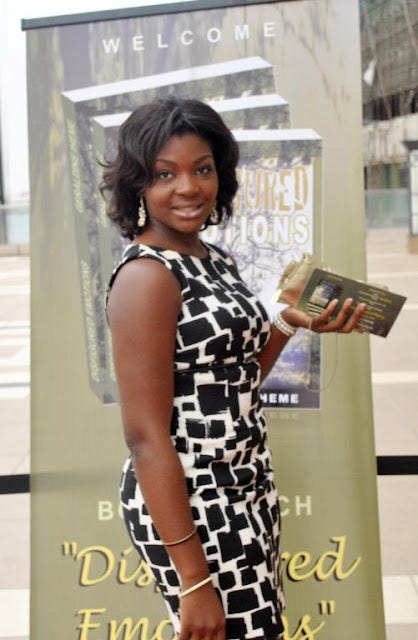 Chizor Dike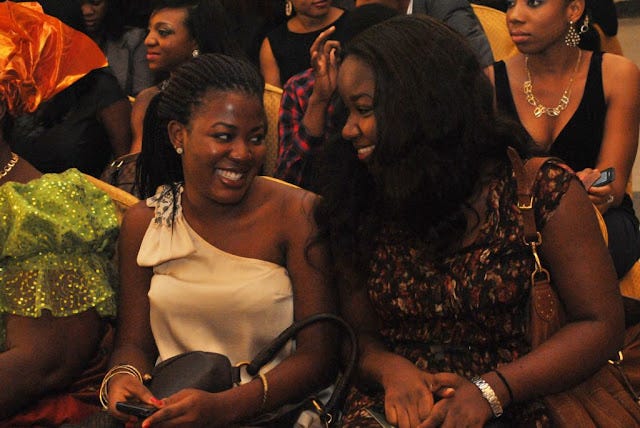 Antonia and Ronami Egirani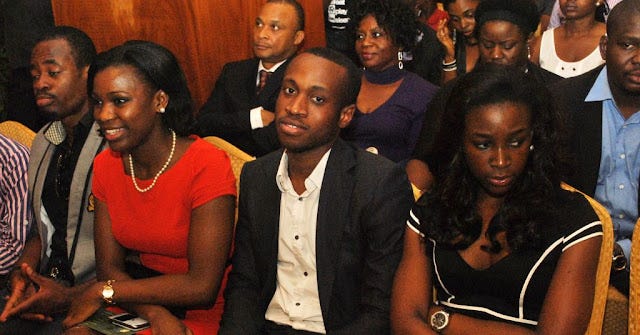 Nneka Agbim, Kenny Isichei, and Joan Ezeoba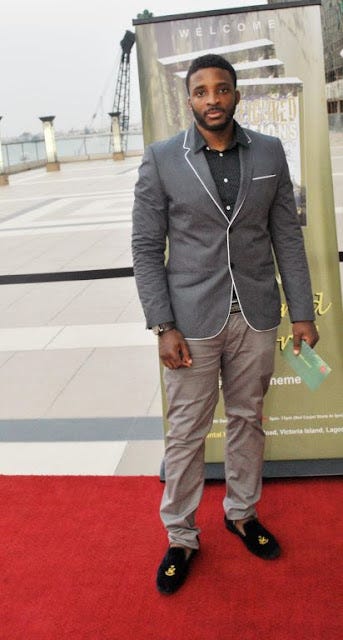 Emeka Iheme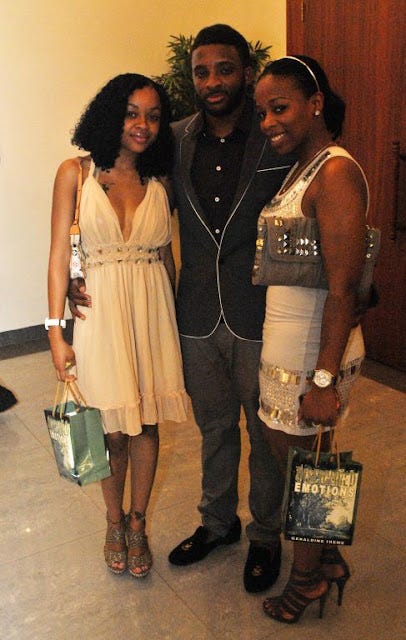 Emeka Iheme and undoubted Loyola Associates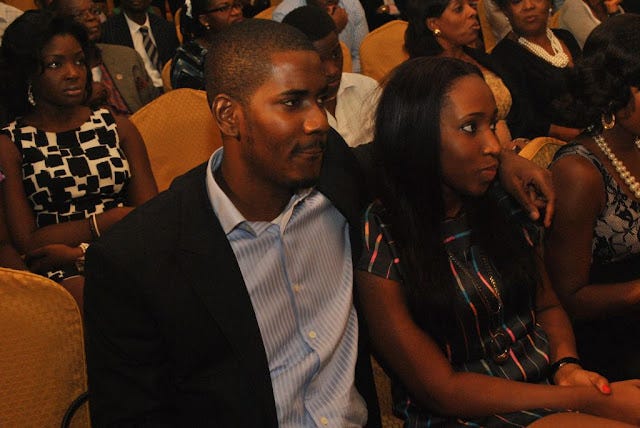 Loyola Associates
Anyway, it's exciting that more young Nigerians are expressing themselves boldly in so many different ways, and I am very happy for Geraldine. Her book launch was covered by Bella Naija so it is bound to get some good and well-deserved publicity. What is really interesting however, is that the comments on Bella Naija (and the commenters on Bella Naija are legendary for their...um...comments) very quickly veered away from discussing the actual book launch and the book to a detailed analysis of Emeka Iheme's hotness:
Like so: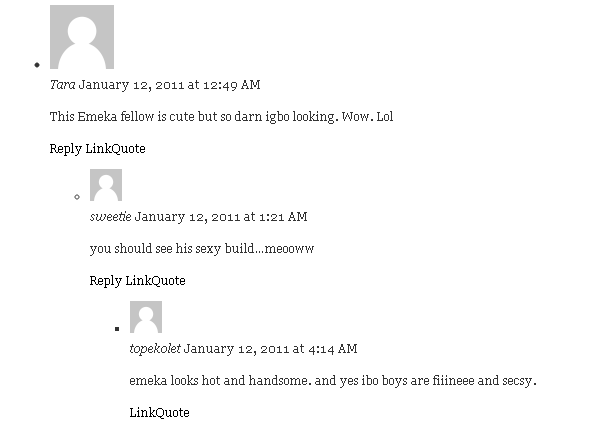 Emeka Iheme was in my class for three years and the word that always sprang to mind first whenever I thought about him was ... goofy. Probably because he was always laughing and messing about and making jokes (often at my expense too) but since thanks to Bella Naija he is now on the radar of all Internet-using Nigerian women, allow me to furnish you with some unsolicited examples of Emeka Iheme's hotness.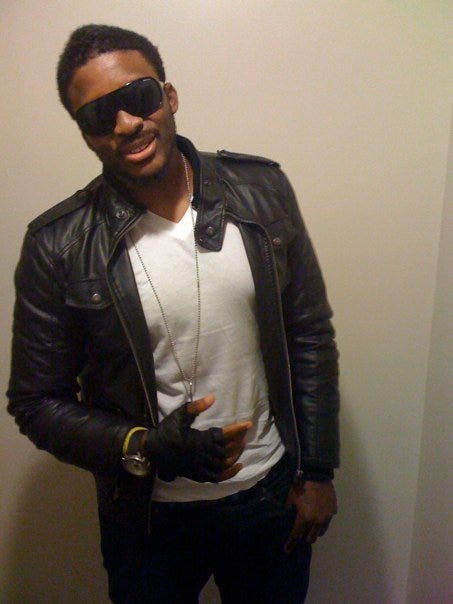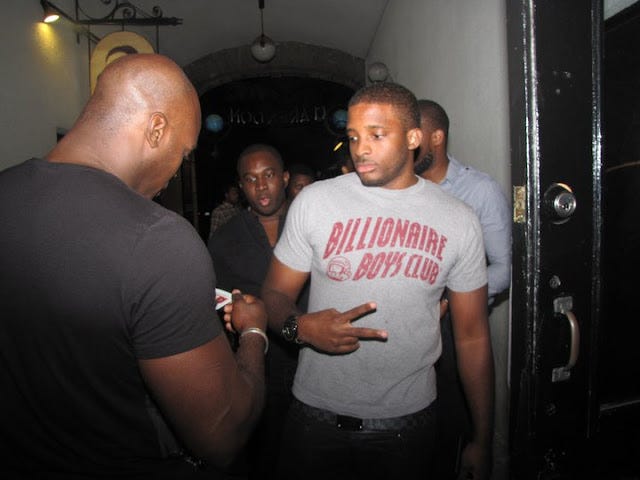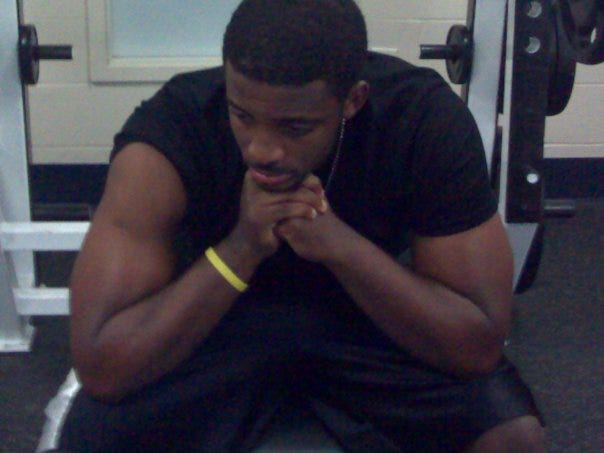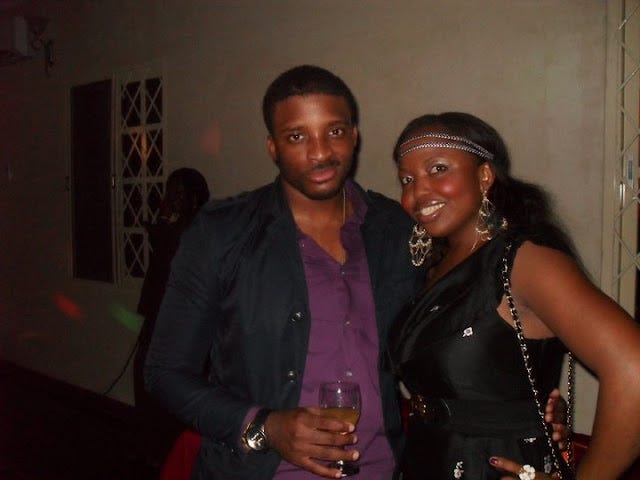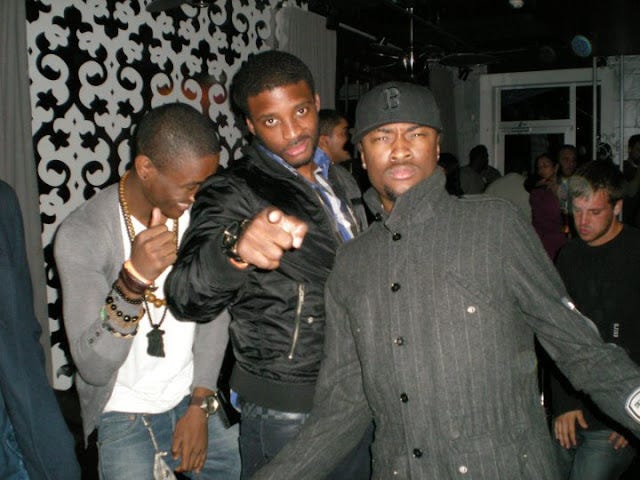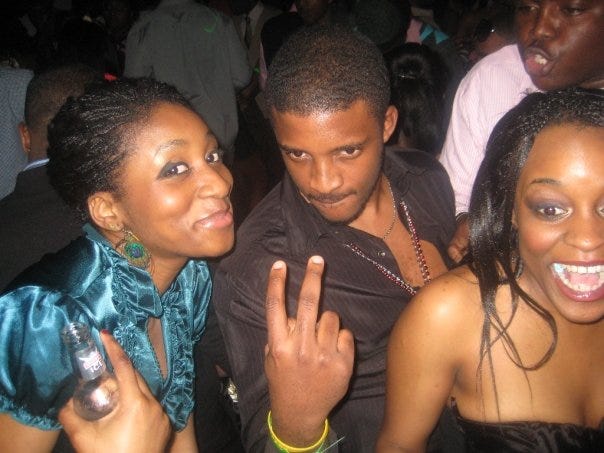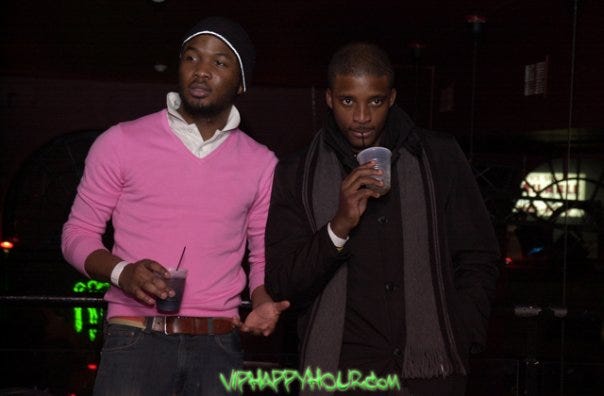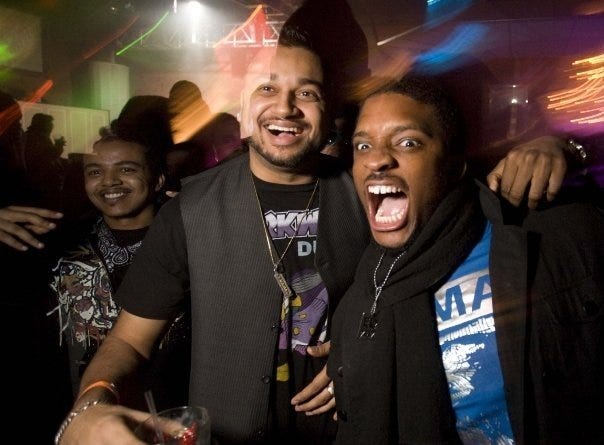 (This is more the Emeka I remember)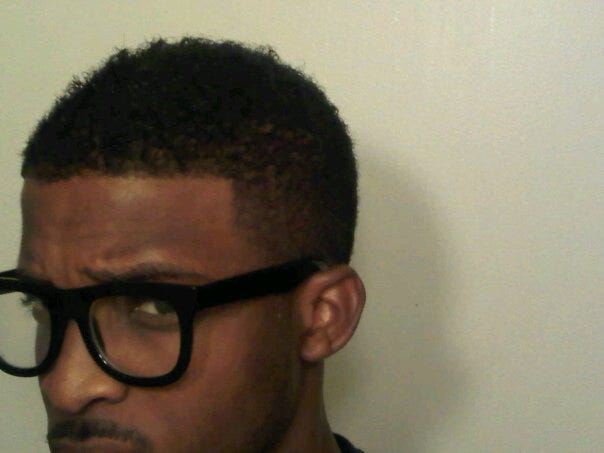 I'm betting this post stays up until Emeka catches me... which given the number of Loyola people hanging around my corner of the Internet, I am estimating will take eight hours max. So, enjoy the hotness of Emeka Iheme while you can, and I hope that they convince you and not confuse you on the equal hotness of Other Igbo Men.
Update: If you are interested in stalking Emeka Iheme, follow him on Twitter @theboyemeka