Today is the Deadline
So I did a new drawing.
Unfortunately, I didn't draw anything appropriate for submission. Used this as a reference. Will continue drawing till morning.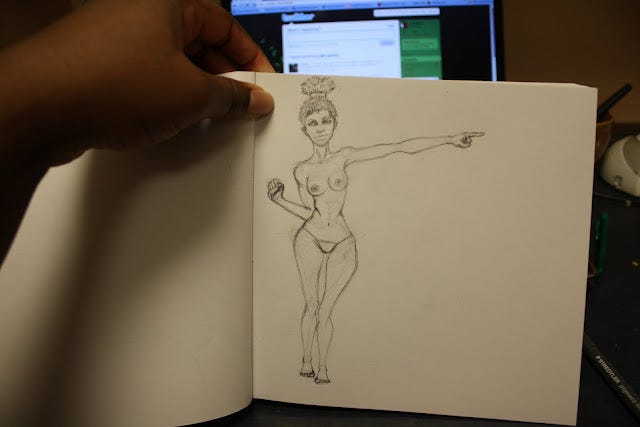 Pencil Work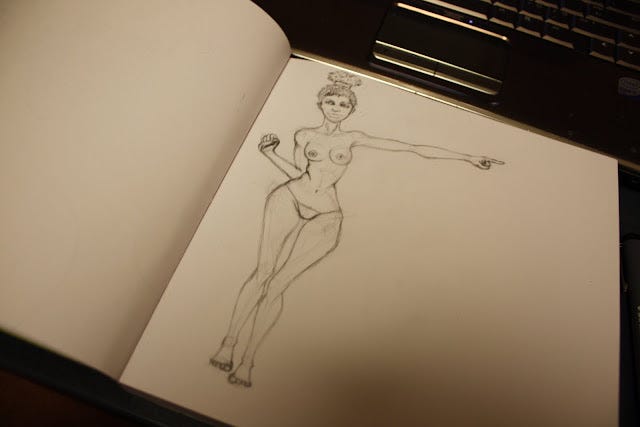 Lines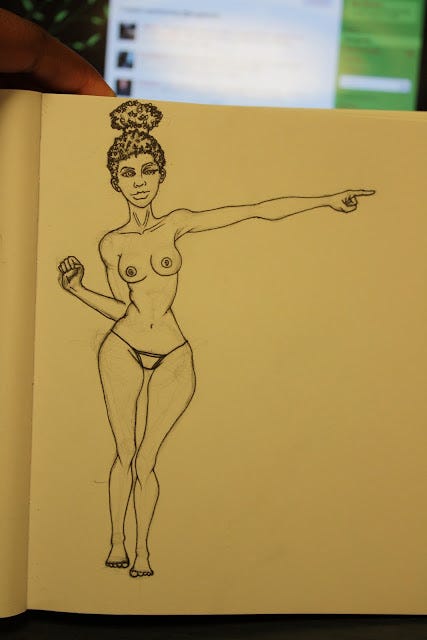 Inking Complete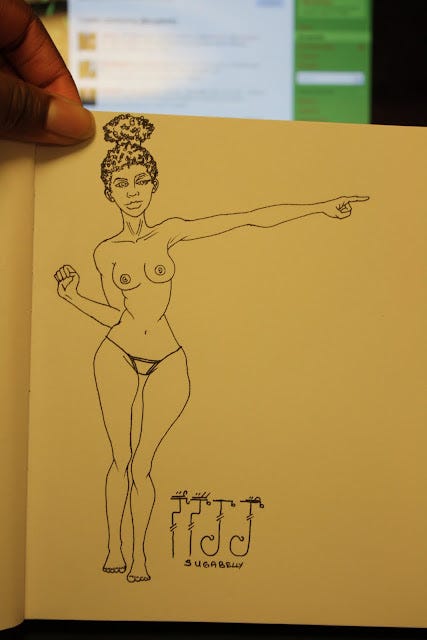 Pencil Lines erased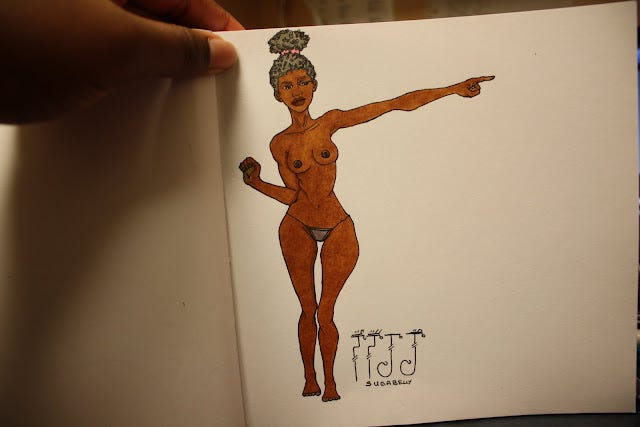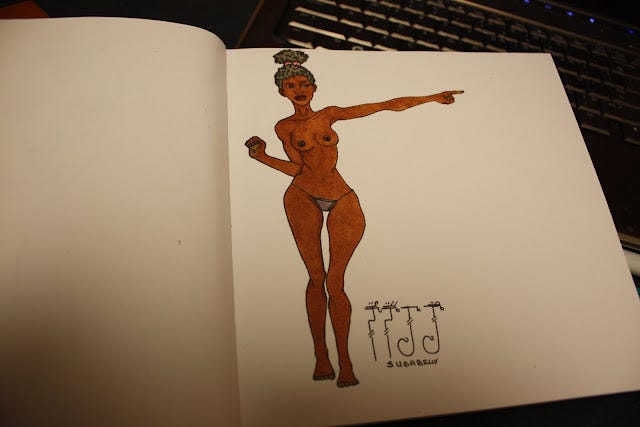 Colouring complete (yay Copics!!)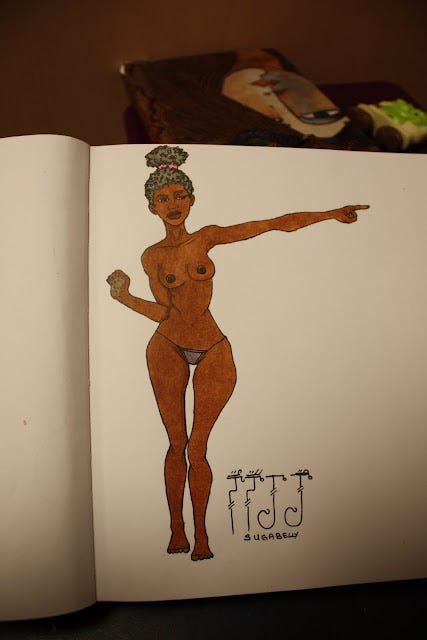 Did some shading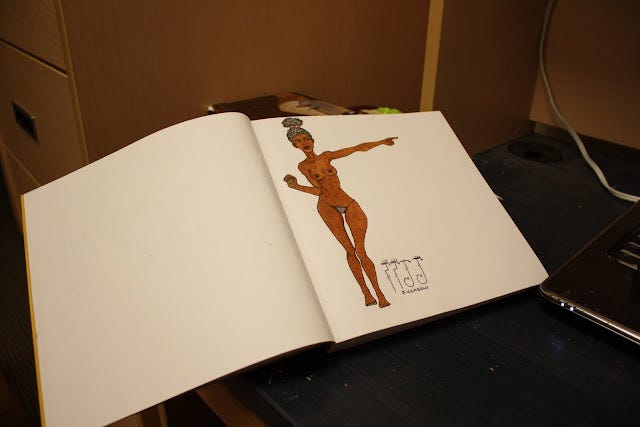 All done!
Yay Procrastination!!
Note: I still haven't drawn what I'm supposed to draw. FML.