Wazobia :: Work in Progress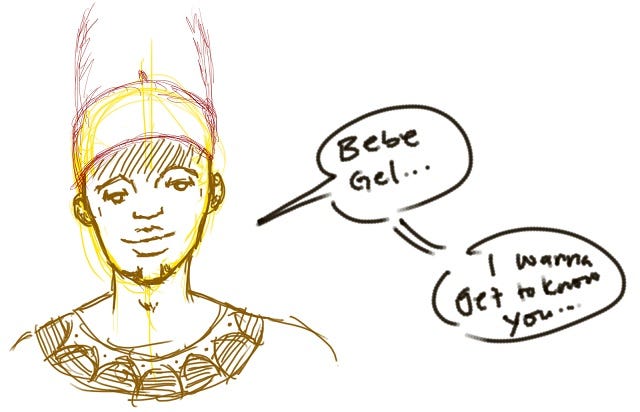 It's Igbo from WaZoBia!!
I'm still working on the WaZoBia web comic. For something so short, each page takes a lot of hard work! Just the first page took me a whole day to draw. It's pretty tiring but this is what I've dreamed of doing so I'm not too bothered.
Here's a video of me inking some of the panels below: