Discover more from Sugabelly
I think a lot of things
Over 2,000 subscribers
We Went
... From this: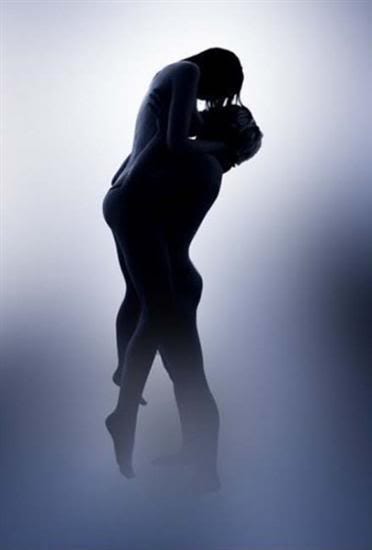 To this:

In just three years. How??????????
I keep analyzing and re-analyzing it and now I have a headache.
I'm not even going to ask him to give back all the pictures and videos he has of me because there's no point. He's not even speaking to me. I don't want to speak to him or I'll break down again. It's over.