Discover more from Sugabelly
I think a lot of things
Over 2,000 subscribers
Weave Be Gone
I'm back in braids.
I feel a bit disappointed though. I honestly thought this would be the year I'd just walk around with an afro and not do anything to my hair but then I went and tried to do the "weave challenge".
For those that don't know, the weave challenge is for people with natural hair and basically what you do is you try and wear weaves for one whole year (changing it periodically of course) and then at the end of the year, you take off the weave and you measure how much your hair grew and the person with the most growth is the winner.
Sounds easy right?
Yeah.
Problem is, I have never been able to wear weaves. Never. Every time I ever wore a weave I ended up looking like I had a bird's nest on my head. I've never been able to take care of them, and the endless brushing drives me crazy so I just don't brush it. Plus the whole sleep with a hairnet thing is too much for me to remember at bed time so I just fall asleep like that with no hairnet.
Needless to say, the biggest single obstacle to me completing the weave challenge was the weave itself.
I tried.
Honestly I tried.
I made a BIG EFFORT.
I actually went down to the salon (albeit suspicious as anything) and choked out that I wanted a weave.
They took one look at my hair and suddenly all the hair technicians disappeared leaving only heavy sighs in their wake.
Finally after chasing the salon workers around the shop I pinned down one man that agreed (very grudgingly) to do my hair.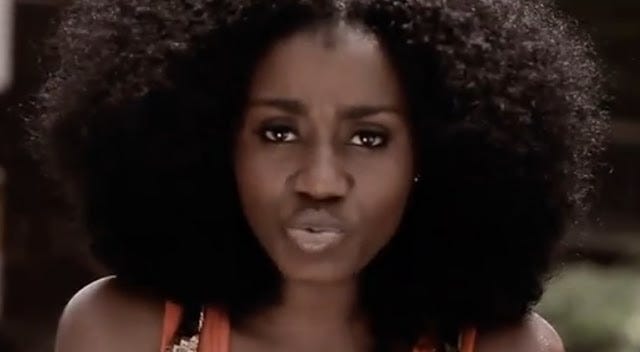 I originally wanted to do a weave that would look like natural hair (a la TY Bello) but after the salon people informed me that that kind of super natural looking weave was human hair and that it cost more than I make in a month, I quickly shut my mouth and quietly chose a simple straight synthetic weave that was gloriously cheap.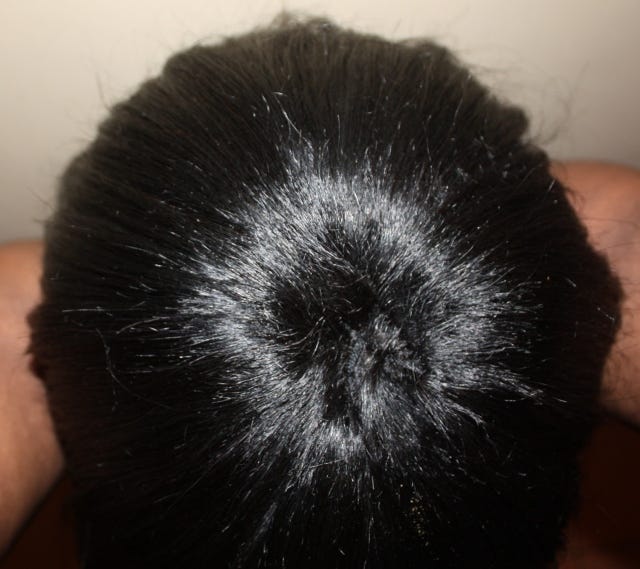 Even then, it cost me ten thousand naira and just a few hours into having this thing on my head I was already squirming and longing to take it off.
Did I say I tried?
I managed to keep this awful thing on my head for one whole month. Probably I was just trying to justify my ten thousand naira but I think I deserve some kind of award for endurance.
How do Nigerian women do this??????????
I can't. The itching, the feeling like something is sitting on your head and crossing its legs, it drove me crazy!
I don't know if this means I'm already disqualified or if this counts as cheating, but I'm completing the weave challenge in braids.