Discover more from Sugabelly
I think a lot of things
Over 2,000 subscribers
When One Needs to Cellotape One's Laptop...
.... One might as well acquiesce that the end has come for said laptop. This is the reason why older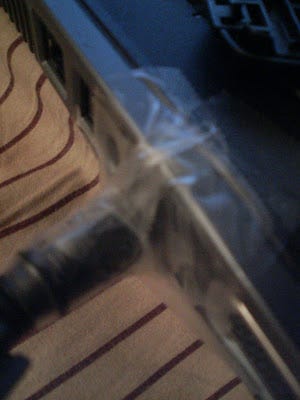 generations should have supervised access to technology. I gave my Mom my laptop, and when she returned it a long while later, it had developed the curious property of being unable to stay on for even a second if you pull the plug. Oh, and it had about twenty million viruses. It has no battery support whatsoever, and this is beyond annoying I must tell you. Imagine the infinite scenarios. Half typed term papers, emails, pictures, important documents, lost and destroyed in a split second of blackness. I weep. I weep I tell you, I weep. So the question now is whether to take the risk and buy a replacement battery for my beloved laptop (which is beginning to produce funny squeaky noises whenever I type) since HP doesn't carry my particular laptop any longer, or just save up and buy one of those gaming laptops under 500 when Black Friday rolls around. Luckily at this time of year I will be able to buy a new one without breaking the bank because there are always plenty of laptop deals around, so either way, I should be fine. I'm currently semi-broke, having paid all my bills at once, so I doubt the laptop situation is going to change very quickly, but Insha'Allah, in a little over a month I'll be able to cough up for a new laptop. I've been told to check out the best 14" laptop since I'm always complaining my laptops too big and heavy. I'd much rather have a small, lightweight machine!
If your're in a similar situation to me and is contemplating purchasing a new laptop, if you don't have the money just yet, it wont hurt to look into something like the best brands from GadgetReview to help you pick the best laptop brand and other items for that matter, in case your mom (like mine) decides to take something and return it back to you in a bad condition.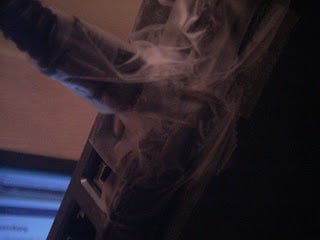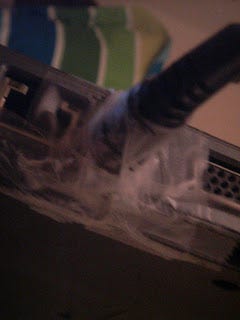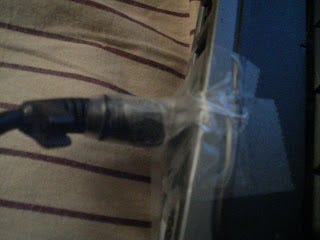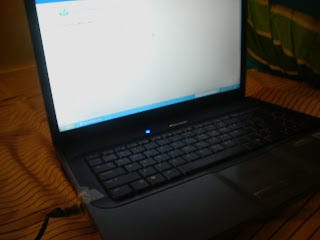 My friend was telling me about the great broadband deal he got recently through Usave. It's helping him save up for a new laptop because he has a similar situation to me! He is currently saving a bunch because of it!